Koundé explains: That's why he joined Barca and not Chelsea
Koundé explains: That's why he joined Barca and not Chelsea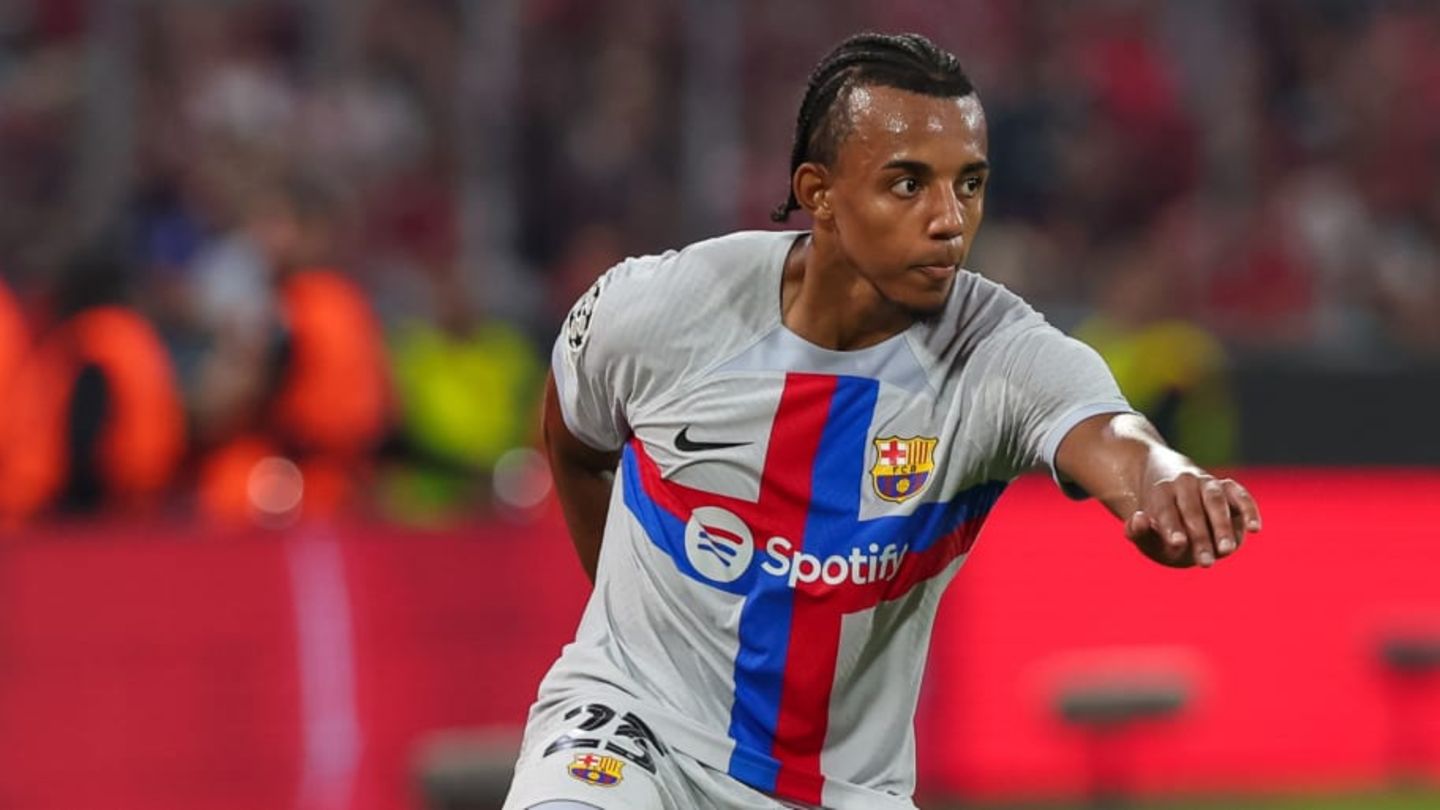 Jules Koundé preferred to join Barcelona rather than Chelsea. The talks with Xavi and Thomas Tuchel were decisive.
Instead of joining Chelsea and Thomas Tuchel, Jules Koundé preferred to switch to in the transfer summer Barcelona FC and Xavi. Discussions with the coaches were crucial.
It already seemed certain that he would leave Seville after three years. Merely had to decide about his next goal Jules Kounde in the past transfer summer still worry. Barcelona and Chelsea were the main prospects, both keen to sign the defender.
However, the 23-year-old decided against it blues and thus for Barca. With a transfer fee of around 50 million euros, he was a big part of the club's transfer offensive, which had caused some confusion over the past few weeks and months and due to the club's financially strained situation.
From a sporting point of view, however, the investment has paid off so far. After the early and comparatively clear defeat in the previous year, you can currently get back into the title race in the league.
Koundé: The conversation with Xavi was better than the one with Tuchel

This is of course also due to Koundé. He strengthens the defense and also gives the right side a new punch offensively. Exactly what Xavi had in mind for him. The fact that the French decided for the Catalans and against the Londoners was primarily due to the coach.
"There was this conversation with [Xavi]. We mainly talked about football. I felt a strong conviction, he knew a lot about me, my game and my qualities," he told the L'Equipe (via sports picture).
He could have imagined him in his targeted system and style of play. Apparently it was mutual. He has the positive development for that barcelona considered important at the end of the pre-season.
With Thomas Tuchel he also had "the feeling that he wanted me, that I would come". "But," Koundé continued, "I just liked the conversation with Xaxi better."
All about Barca and Chelsea at 90min:

This article was originally published on 90min.com/de as Koundé explains: That's why he joined Barca and not Chelsea released.
goal