Kolo Touré favorite to head coach at Wigan Athletic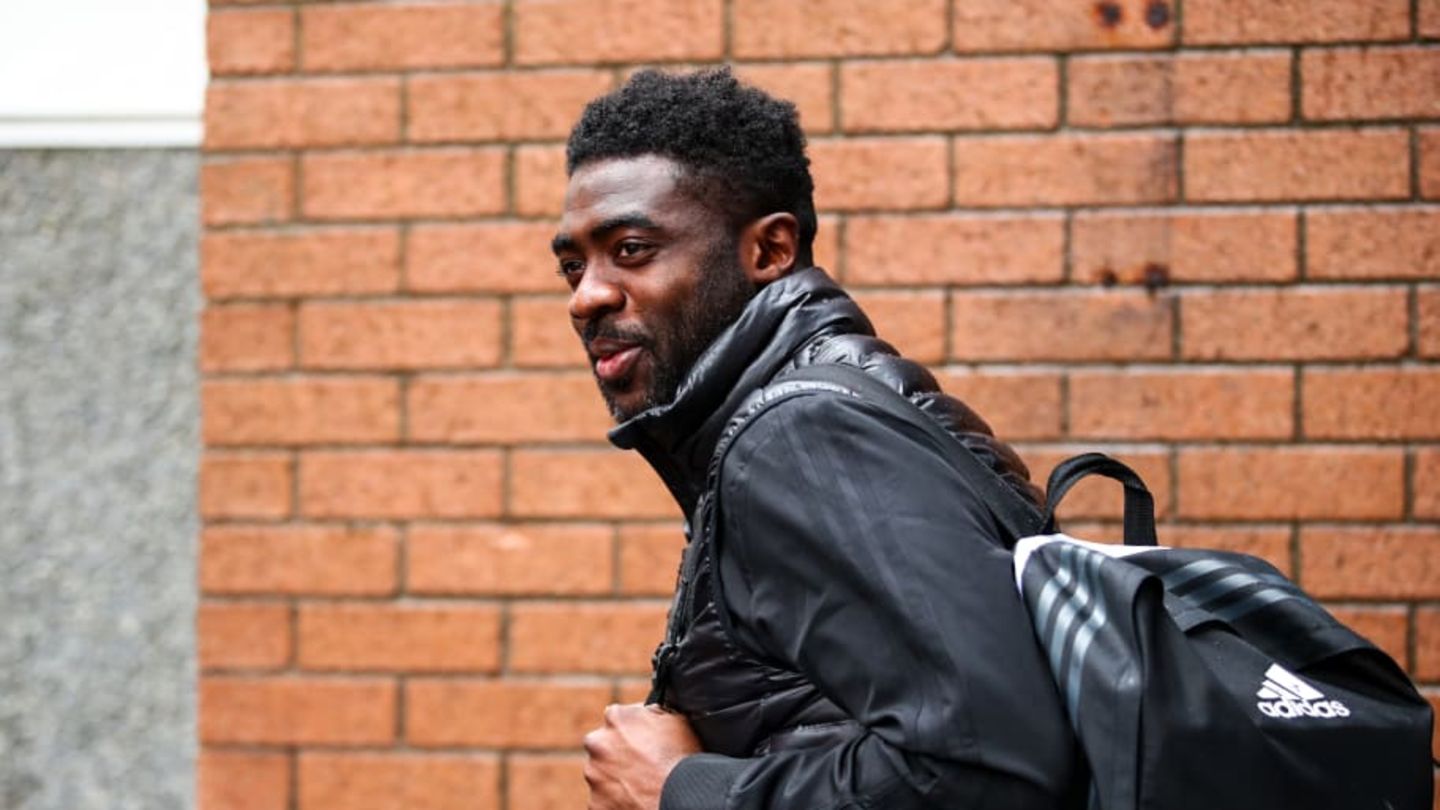 Kolo Touré favorite to head coach at Wigan Athletic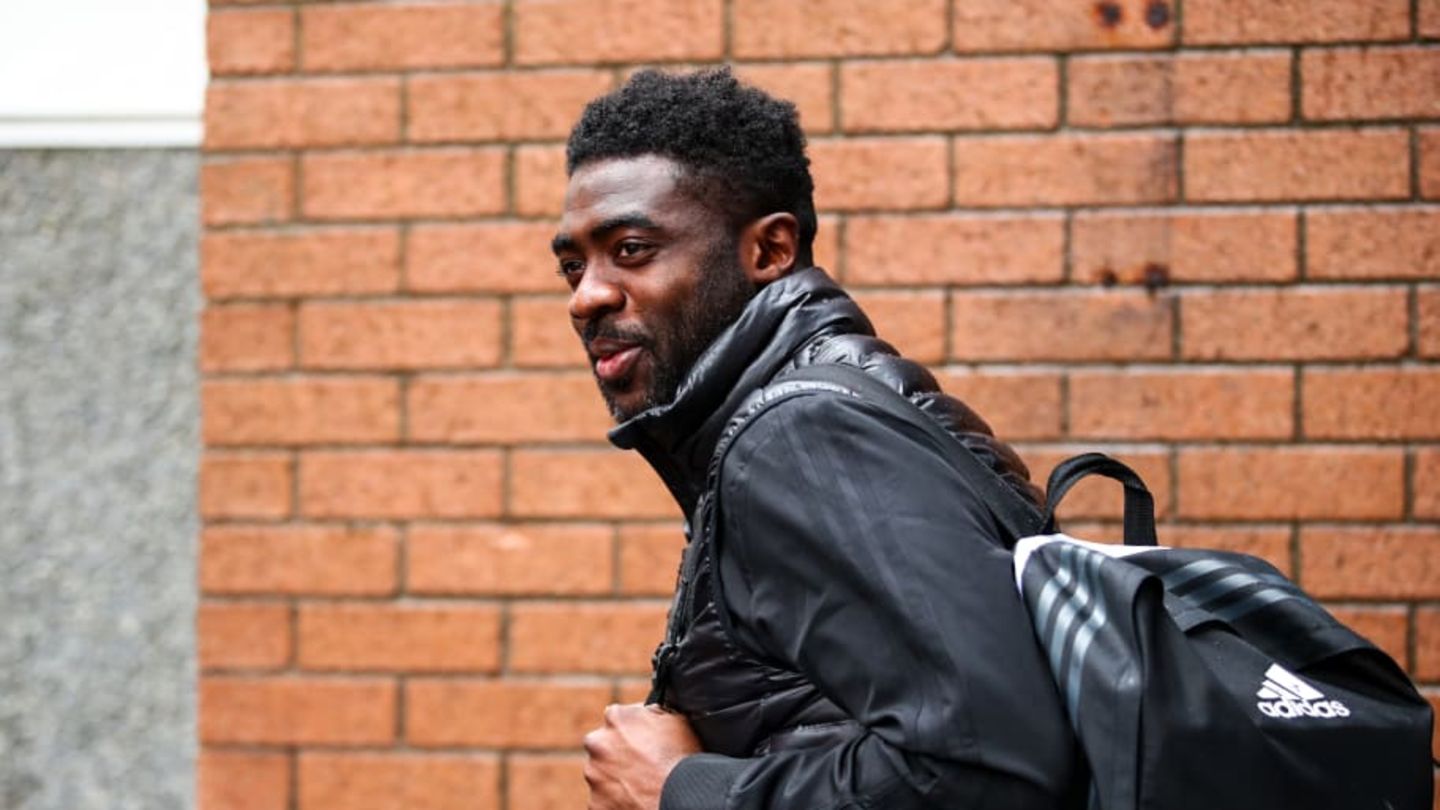 Kolo Touré is waving the first head coaching post of his career at Wigan Athletic.
Kolo Toure, who is assistant coach at Leicester City and the Ivory Coast national team, could soon make the leap to head coaching position. According to that BBC the former world-class central defender is considered the favorite for the vacant head coaching position at Wigan Athletic.
For 41-year-old Kolo Touré it would be the first head coaching job of his career. Wigan is currently 22nd in the table. on a relegation zone in the second highest division in England and absolutely have to score points in order to reach the safe middle of the table.
Curiously, Kolo's younger brother Yaya Touré was also among the candidates but the current youth coach is keen to continue his career at Tottenham Hotspur. He informed the Wigan board of directors of this after personal discussions.
Kolo Touré is best known for his long career at Arsenal FC. With the Gunners he became English champion and twice FA Cup winner. He has also enjoyed success with Manchester City, Celtic Glasgow and the Ivorian national team.
This article was originally published on 90min.com/de as Kolo Touré favorite to head coach at Wigan Athletic released.
goal