Knit sweater trends 2022: 5 trendy styles for autumn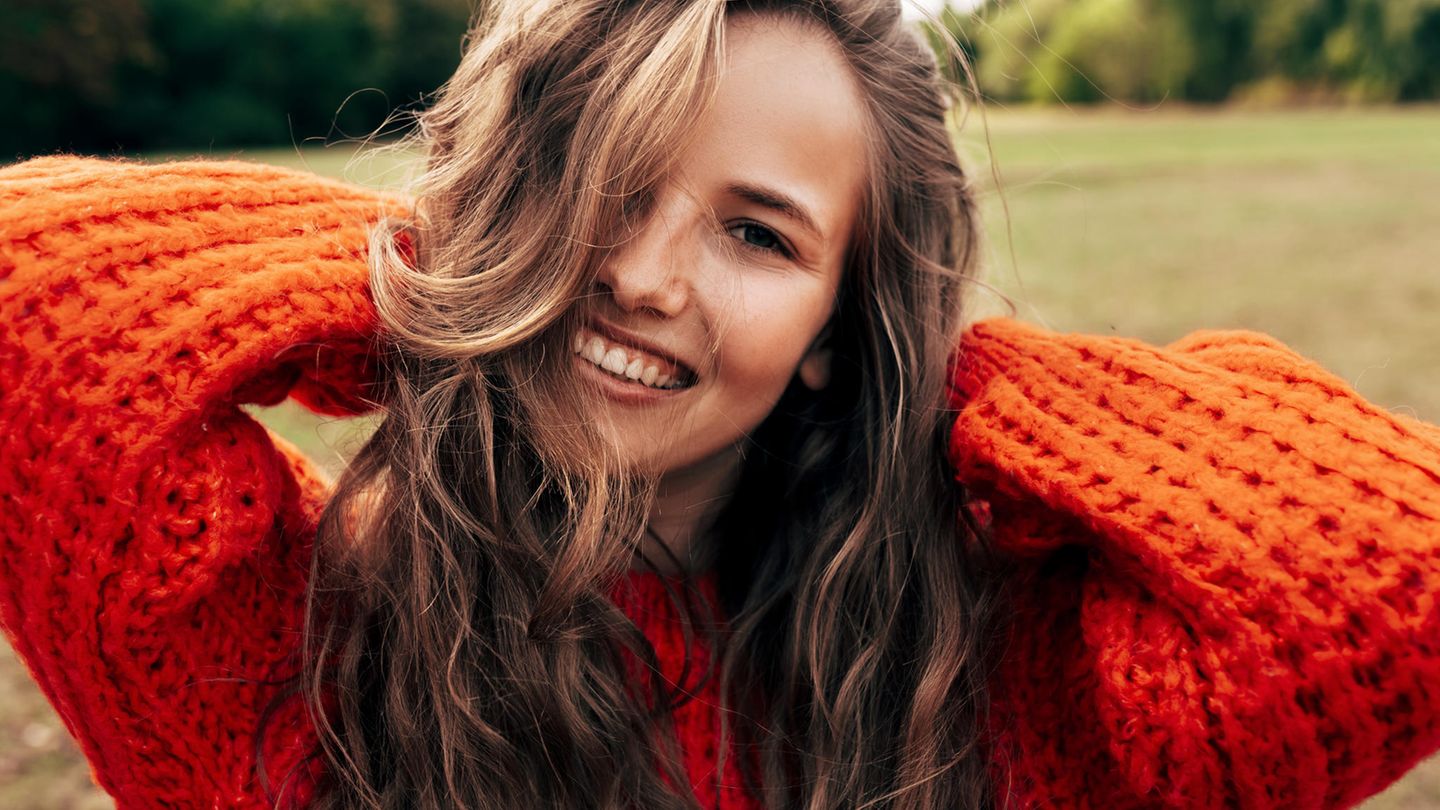 Must have
Loud colours, turtlenecks and stripes: these are the knitted jumper trends for 2022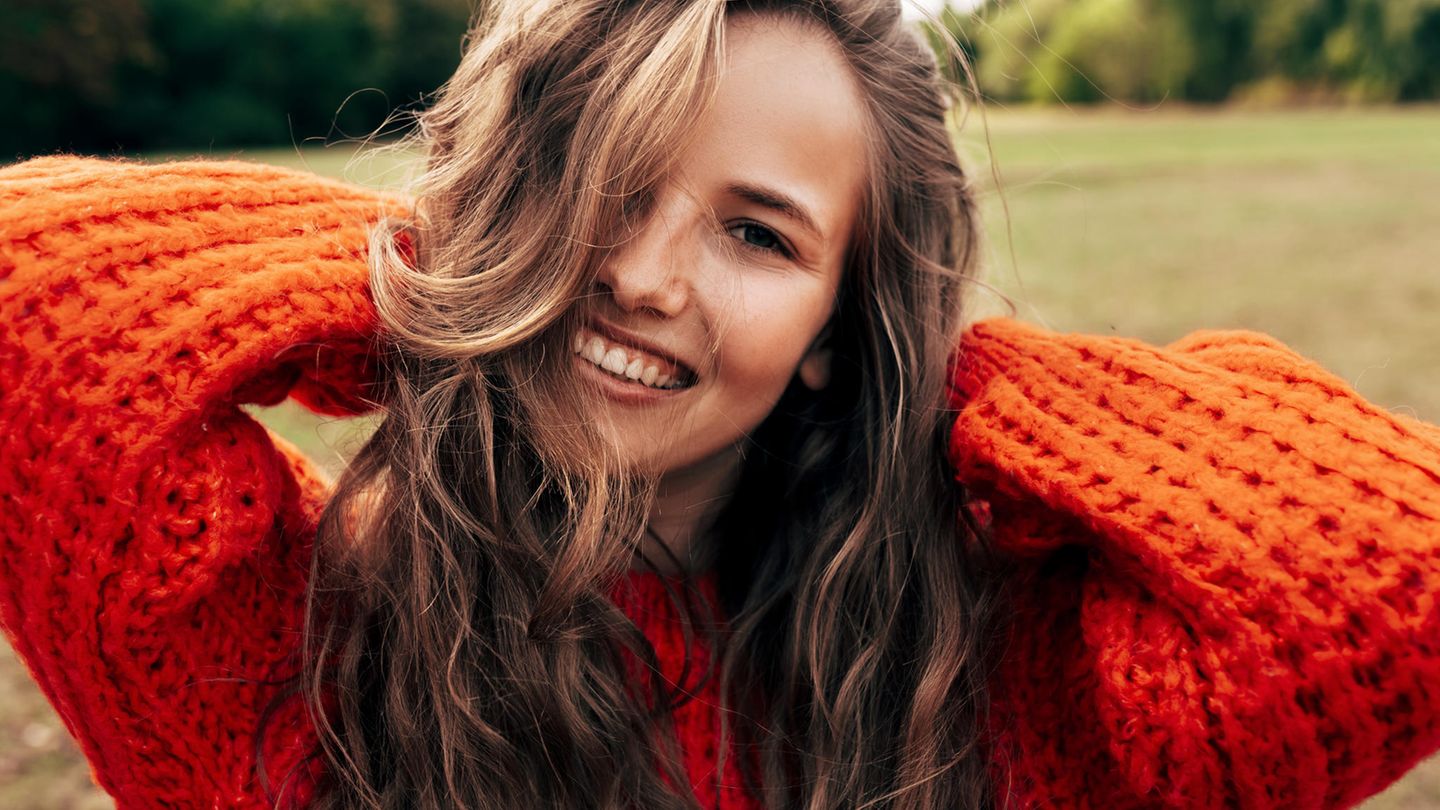 With the upcoming autumn, new fashion trends are also finding their way into the wardrobe. Like almost every year, the knitted sweaters are at the forefront. The it-piece is an absolute long-running hit and this season comes in new colours, shapes and patterns. We present the styles 2022 to you.
Knitwear is chic – that could be the motto of the 2022 autumn season. Whether made of natural materials such as wool and cotton or synthetic materials such as viscose or polyester: when the temperature drops, cozy knitted sweaters are an absolute must-have. Old, well-known styles (which are celebrating their comeback) are particularly popular this year, as are new, exciting cuts. If you like to wrap your upper body in warm and modern clothing in autumn, the following knitted sweater trends 2022 are just right for you. We introduce you to five different styles.
Knit sweater trends for 2022: 5 looks to try

1. Courage to use colour

Who actually says that knit sweaters always have to be white, beige, gray or brown? In addition to playful pastel shades (e.g soft pink, lavender and Mint green) bright colors are the order of the day this year: rich orangeluminous Yellow or strong Blue – this autumn it's finally time to "dare to use colour". The possible combinations are endless.
2. Turtleneck? Yes, please

One of the knit sweater trends for 2022 is an old acquaintance: the Turtleneck. It stretches the upper body, keeps the neck nice and warm – and looks good at the same time. It doesn't matter if you're using a model puff sleevesa loose one knit ponchoa knit sweater with short sleeves or with drawstring ties wear. Anything that is fun is allowed.
3. Pattern, pattern, pattern

Maritime looks are in demand again this season. Knitted sweaters with stripes are at the forefront in autumn 2022: narrow and broad, monochromatic and multicolored. At the same time, other patterns are also making a comeback, reviving the "granny look" – colorful colors and asymmetric prints or diamond pattern are included in any case.
4. Seductive cut-outs

Whether on the Shouldersthe cleavage or the the back: Cut-outs are giving a deep look this fall. For this reason, the cut-outs can also be found in the 2022 knit sweater trends. This includes body-hugging looks as well as oversize models. And the color palette ranges from subtle to this trend Nude up to gaudy Yellow.
5. Polo collars are making a comeback

This fall, he polo collar his big performance. Once it mainly adorned sporty T-shirts and thin sweaters, this year it transforms cozy knitted sweaters into It piece 2022. It doesn't matter whether it's cut tight or loose. In fact, the retro collar can be found on many models in delicate ones nude tones again. Vibrant colours are also popular.
You might also be interested in:

This article contains so-called affiliate links. There is more information here.