King Ludwig I: The affair with a dancer cost him the throne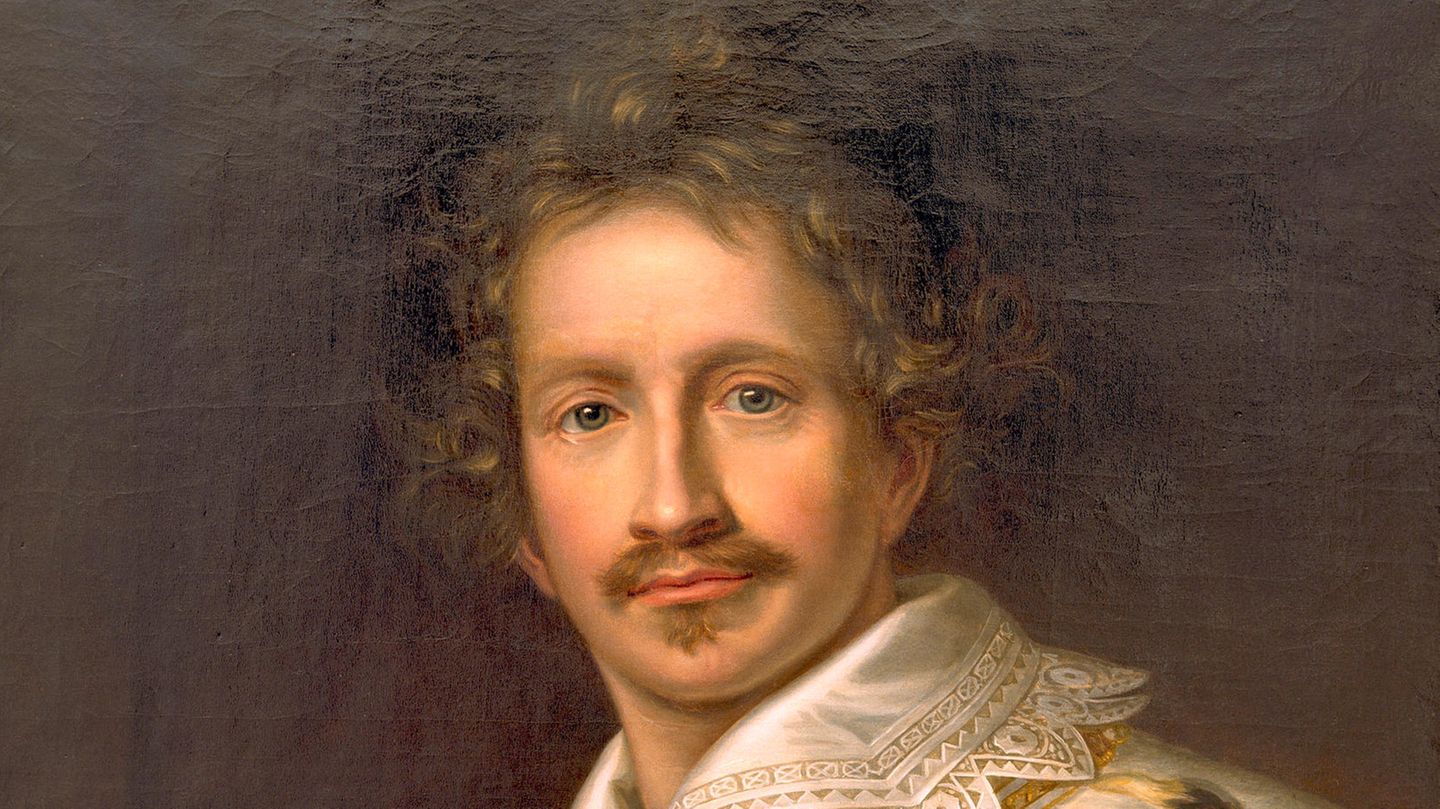 Ludwig I is regarded as Bavaria's last sovereign ruler. He had to resign 175 years ago – after an affair with a dancer made him a public laughing stock.
Ludwig I of Bavaria is actually an experienced monarch when he met Lola Montez for the first time in 1846 – someone who knew the customs of the society of the time like no other. One who knows that a king can afford anything – almost anything. He has been on the throne for more than 20 years, Ludwig I is already 60 years old. But for Lola Montez, he throws all that overboard.