King Charles III: These are his favorite relatives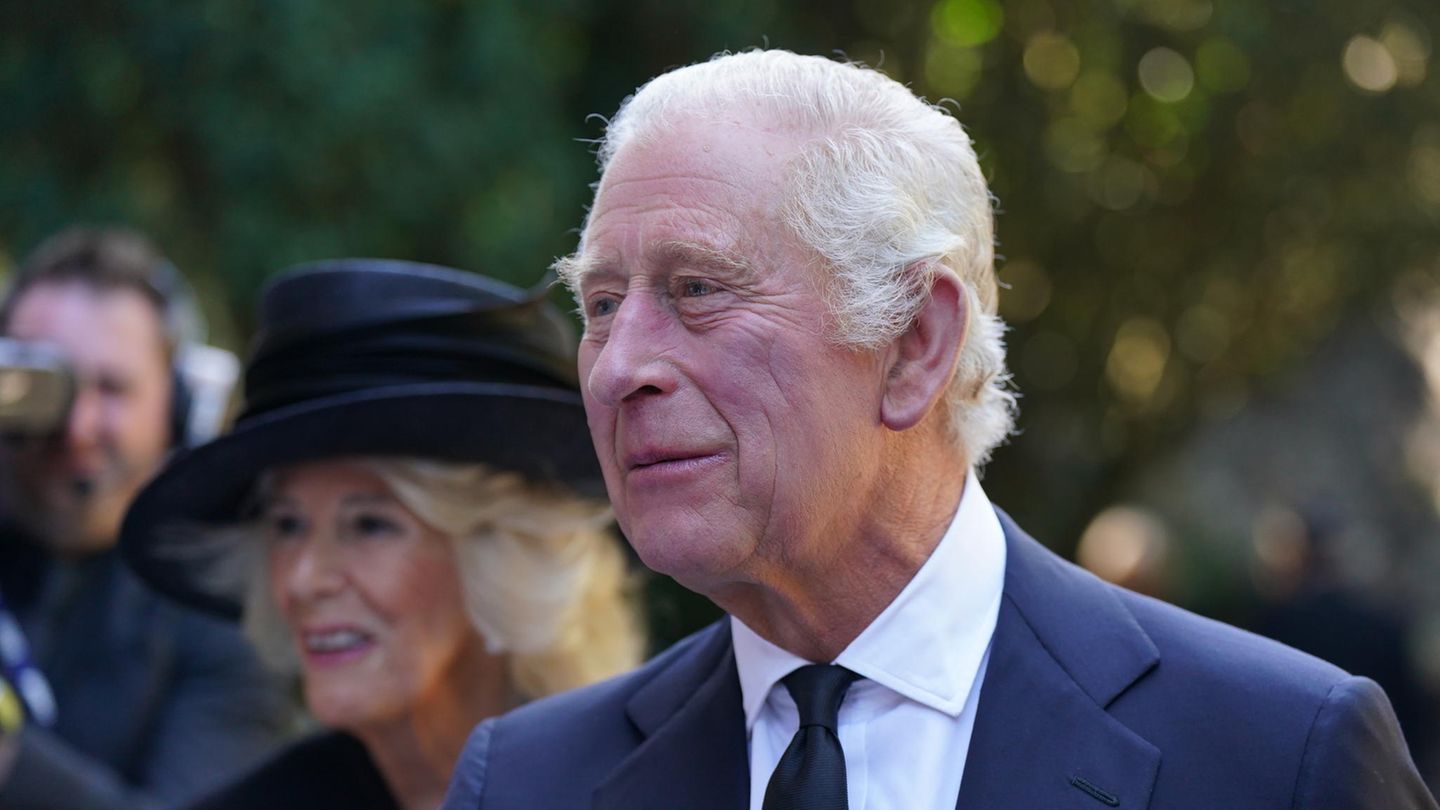 British royals
King Charles shows off his favorite members of the royal family in a new photo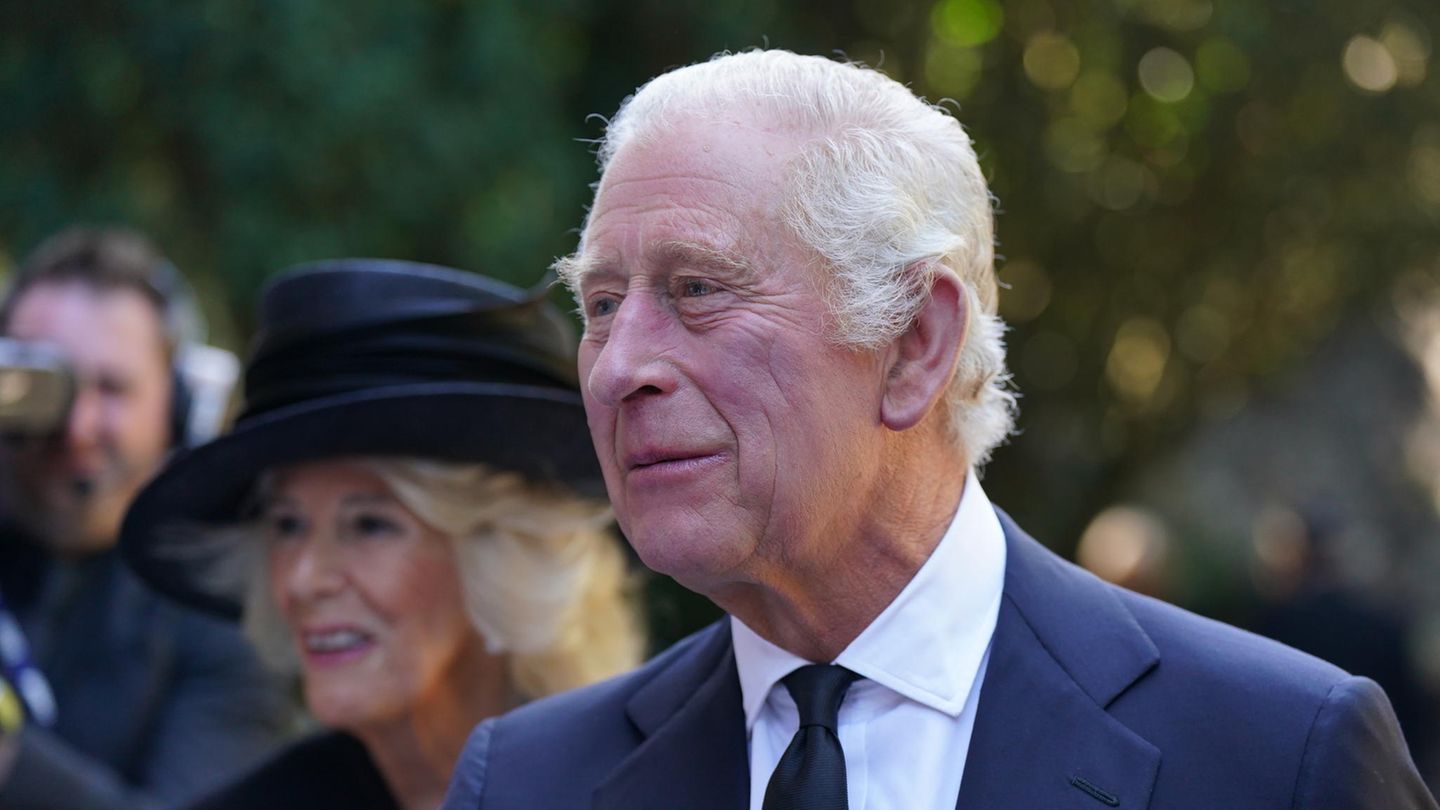 The royal family has released a new photo of the British royals. It features the Royals' new "Fab Four".
Buckingham Palace has an official picture of King Charles III. released. In the portrait he is seen with the king's wife Camilla, the two of them resting one arm on the other's back. Also in the photo: heir apparent William, the Prince of Wales, with wife Kate, Princess of Wales. All four members of the royal family wear dark outfits, the men suits, the women black dresses.
The picture was taken the night before Queen Elizabeth II's funeral, which took place on September 19, according to the royals' Instagram post. Shortly after posing for the portrait, the four senior members of the royal family hosted a grand reception for heads of state and government at the Buckingham Palace. The photo of the four royals was also taken in the London residence.
King Charles III: These are the new "Fab Four"

The "Daily Mail" writes about the new official picture of Charles as king, it underlines that there are now "four main players" in the monarchy. It goes on to say: The "new Fab Four" are forming. The British press once described William and Kate along with William's brother Prince Harry and his wife Duchess Meghan as the "Fab Four". That's history since the Duke and Duchess of Sussex stepped down as senior members of the royal family and moved to California in early 2020.
Now they are king Charles III., supported by Camilla and Kate and William, who, according to the Daily Mail, send the message: "The show goes on." Royal experts expect that the new ruler will rely on a streamlined monarchy. The new picture could also indicate that.
Charles inherited the throne after the death of the Queen, who died on September 8 at her estate in Balmoral, Scotland, aged 96.
SpotOnNews