King Charles III: The Queen made this mistake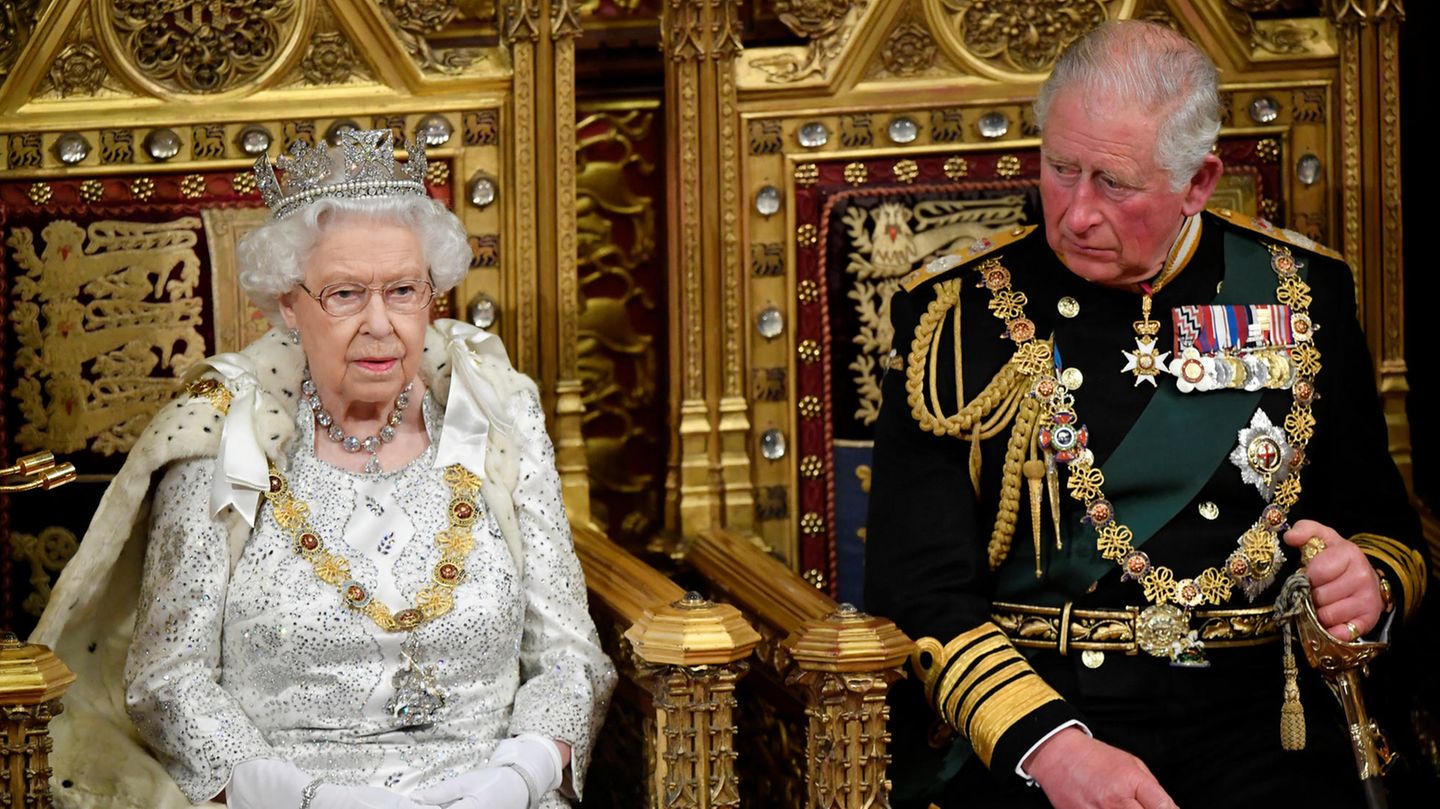 historian in an interview
Royal expert Urbach: The sympathy for Charles will not last – he lives too opulently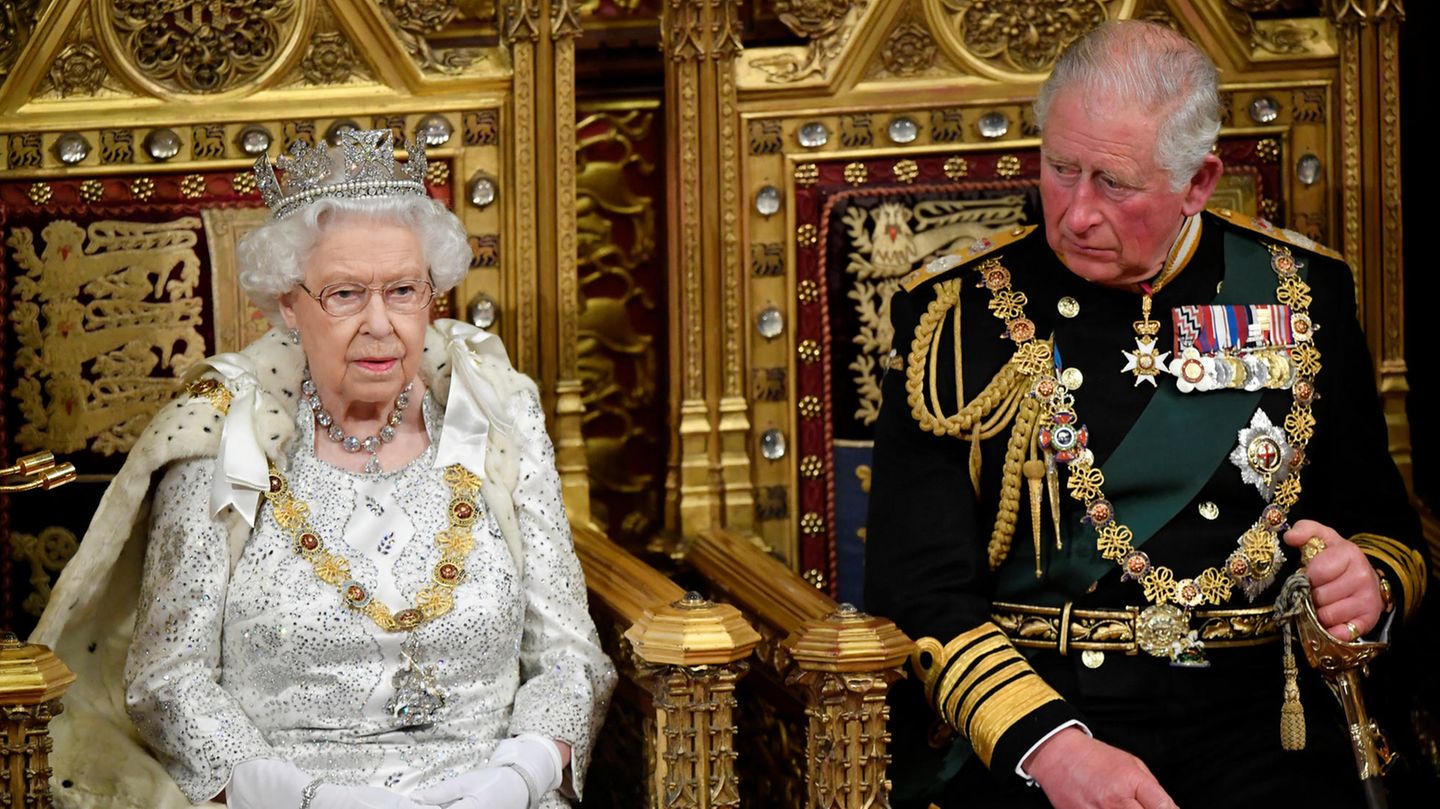 Modesty vs. opulence, popularity vs. controversy - the change of throne from Queen Elizabeth II to King Charles III. keeps everyone in suspense. An expert tells us how it is to be classified historically.
London is currently gearing up for the state funeral of Queen Elizabeth II, who died on September 8. The new king will be on Sunday evening Charles III. Welcome heads of state and members of royal families from around the world to a reception. It is the end of the second Elizabethan age and at the same time the beginning of a new reign. He spoke about the historical dimension of this change of throne star with the renowned historian Dr. Karina Urbach. She classifies the events of the British royal family in various ZDF programs and documentaries and published the biography "Queen Victoria - the indomitable queen" in May of this year.
Miss Dr. Urbach, what legacy do you think Queen Elizabeth II leaves behind as a historian?
In contrast to her predecessor of the same name, the Queen naturally no longer had any political power. But she was able to exert indirect influence – as her country's first female diplomat. She's been sent on countless charm offensives for 70 years. And as head of the Commonwealth, she once again gained global relevance. An important idea behind the concept of the Commonwealth was to right the wrongs done in the Empire.
Will the new king be similarly successful?
In my view, making Charles Head of the Commonwealth was a mistake. The Queen insisted on this in 2018, despite proposals to rotate the post. Instead, it was simply passed down to Charles as an heirloom. That sent the wrong signal. And as far as his role as head of state of several Commonwealth countries is concerned, I see many problems in the long term: Australia definitely doesn't want King Charles as head of state, Canada will soon shake, Barbados has said goodbye in 2021, Jamaica also wants to go. The debate about the colonial past Great Britain obviously made it worse.
And how popular is he with the British?
All the sympathy you see now won't last long. He is controversial in Britain. The king lives opulently with his six residences and many Britons find this luxury difficult to comprehend. We are in for a harsh winter, energy prices are skyrocketing, inflation is rising and the UK is headed for recession. There could be social protests. Frugality is the order of the day for everyone, and Charles isn't exactly known for it.
Of the prince of Wales seems to take a lot after his royal grandmother, unlike his father - will William be able to lead the monarchy to 'the prosperity'?
He and Kate target young people and work on many innovative charity projects. Charles badly needs this couple by his side. It will also be interesting to see if he can trim down the royal family and remove the superfluous - who are underperforming - members. Introducing real reforms would be Charles' big chance. For example, he now owns the largest private photo collection in the world. He could turn Buckingham Palace into a second Louvre and give it to the citizens.
King Charles III. has always placed its focus on environmental protection and sustainability - topics that have been modern for quite some time.
He only partially lives this green coat of paint that he gives himself. Of course, his six residences cost a fortune and all need heating. He has a flood of expensive cars that are even sometimes flown in. I wouldn't call it modern. Always very old-fashioned, he despises modern architecture and suggested building Poundbury, a sort of retro town in Dorset. Living in the past, he is very careful about the strict observance of protocol, heraldry, perfect clothing and uniforms.
With that in mind, have you seen the videos of Charles grimacingly gesturing at his servants to push an inkwell aside during his proclamation and loudly complaining about a leaking pen in Northern Ireland?
Yeah, that wasn't a good sign. While he is under pressure and grieving for his mother, publicly humiliating the staff was unfair. He could have made a joke out of the situation. The Queen or Prince Philip would have done that.
Let's look to the future: you mentioned the precarious economic situation for many people, which could worsen in winter. So can Charles even think of an opulent coronation like his mother had in 1953?
That was certainly his original intention. But it will presumably be a shut down coronation. The taxpayer would have to bear a large part of the costs. Everyone is happy to pay for the expensive state funeral for the Queen. She worked hard for this country. But finance another big royal event in a year? Only hardcore royalists will support such an idea.