King Charles III: The new "The Crown" season is a thorn in his side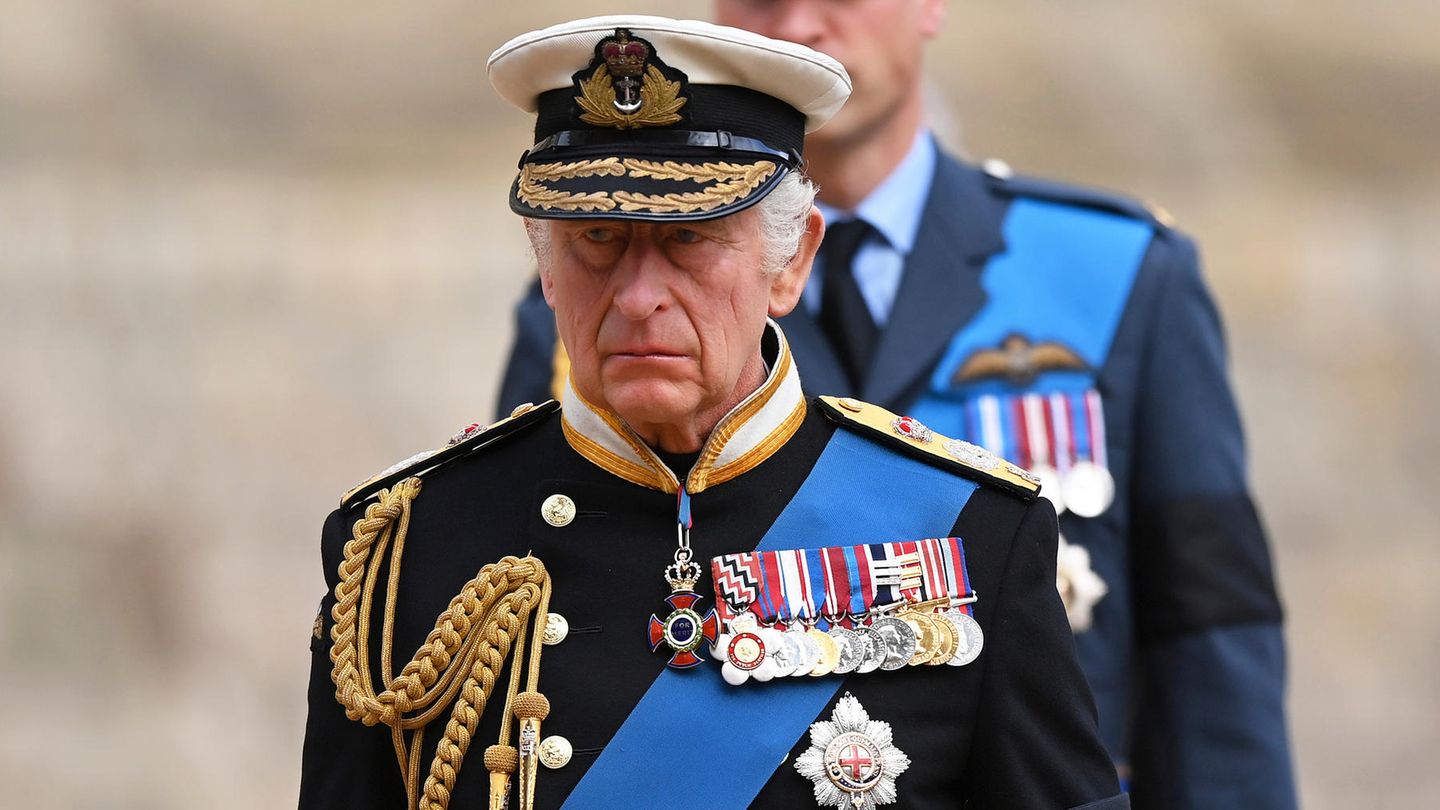 Netflix series
PR disaster with announcement: why Charles III. the new "The Crown" season could be an eyesore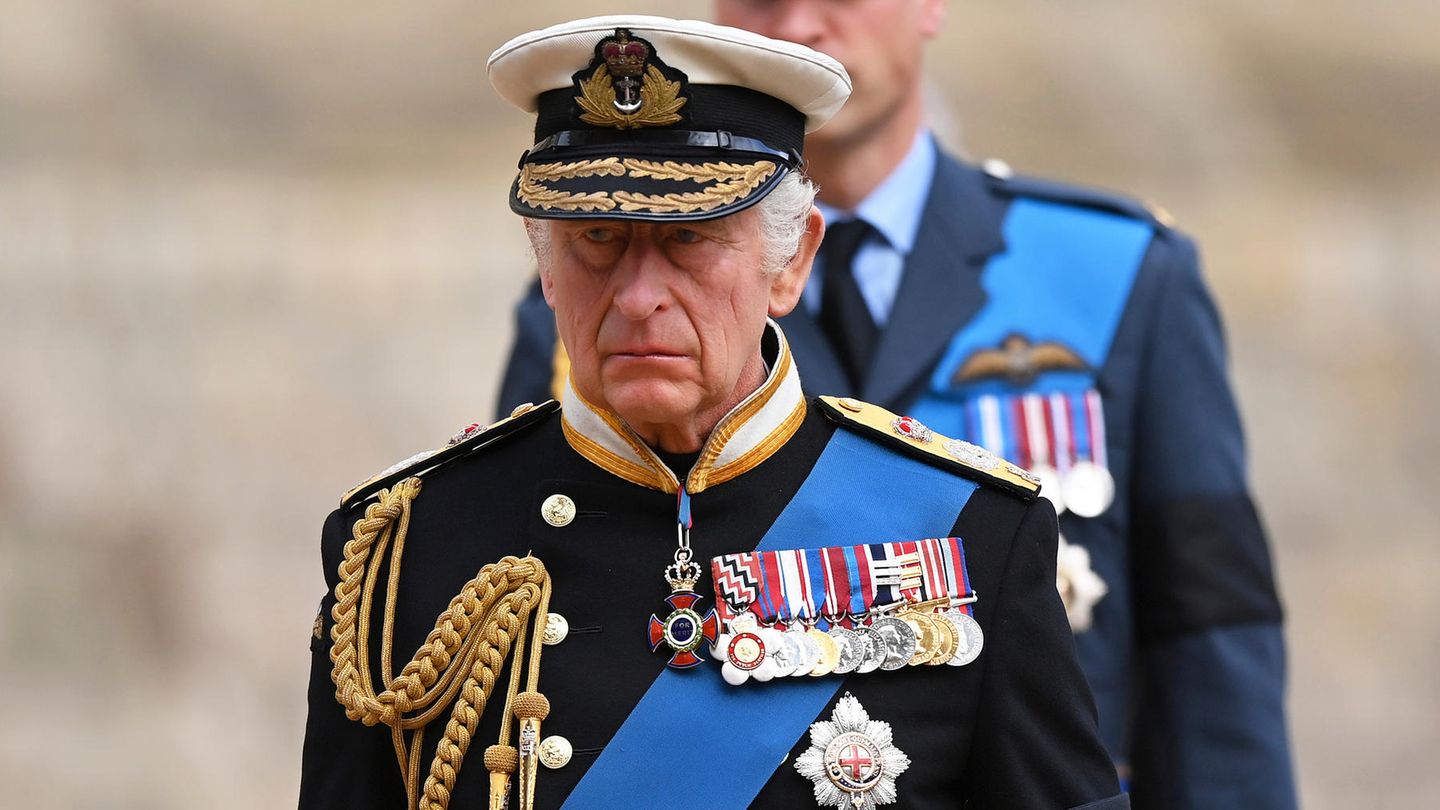 The start date for the new "The Crown" season has been set and there is already a first trailer. For the newly appointed King Charles III. a nightmare.
Fans were eagerly awaiting the release date. Released on November 9th Netflix the fifth season of the royal series "The Crown". And no issue before was probably so eagerly awaited.
Because, as already announced, the makers will take care of one of the biggest royal scandals in recent history.
King Charles III: "The Crown" could harm his popularity

No, not the scandals surrounding Prince Andrew and his friendship with Jeffrey Epstein, or the departure of Harry and Meghan – but the affair of King Charles III. and his today WomanQueen Consort Camilla.
The cuckolded wife, the late Princess Diana, is played for the first time by Elizabeth Debicki. A first Trailers promises to address the "great war" between the three parties.
No trace of kid gloves and consideration for the needs of the royals. For the royal family, the timing is inappropriate, to say the least. Charles' popularity ratings are based on his commanding performances after Death his mother, Queen Elizabeth II. The majority of Britons feel sympathy for the new king. According to a report in the "Telegraph", the palace is all the less pleased that the citizens are now being reminded of such a dark chapter in history.
Palace wants to protect him

A palace insider emphasizes that the new season is "a drama and not a documentary". "People forget that these are real people and real lives." Another accuses the Netflix streaming service of "having no qualms about destroying people's reputations" and says the "timing couldn't be worse".
The statements in the "Telegraph" could be seen as the first damage limitations from palace sides. "The Crown" has been one of the most popular Netflix series for years. Whether the Royal Family approves of it or not.
But right now, shortly after the death of the popular queen, the new king would probably like it if the world didn't see him again as an unfaithful husband who treated his first wife badly.
source: "Telegraph"