King Charles III First Christmas: These traditions should change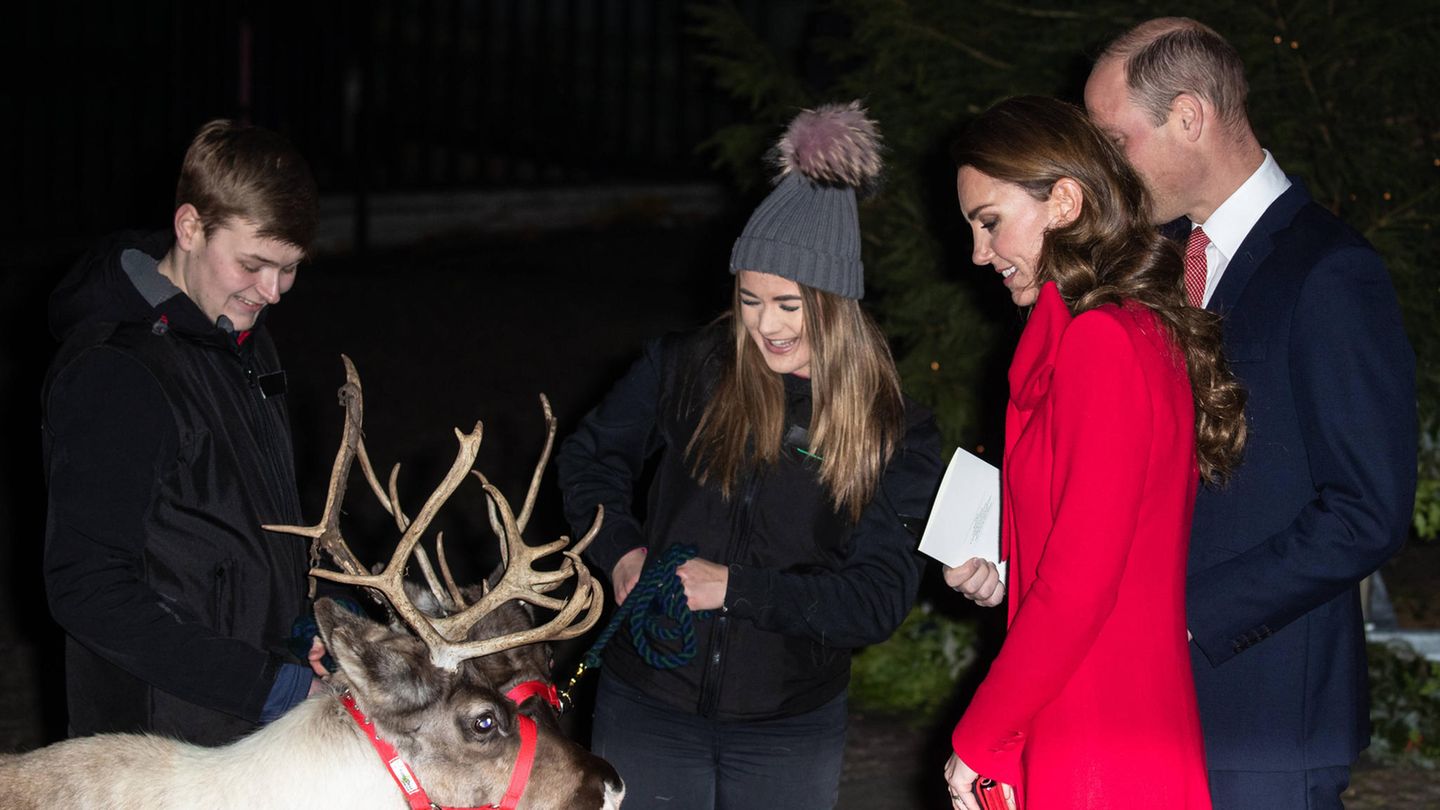 First Christmas Eve without a Queen
Royal Expert: King Charles III. wants to break with royal traditions at Christmas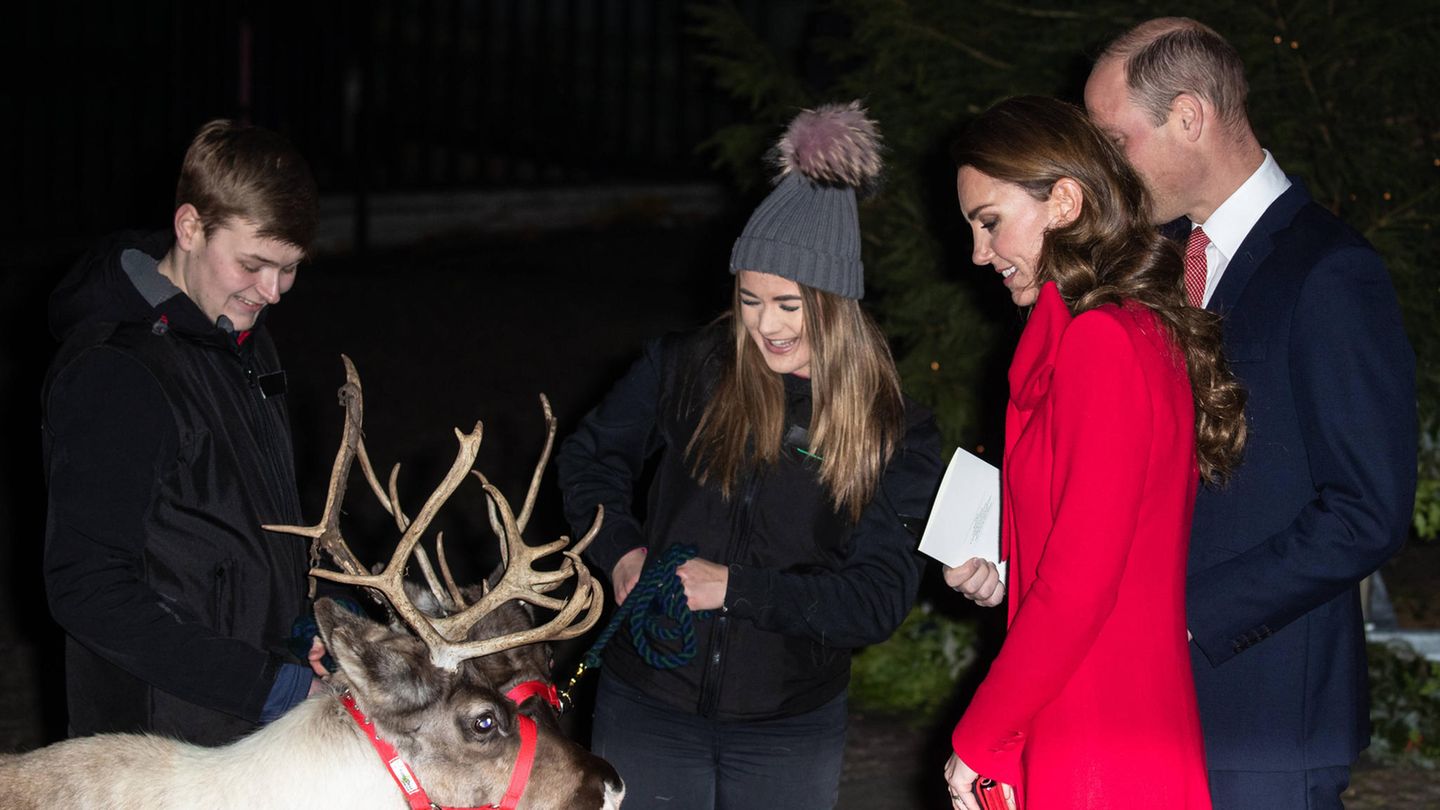 In the British royal family, Christmas has always been celebrated very traditionally and, above all, formally. That should happen at the first Christmas under King Charles III. change now.
It's the first Christmas party under King Charles III. – the new king is trying to modernize the British monarchy a little in many ways without denying it tradition. His coronation next year, for example, should be smaller, cheaper and the participants more diverse than was known from his mother's accession to the throne.
King Charles III Misson doesn't seem to stop at the royal Christmas either. Jennie Bond, the former BBC royal correspondent, told OK! magazine that amazing changes are in store for the royal Christmas.
The royal expert assumes that the royal curtsey and the bow to greet Her Majesty will no longer take place this year, and the whole festival should be less "buttoned up". Overall, King Charles III. wishing for a 'less formal' Christmas at the Sandringham estate in Norfolk.
King Charles III shouldn't want to change all the royals' Christmas customs

According to Bond, a serious modernization should also be that the royals will no longer gather in front of the television in the afternoon when the royal Christmas speech is broadcast. According to the expert, a tradition will probably remain that the king has the speech recorded a few days beforehand and probably also words for his deceased motherthe Queen, will be included.
The service at St. Mary Magdalene Church on the Sandringham Estate before the royal family returns for Christmas dinner should also remain a part of the programme. According to Bond, the Queen's seat at the dining table should remain empty.
In addition to King Charles III. and Queen Consort Camilla, the Prince and Princess of Wales, William and Kate, will be there with their three children, staying at nearby Anmer Hall. A residence that the queen once gave them. Other family members are expected to join the King and Queen Consort on Christmas morning as they make their way to church. The Royal Family has been celebrating Christmas at Sandringham since 1988.
Sources:OK!, Daily Mail