King Charles III Coronation should be inexpensive, diverse and traditional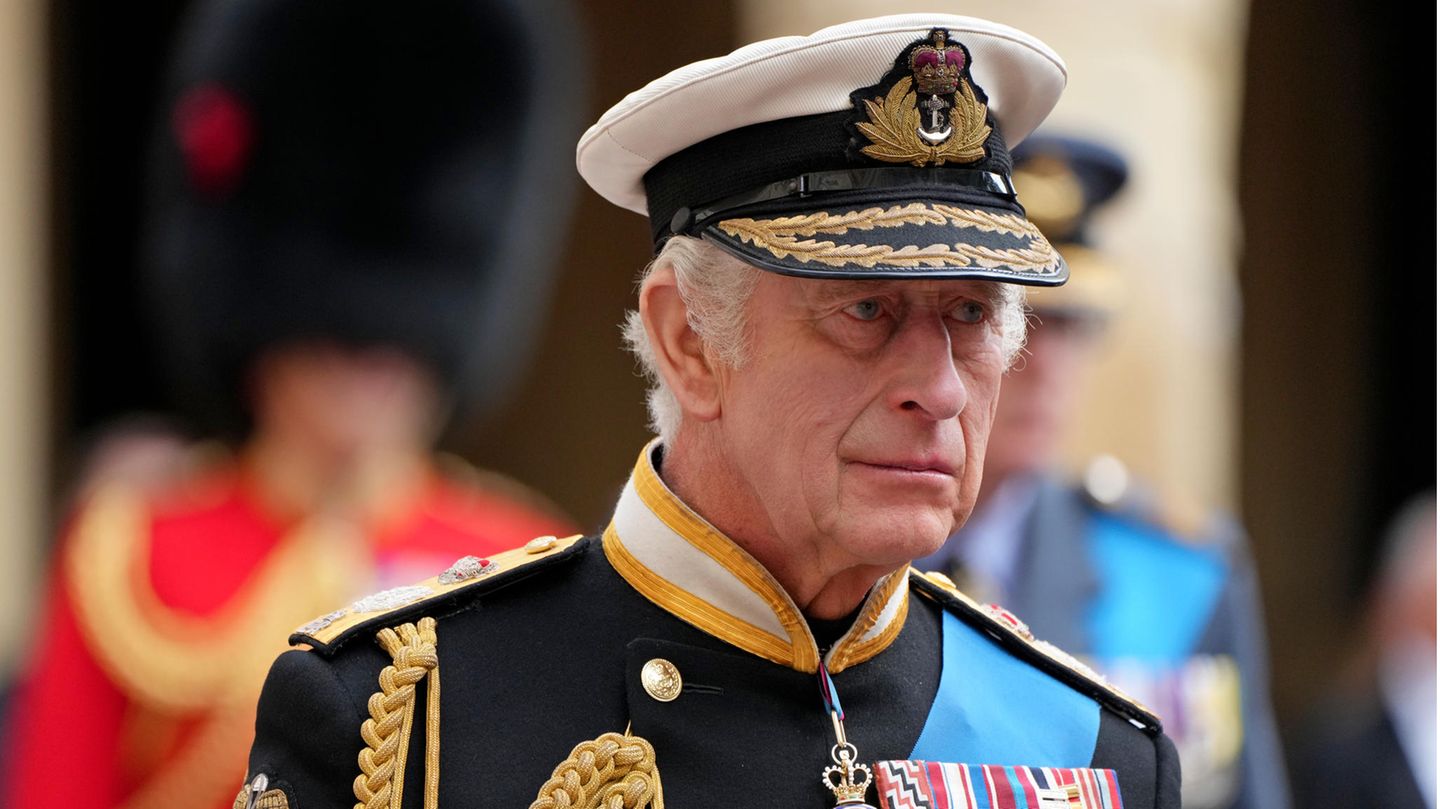 The future of the monarchy
King Charles III: Planning for "Operation Golden Orb" begins - it's about a special date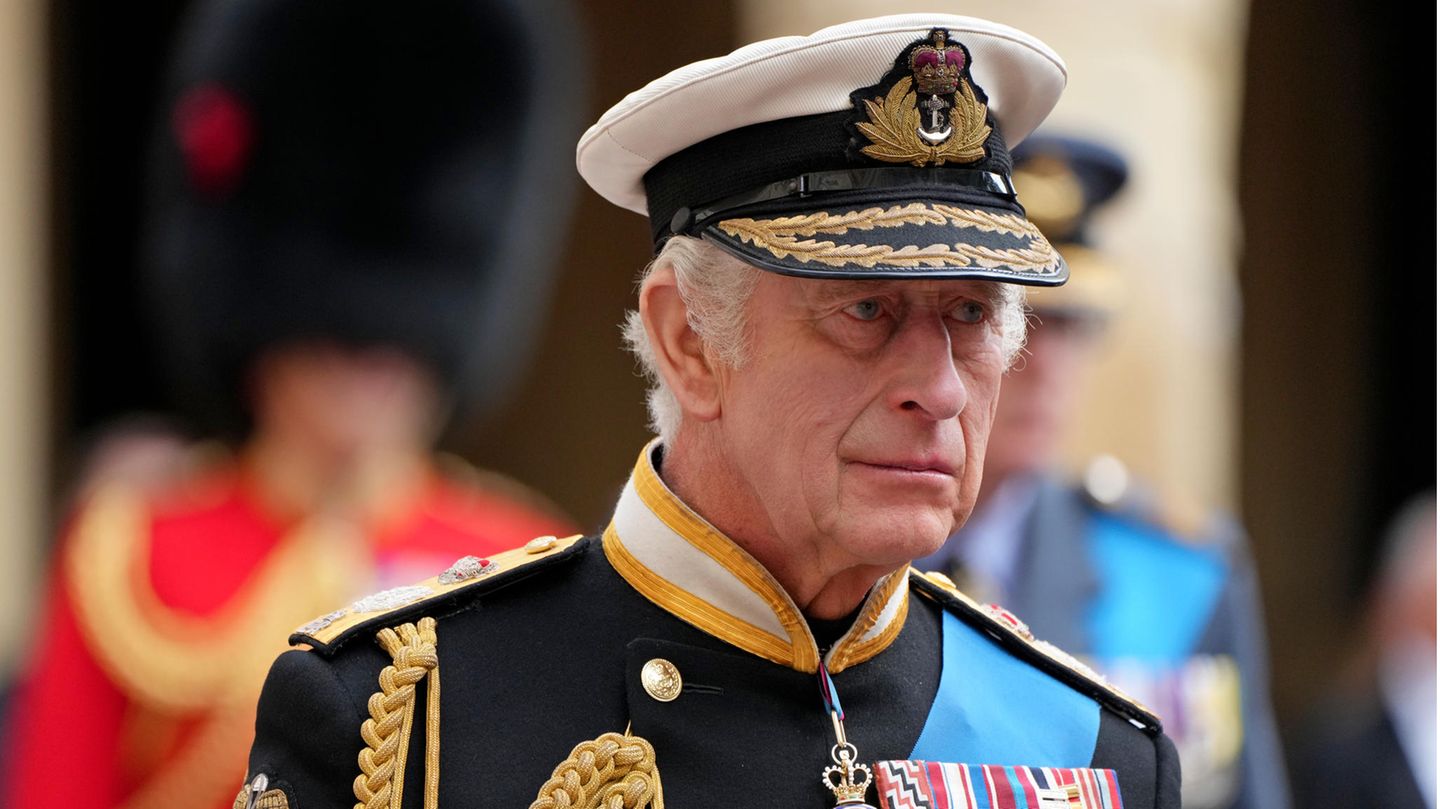 The funeral ceremonies for Queen Elizabeth II have ended, as the British royal family is looking ahead. Planning for "Operation Golden Orb" begins and King Charles III. is said to be planning some changes in the royal family.
The "Operation Golden Orb" as the coronation of king Charles III. called, is already in full planning. A bit of calm is returning to Britain at the moment after ten days of ceremonies across the country and around the world to mourn the death of Queen Elizabeth II.
But behind the scenes things are already happening again. Planning for the solemn event to the official coronation of the new head of the British crown have already begun. The British news portal "Daily Mail" even reports that there is a large symbolism behind the planned date. There is speculation about June 2, the date of Elizabeth II's coronation in 1953.
70 years after the monarch of the century, her son Charles is to be officially presented with the crown. The Edwardian crown, which was just removed from the late Queen's coffin last Monday, is now dormant in the Tower of London until the new king wears it on his head. The Edwardian Crown is the oldest British crown and is part of the Corn Jewels.
King Charles III: Crowning between tradition and modernity

But not everything will be the same as it used to be, they say. Next year's coronation ceremony will be "shorter, smaller and less expensive" than Charles' mother 70 years ago. It would be a way for the new king to show the public and the world how his previously announced "slimmed-down monarchy" is intended to function going forward, while also addressing the ongoing cost-of-living crisis that has the nation firmly in its grip.
The traditional aspects of the ceremony are expected to remain unchanged, however the King will seek to celebrate and 'accommodate' the diversity of the UK. For this purpose, members of different faiths should be invited, including Christians, Muslims, Jews, Hindus and Buddhists - they are all part of Great Britain.
Incidentally, the coronation of Elizabeth II cost £1.57m at the time, which is equivalent to £45m today. But maybe that was the right sign at the time, because the nation had just emerged from the Second World War and had not experienced pomp and glamor for a long time. In the current inflation, the opposite is the case.
source: Daily Mail