King Charles: His first statement in the new office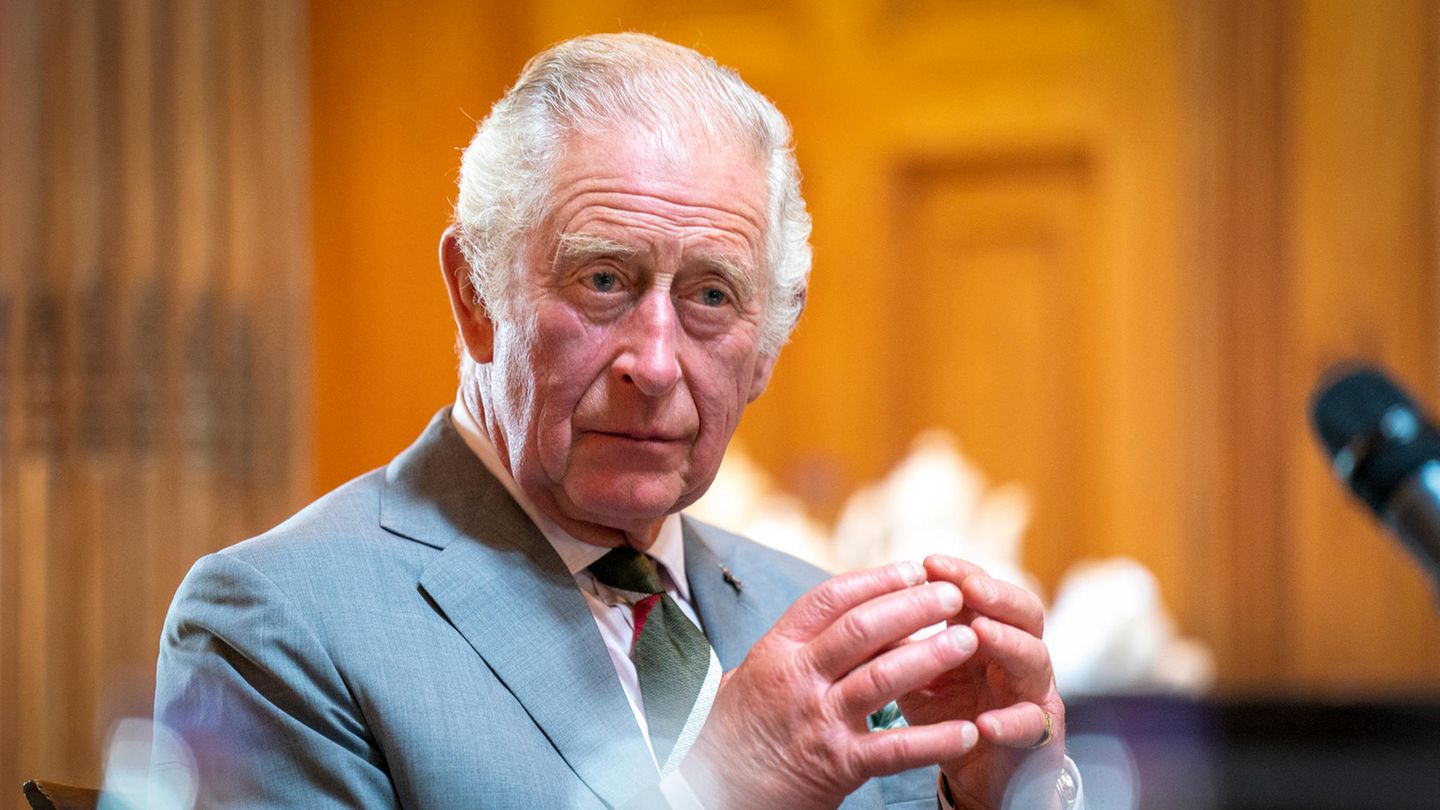 New head of the royal family
Charles' first statement as King: "The death of my beloved mother is a moment of deep sadness"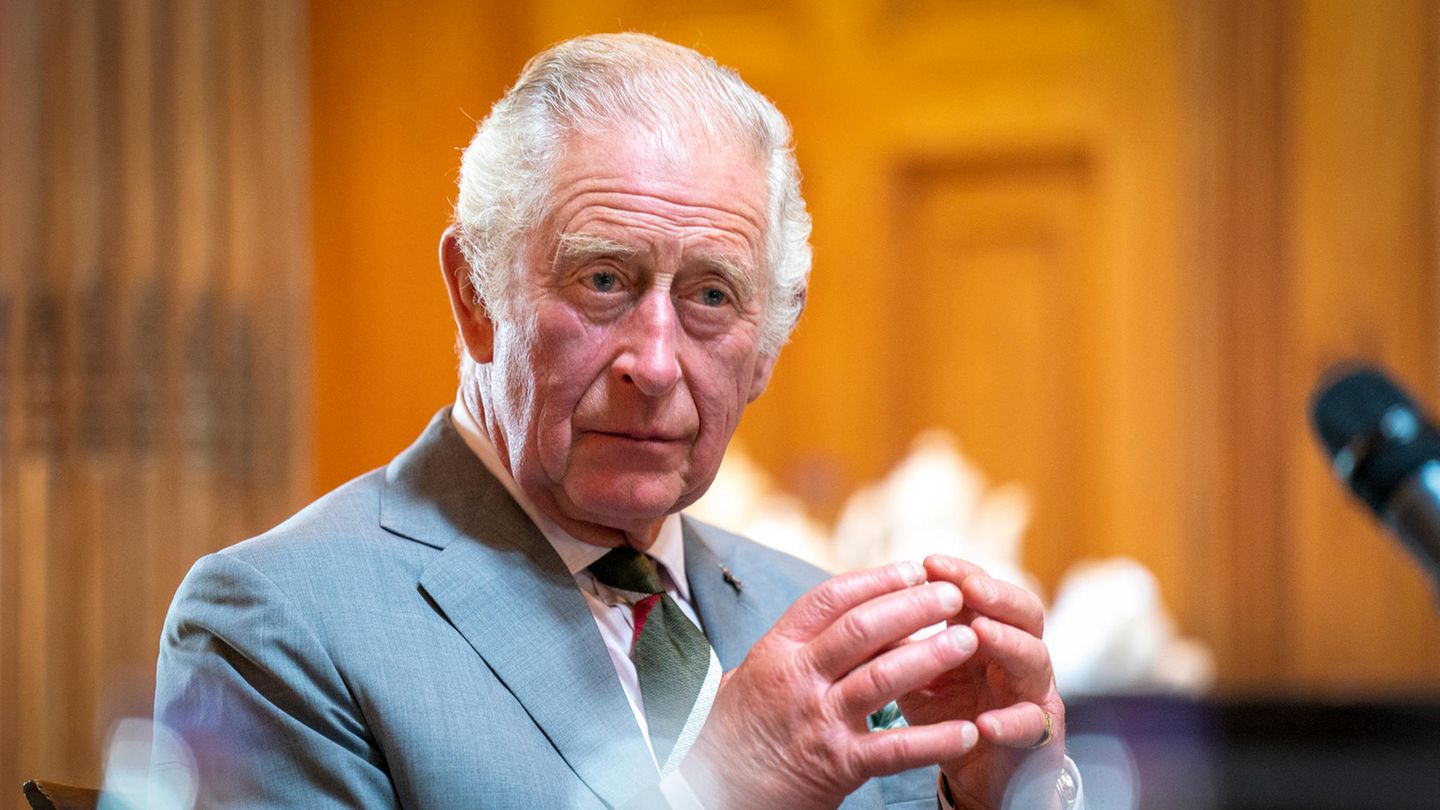 After the death of Queen Elizabeth II, her eldest son Charles is the next king. In his first official statement he commemorates his mother.
Barely an hour has passed since the official announcement of Queen Elizabeth II's death when König spoke up Charles to word. Buckingham Palace shared the following message on Twitter:
"Of the Death my beloved mother, Her Majesty the Queen is a moment of great sadness for me and all members of my family. We deeply mourn the passing of a cherished Sovereign and a beloved Mother. I know her loss is felt across the country, in the kingdom, in the commonwealth, and by countless people around the world. At this time of sorrow and change, my family and I are comforted and sustained by the knowledge of respect and deep affection for the Queen."
Queen Elizabeth II is dead - now Charles is king

The Queen died Thursday afternoon at Balmoral Castle in Scotland, aged 96. At the same time, their children and grandsons Harry and William arrived. Duchess Kate and Duchess Meghan stayed in Windsor and London respectively.
As the BBC reports, Charles has already decided on a royal name: he will be known as Charles III. go down in history. His male predecessors did not use their birth names on the throne. That was the name of Elizabeth II's father Albert, called himself George on the throne. According to his mother, Charles is keeping it simple and keeping his birth name when ascending the throne.