King Carl Gustaf is angry about the change in the succession to the throne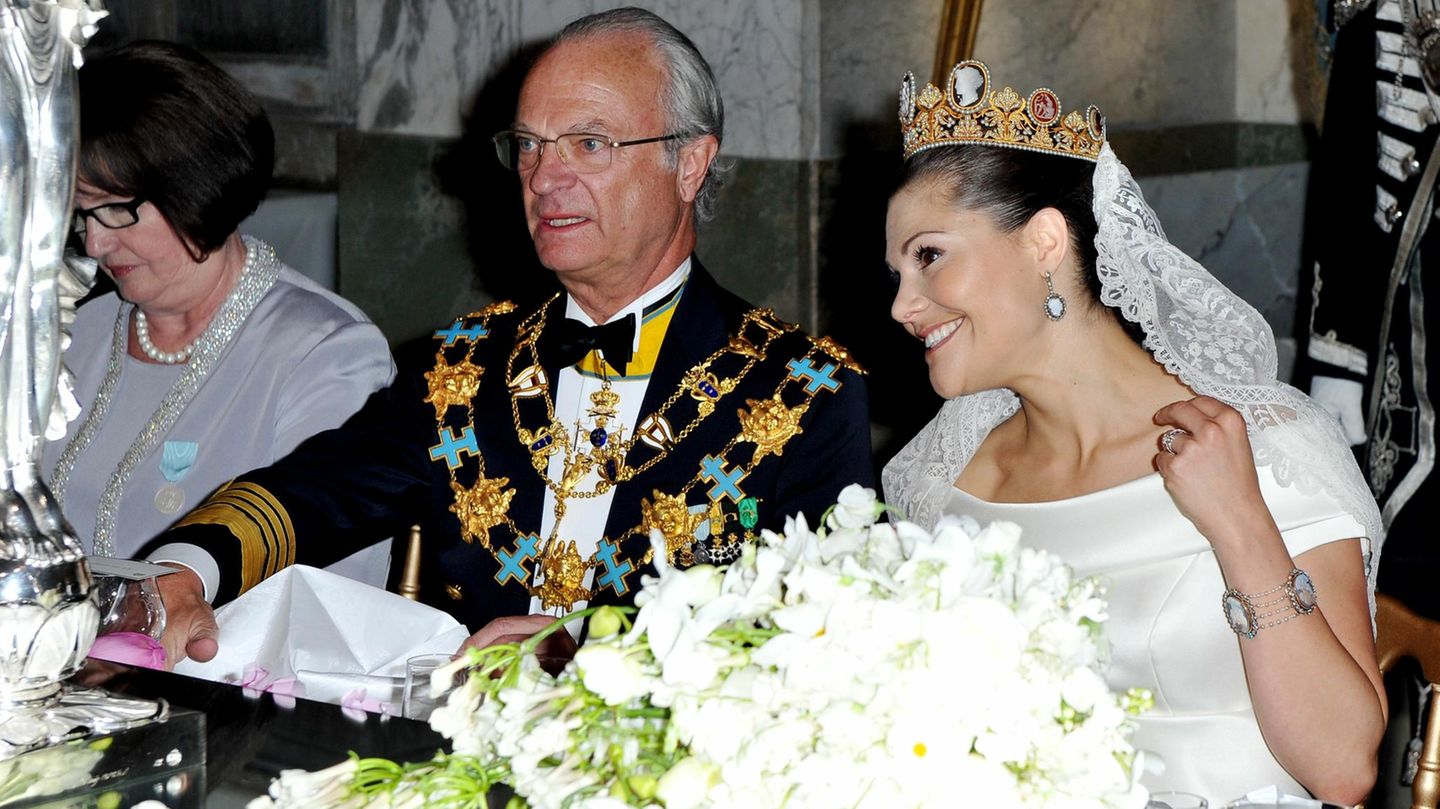 Swedish royals
King Carl Gustaf is annoyed about the change in succession to the throne – and then finds himself in need of explanation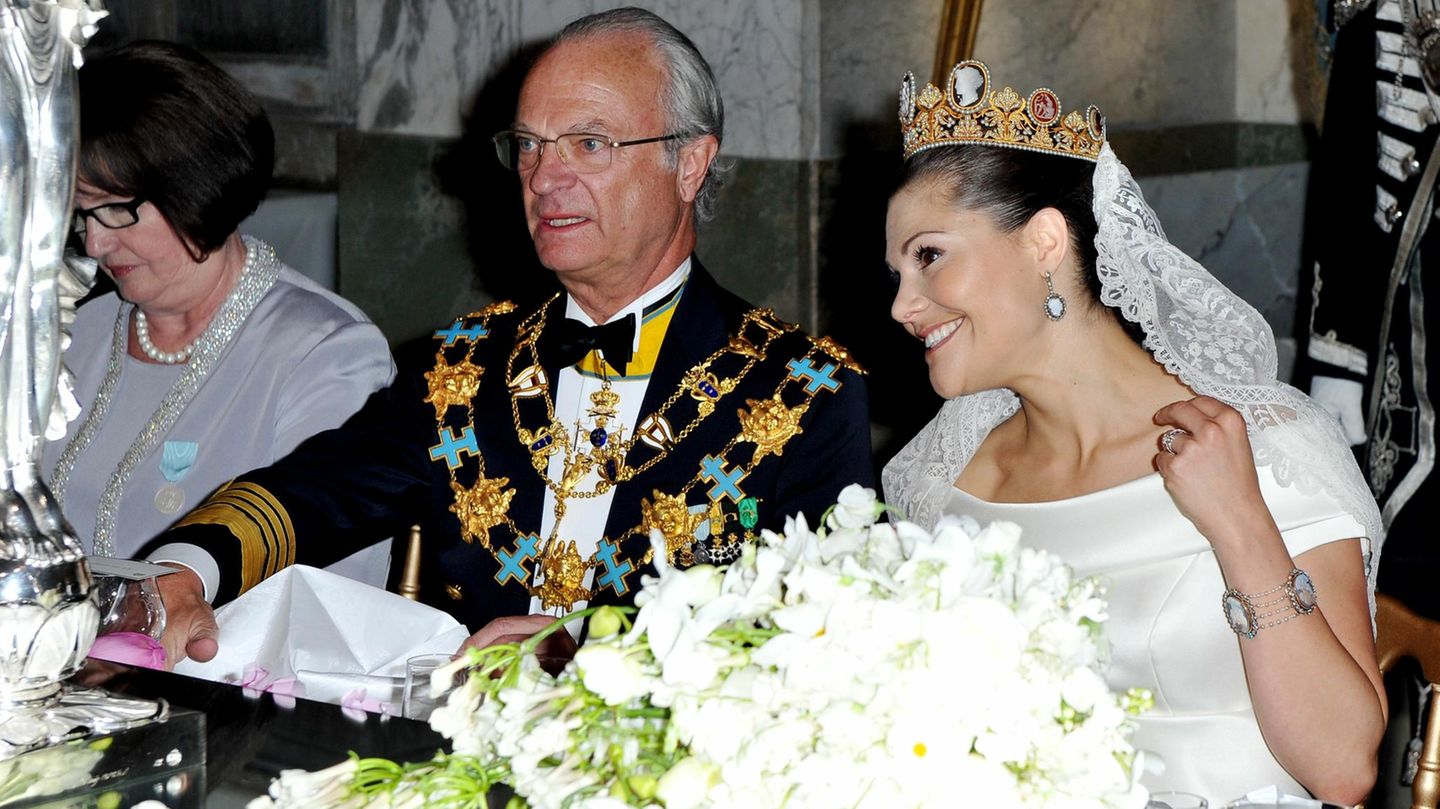 When Swedish royals Victoria and Carl Philip were very young, the law of succession changed significantly. For King Carl Gustav XVI. it was and still is "terrible". The king was sharply criticized for his statements.
They are words that resonate in Sweden and with them king Carl Gustav XVI obviously hit a sore spot. In a talk show, the monarch recently revealed that he was not satisfied with the 1980 change of succession to the throne.
When his daughter Victoria three years and his son Carl Philip was seven months old, the Swedish Riksdag extended the law to include female offspring. In concrete terms, this meant that the first-born Victoria would become the direct heir to the throne and Carl Philip would no longer become king.
Sweden Royals: Law of succession caused trouble

"In my opinion, it was wrong to change the Basic Law retrospectively. My son Carl Philip was already born, and suddenly everything changes," said King Carl Gustaf. "As a father, it was awful," he admitted. His son got the change succession to the throne well received over the years, he also explained.
Carl Philip himself has never publicly complained about being pushed out of the line of succession. And that despite the fact that – to use Prince Harry's words – he went from "Heir" to "Spare". Carl Gustaf was sharply criticized for his words by some Swedish citizens. He was accused of not following his daughter – Princess Victoria – to stand.
Declaration of the Palace

The Swedish Royal Palace was then forced to publish a statement. "It pained me deeply to hear comments afterwards claiming I would not stand behind my daughter, Crown Princess Victoria Sweden heir to the throne stand. I would therefore like to make it clear that my answers to the interview should not be understood as criticism of the female succession or Crown Princess Victoria," explained the monarch, adding: "For me, the female succession to the throne is a matter of course. The Crown Princess is my successor. She is an extraordinary enrichment for me, my family and our country. I'm proud of her and her tireless commitment to Sweden."
The Swedish royal family also posted a photo of Carl Gustaf and daughter Victoria skiing on Instagram. The message: we stick together.
source: svtplay.se