Kim Kardashian fined for her 'financial tips'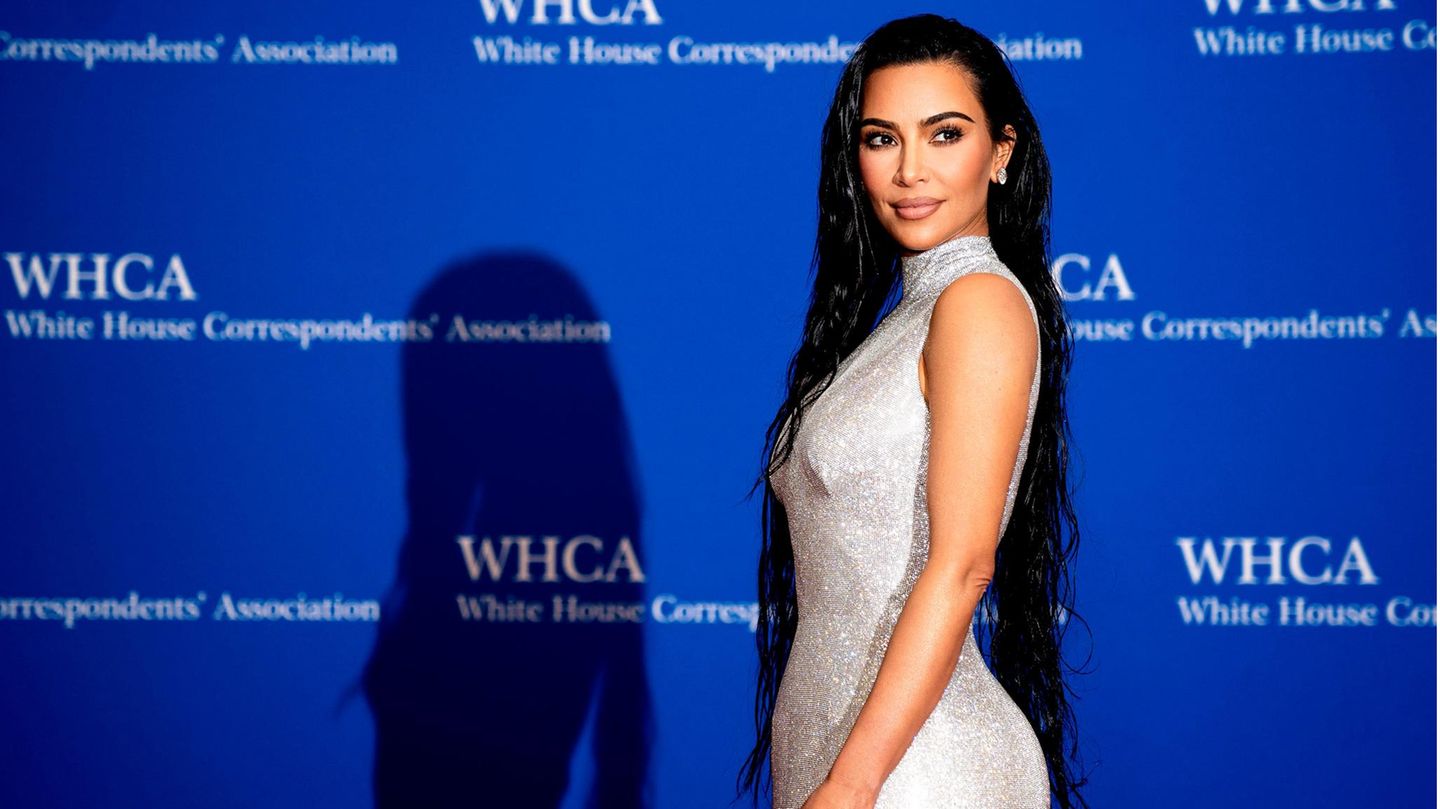 reality star
Because of her "financial tips": Kim Kardashian has to pay a large fine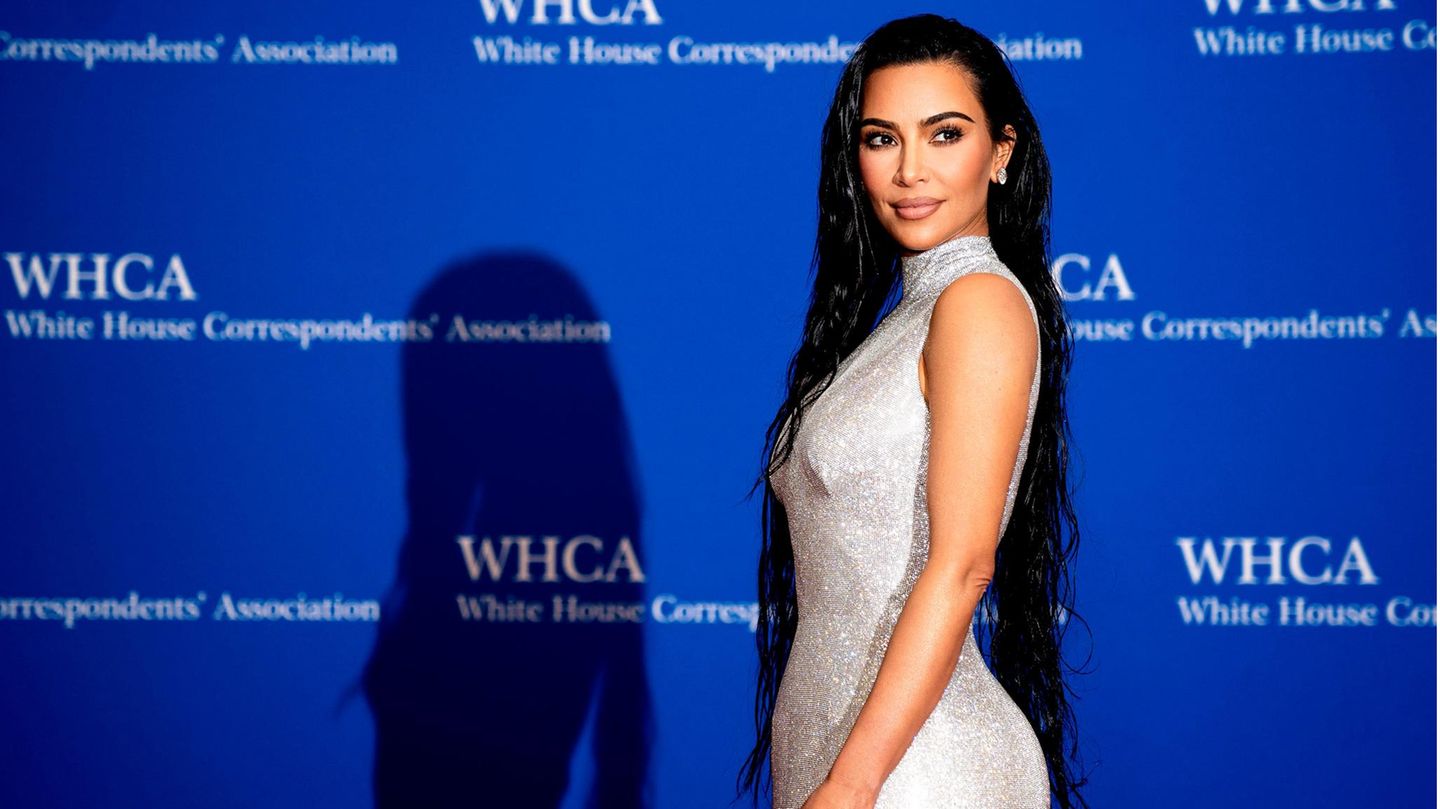 Kim Kardashian recommended a cryptocurrency to her followers on Instagram. Without mentioning that she was paid for this advertisement. As a result, she has now been fined.
Hidden earnings come when promoting a digital currency Kim Kardashian to be expensive. The reality star is paying $1.26 million in fines and compensation in a settlement with the US Securities and Exchange Commission, the agency said on Monday.
Wardens accuse Kardashian of Instagram recommended a cryptocurrency without disclosing that she received $250,000 for it.
For years, the SEC has been warning investors about dubious investment tips from celebrities with a high reach on the Internet – especially in the case of highly speculative and often laxly regulated crypto assets.
Kim Kardashian fined for advertising on Instagram

In 2018, the US Securities and Exchange Commission had already imposed heavy fines on boxing star Floyd Mayweather and hip-hop producer DJ Khaled because they ran unfair paid promotions for business with them on their social media channels digital currencies made.
gfk
dpa