Kevin Kühnert has deactivated his Twitter profile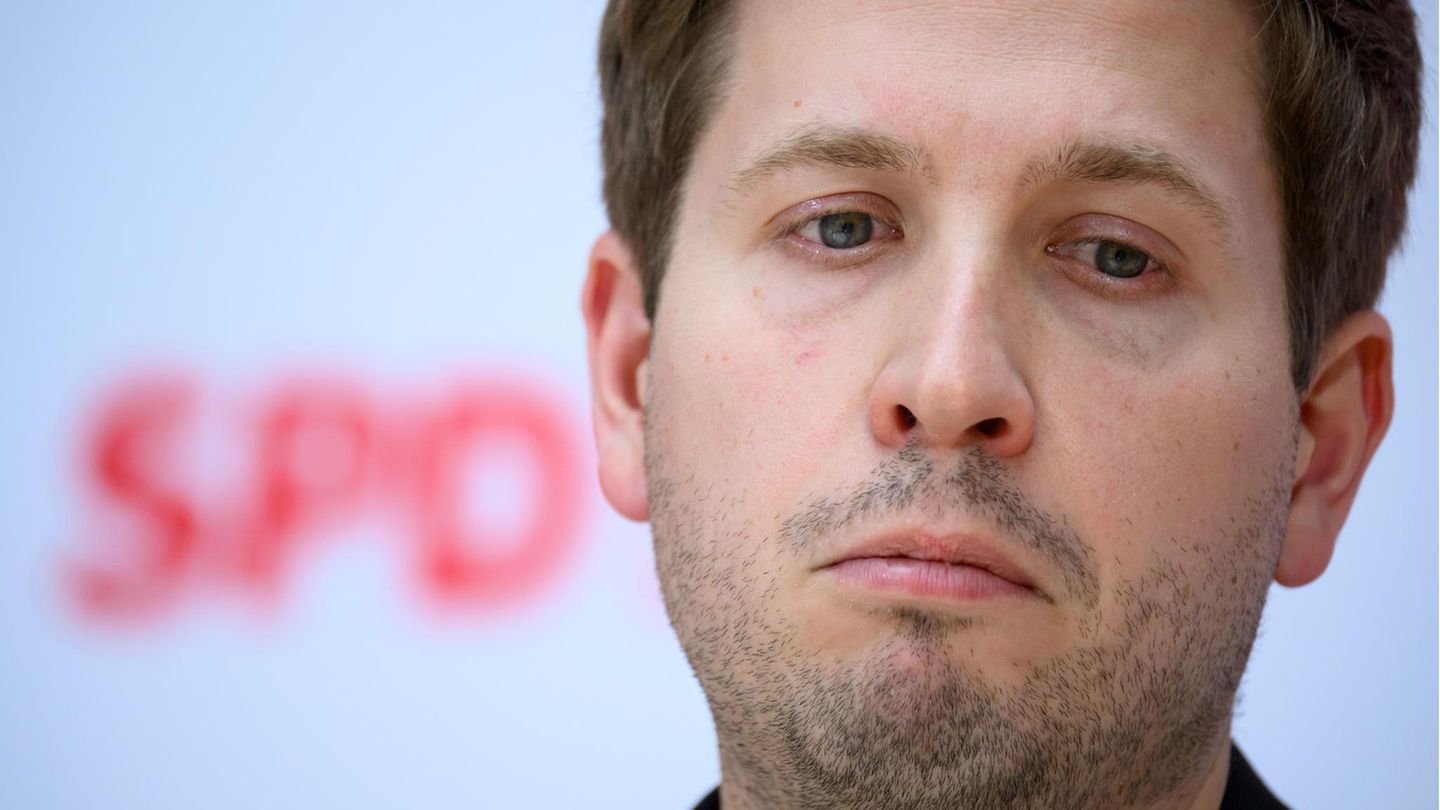 short message service
SPD General Secretary Kevin Kühnert has deactivated his Twitter profile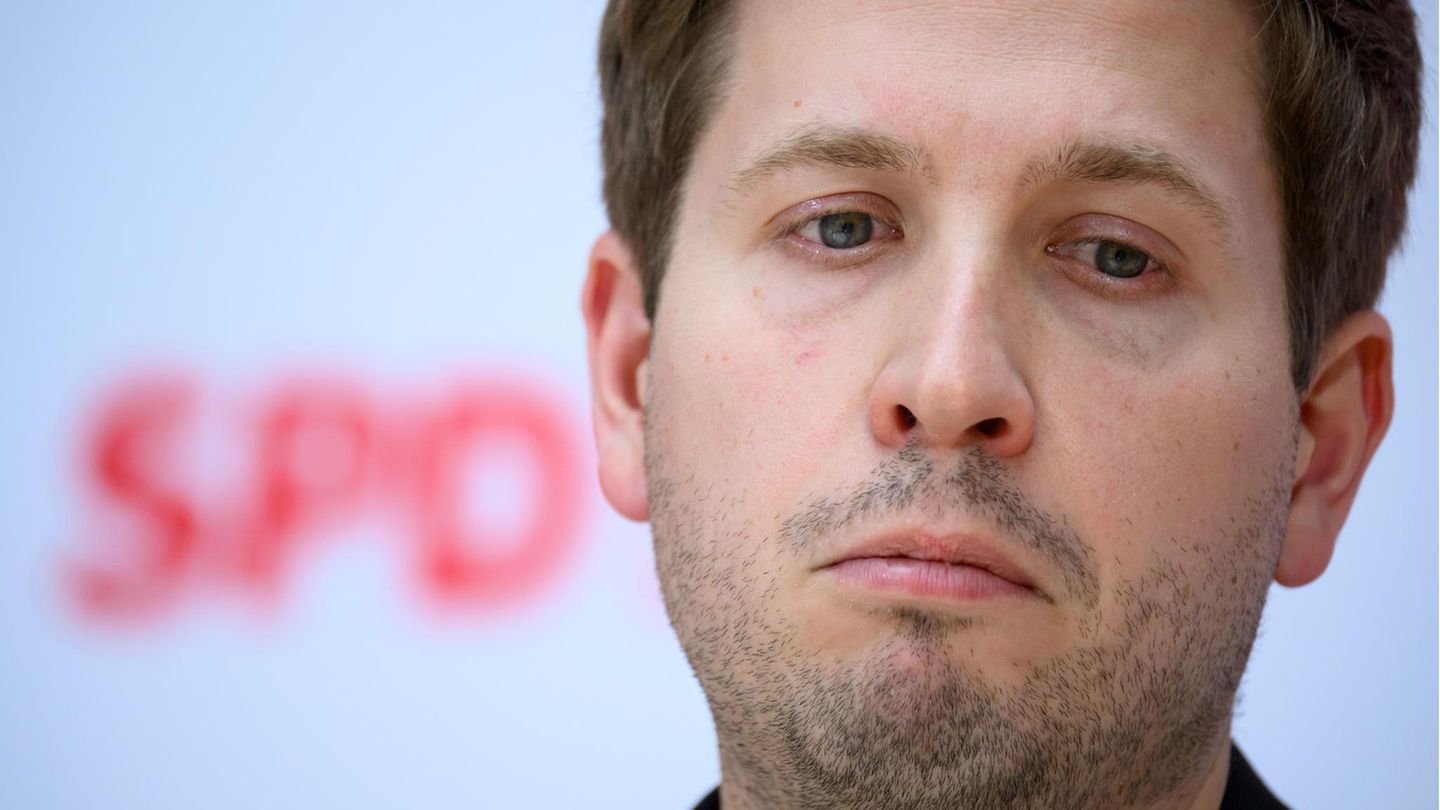 It allegedly has nothing to do with the criticism of his statements on tank deliveries to Ukraine. Nevertheless, Kevin Kühnert has deactivated his Twitter account. The SPD politician justified the step with the way in which discussions were held there.
The Secretary General of the SPD, Kevin Kühnert, has his Twitter-Profile disabled. He has practically not used the account in the last few months, said Kühnert on Monday in an interview with the editorial network Germany. "Then you just have to draw the conclusion for yourself at some point and say: 'That doesn't seem to be the right medium for sending and receiving, especially for my political work.'" That's why he deactivated the account.
bold had almost 370,000 followers on Twitter. His profile was no longer available on Monday. "This account does not exist," said the short message service. His Instagram profile with a good 93,000 followers was still online on Monday.
Kevin Kühnert: Twitter distorts my perception of reality

He found that Twitter distorted his perception of reality, said Kühnert. "I just think that the culture of discussion that takes place on Twitter and the way society is represented there or, I would say, is not represented at all, that leads to false conclusions and errors in political decisions."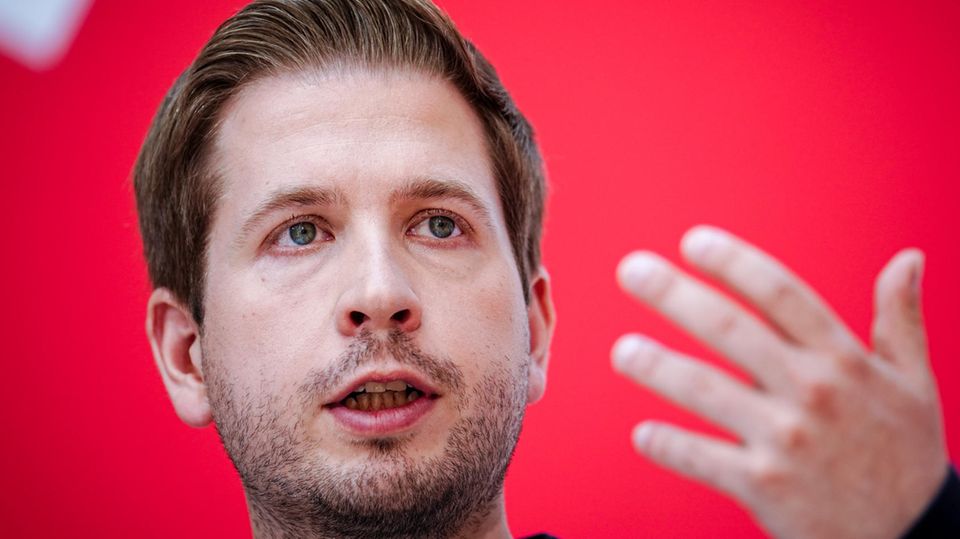 Of the SPDThe politician was recently criticized for statements on Monday morning on the RTL and ntv channels. There he expressed reservations about demands for deliveries of German battle tanks to Ukraine. "These statements that we don't want to be gradually drawn into the war, that we don't want to encourage Russia to act completely irrationally in the end and attack completely different states, that's no small thing." This is an important aspect that must be considered with "all hot hearts".
dho
DPA