Kanye West tattoos can be removed for free in London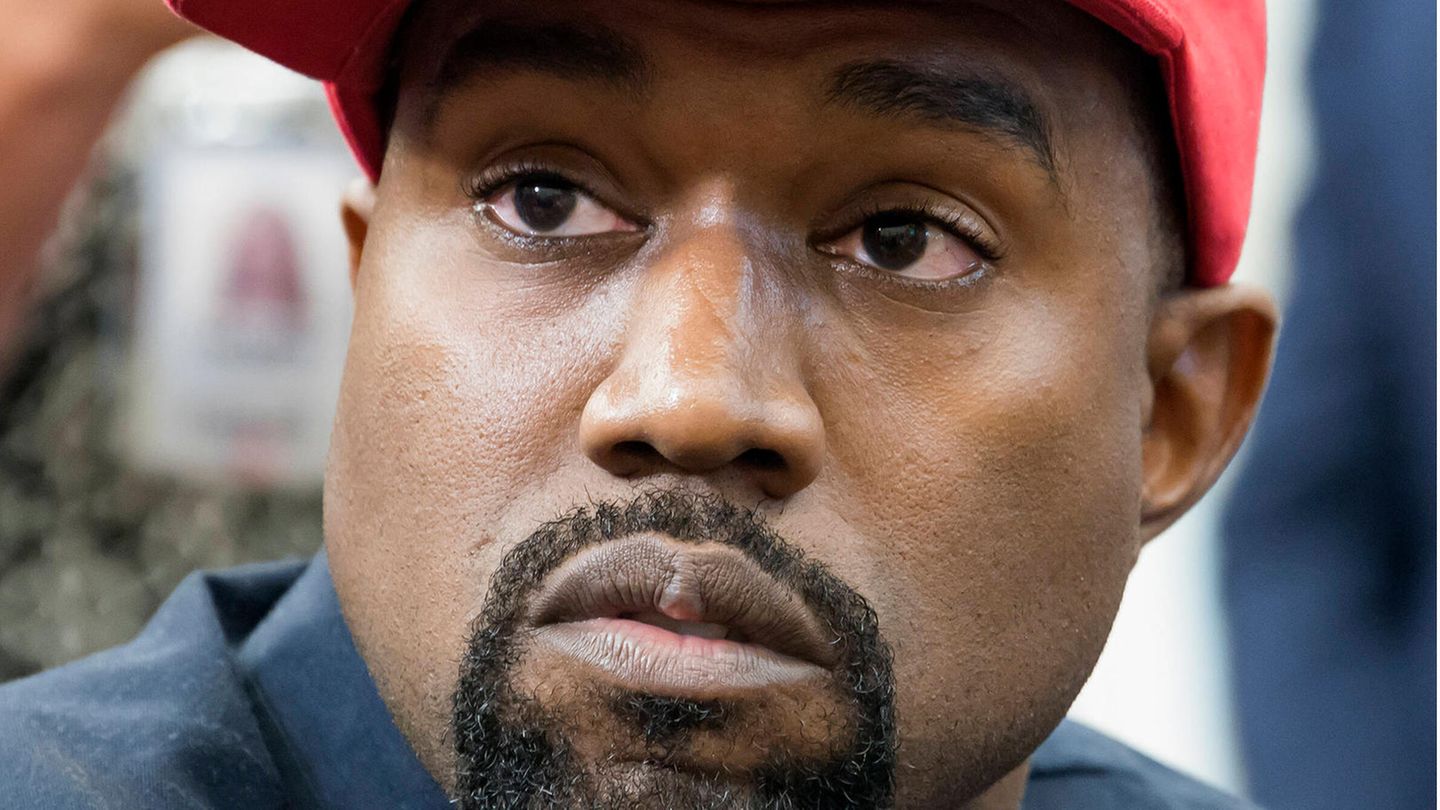 "Naama Studios" in London
After various scandals of the rapper: Tattoo studio wants to remove Kanye West tattoos for free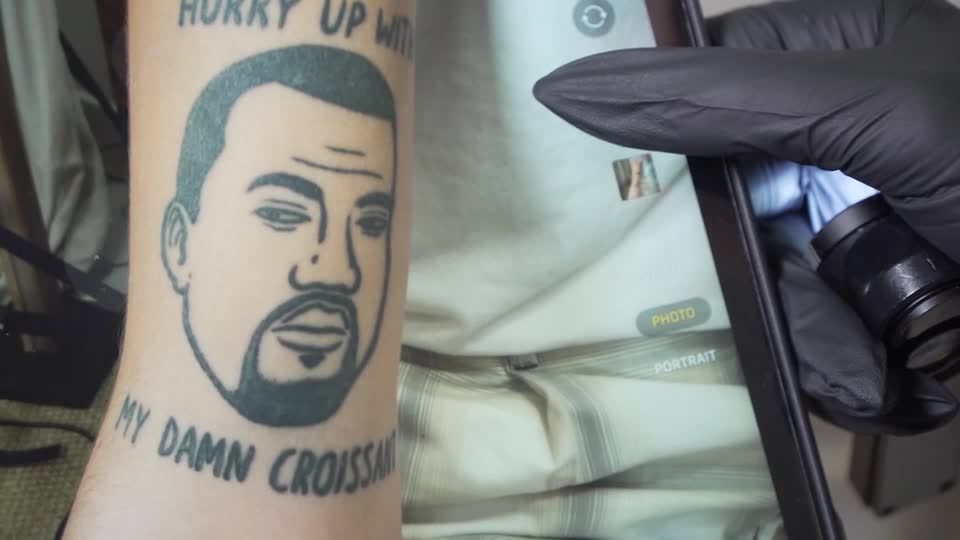 Many former fans of Kanye West regret having a tattoo of their star. However, removal usually costs a lot of money. In London, however, there is now a way to do this for free.
"We'll remove your Kanye tattoos for free," London-based Naama Studios announced via Instagram after Ye, the rapper and music mogul formerly known as Kanye West, made a series of anti-Semitic remarks.
Many former fans have treated themselves to a tattoo of the artist's likeness in recent years and now regret it.
Ten tattoo removal sessions usually cost between $1,500 and $3,500, depending on the size. The studio offers a free service for those for whom their tattoos are "connected with trauma".
tattoos
Van Gogh on his arm, Munch on his stomach: tattoo artist incises famous works of art
Studio head Melina Lawson is delighted with the response. Reactions have been received not only from London and the UK but from around the world.
Kanye West tattoo makes his former fans feel ashamed

For example, a former Kanye fan, Alex Jones, 25, decided to have his tattoo removed on the alternate cover of Kanye's 2010 album My Beautiful Dark Twisted Fantasy, as the Evening Standard summarizes: "Having a tattoo is involving Kanye isn't exactly something to speak out loud about, given his extremely distasteful comments of late. […] When I found out I could have it removed for free I was really pleased. Naama has a great reputation for tattoo removal so I was very grateful to have my own tattoo removal done there."
In a nod to the rapper's name, the tattoo parlor even came up with a slogan for its service: "Yeezy come, Yeezy go."
Sources: "The Washington Post", "Evening Standard", ladbible
km