Just in time for the derby: Daniel Farke out of isolation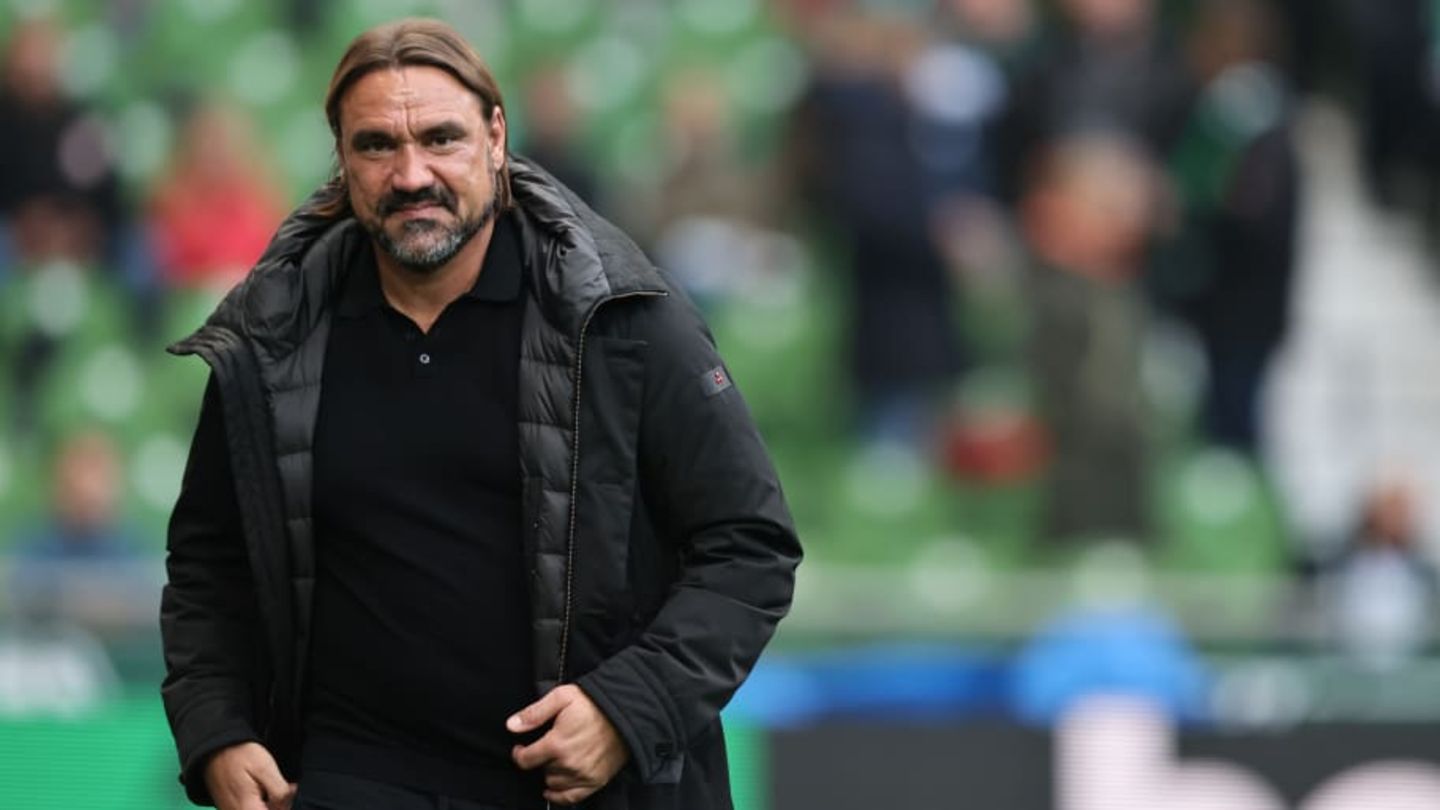 Just in time for the derby: Daniel Farke out of isolation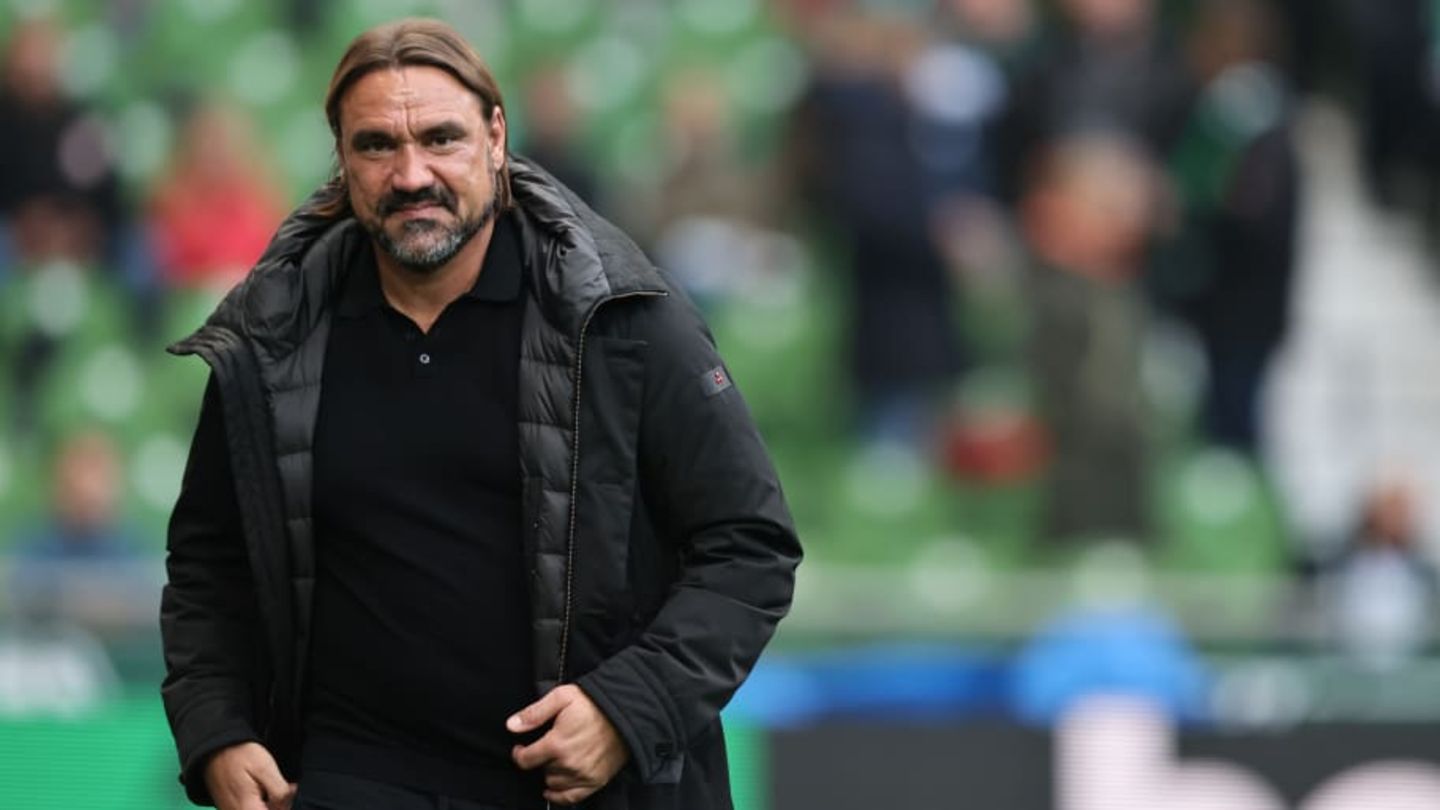 Daniel Farke will be on the sidelines again in the derby between Gladbach and Cologne.
The boss returns in time for the Rheinderby: Daniel Farke was able to test himself before the game against 1. FC Köln.
After the bitter 1: 5 bankruptcy against Werder Bremen, Daniel Farke had to go into isolation due to a positive corona test. On Friday, however, he returned to training and led the unit ahead of the Rheinderby against Cologne (Sunday3:30 p.m.).
"I'm fine. I'm glad to be back here," he said Gladbach-Coach at Friday's press conference. "I had symptoms for the first day or two, but since Monday noon it has been going up every hour. The rapid tests have been negative since Wednesday, and the PRC test yesterday as well."
Farke does not see a disadvantage in not being able to lead the training sessions during the week. "I was in constant contact with my assistant coaches. They are experienced enough to lead training sessions. I also followed the whole thing digitally," he said. "The direct preparation for the derby doesn't start until today anyway. So my absence wasn't a huge problem.
The 45-year-old stressed that he felt "particularly great anticipation" for the derby. For the fans, too, it is "the most important game of the year". "Derbies always have a special explosiveness and emotionality," he reported. "The table doesn't matter on Sunday. You just want to win the derby, and we'll give everything for that."
In terms of personnel, Farke will probably only have to do without the three long-term injuries (Ko Itakura, Flo Neuhaus & Hannes Wolf) on Sunday. "Yvandro Borges Sanches is fit again and that's an issue again for Sunday. Lasso Plea has also been in full training all week," said the VfL coach.
Everything about Gladbach in 90 minutes:

This article was originally published on 90min.com/de as Just in time for the derby: Daniel Farke out of isolation released.
goal