Jürgen Klopp reveals: That was the worst game as a Liverpool coach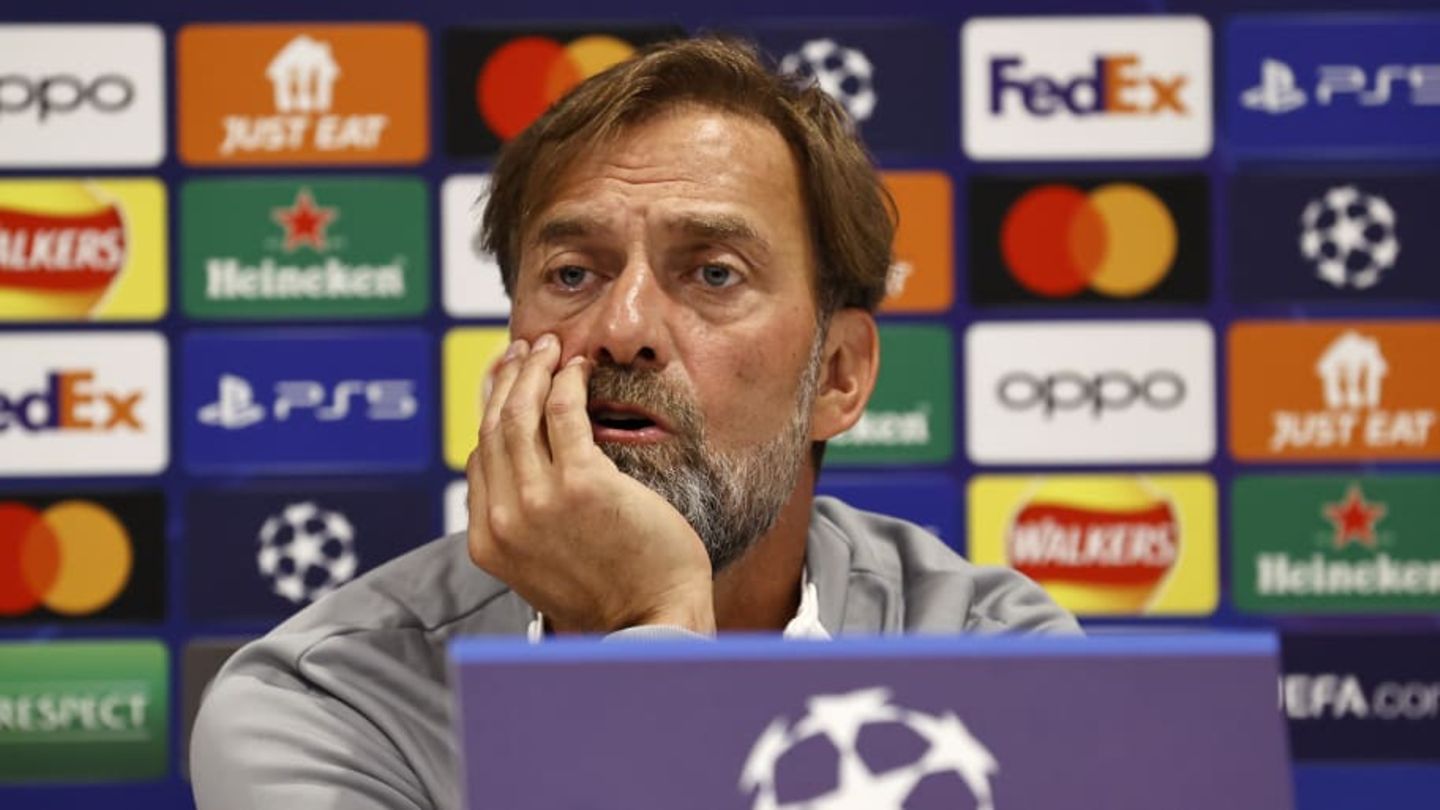 Jürgen Klopp reveals: That was the worst game as a Liverpool coach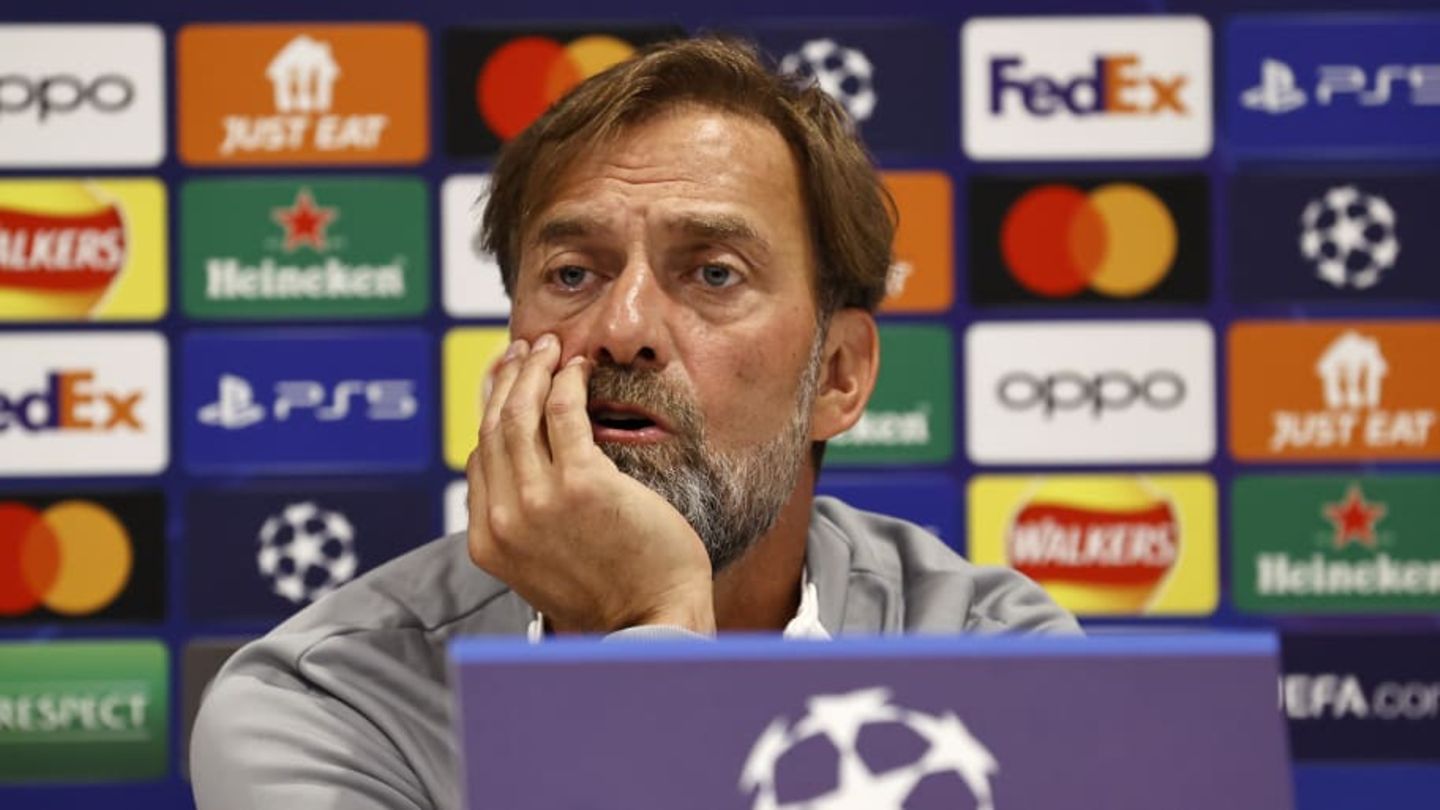 Jurgen Klopp says the 4-1 defeat by Napoli was the worst game of his time at Liverpool.
Jürgen Klopp described Liverpool's 4-1 defeat by SSC Napoli in the Champions League as their worst performance since joining the Reds.
The Reds' disappointing form hit a shocking low last week as Klopp's side beaten 4-1 by SSC Napoli in the Champions League became.
before Liverpool's In the next Champions League game against Ajax, the German coach spoke of a "horror show" that his team showed in Naples: "I watched the game several times and it was a real horror show, to be honest."
"It was the worst game we've played since I've been here," admitted Klopp. "Eight out of eleven players were below their level and the other three were not at a top level but had a normal game."
"I have to do something. I can't just sit and wait and see how we react. Is that the situation I wanted? No. But now that you're there, you find it interesting and challenging," said the ex-Dortmunder about the current situation. "We had a session where all these situations were highlighted. There was no need to say much about it, but I did it anyway."
"Have I questioned the players? Generally not. In this situation, yes. 'Why would you do that? Why should we do that?' There were four or five days of absolute truth," Klopp said. "We didn't hide anything, we didn't hold anything back, it wasn't necessary. We just said it like it was."
The encounter with ajax is the Klopp team's only game this week after next weekend's game against Chelsea was canceled due to the death of Queen Elizabeth II.
Everything about Liverpool at 90min:

This article was originally published on 90min.com/de as Jürgen Klopp reveals: That was the worst game as a Liverpool coach released.
goal