Jungle king Filip Pavlovic lives his dream: "Mom is the boss"
Reality TV Star
Jungle king Filip Pavlovic lives his dream: "Mom is the boss, I do what she tells me"
Filip Pavlovic was the king of the jungle, snapping up the crown earlier this year. Since then, rosy times have dawned for the 28-year-old.
"Life has changed in such a way that I'm living my dream right now," said the 28-year-old Filip Pavlovic, who won the jungle crown in February this year, the German Press Agency. "I'm doing what I love – and that's being in front of the camera and entertaining people. I'm meeting a lot of great personalities and I hope to be able to experience that for a long time to come."
Pavlovic, known from "The Bachelorette", for example, has nothing against being presented with the profession of "reality TV candidate". "Why should that bother me? That's what made me what I am today." The six-part reality documentary "Filip & Serkan @Work – Internship instead of Party" is currently running on the discovery+ streaming service.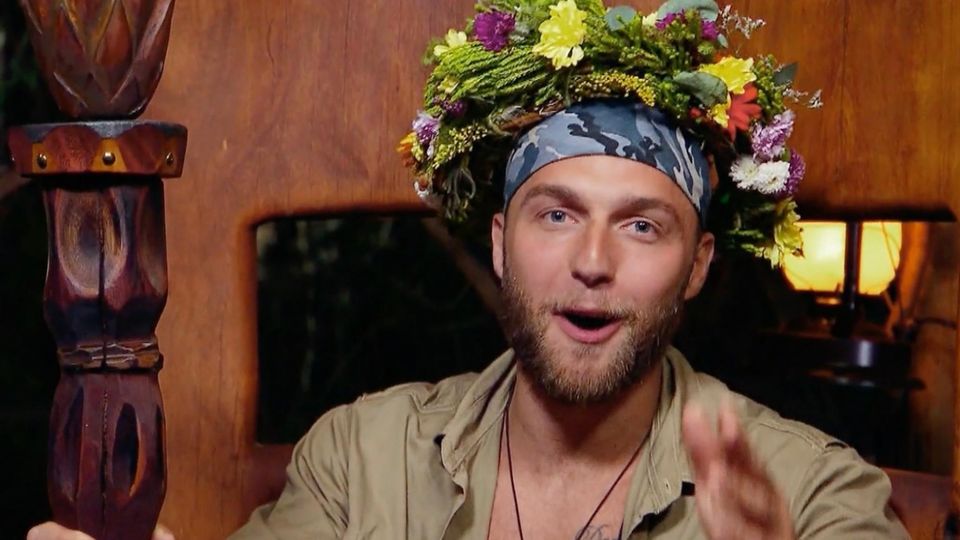 Pavlovic gets with his buddy, also known from TV shows Serkan Yavuz in the idyllic town of Unkel on the Rhine, to carry out all the jobs assigned to him by the mayor for a week: be it as a history and maths teacher at school, in a hotel or in landscaping.
Filip Pavlovic is living his dream

"Of course, the job as a teacher is something very special – to see the other side. I have to say, I like the side as a teacher much better." He had "never heard of Unkel before," said the hamburger of the dpa. "But it's a small, cute town with a very cozy atmosphere." The 28-year-old, who used to be the managing director of his family's cleaning company, is "not as active there as he was two years ago. But if mom needs support, I'm always there." And: "Mom is the boss. I do what she tells me."
topo
DPA