Jungle camp: Markus Mörl blasphemes about Dieter Bohlen "He's knee-jerk"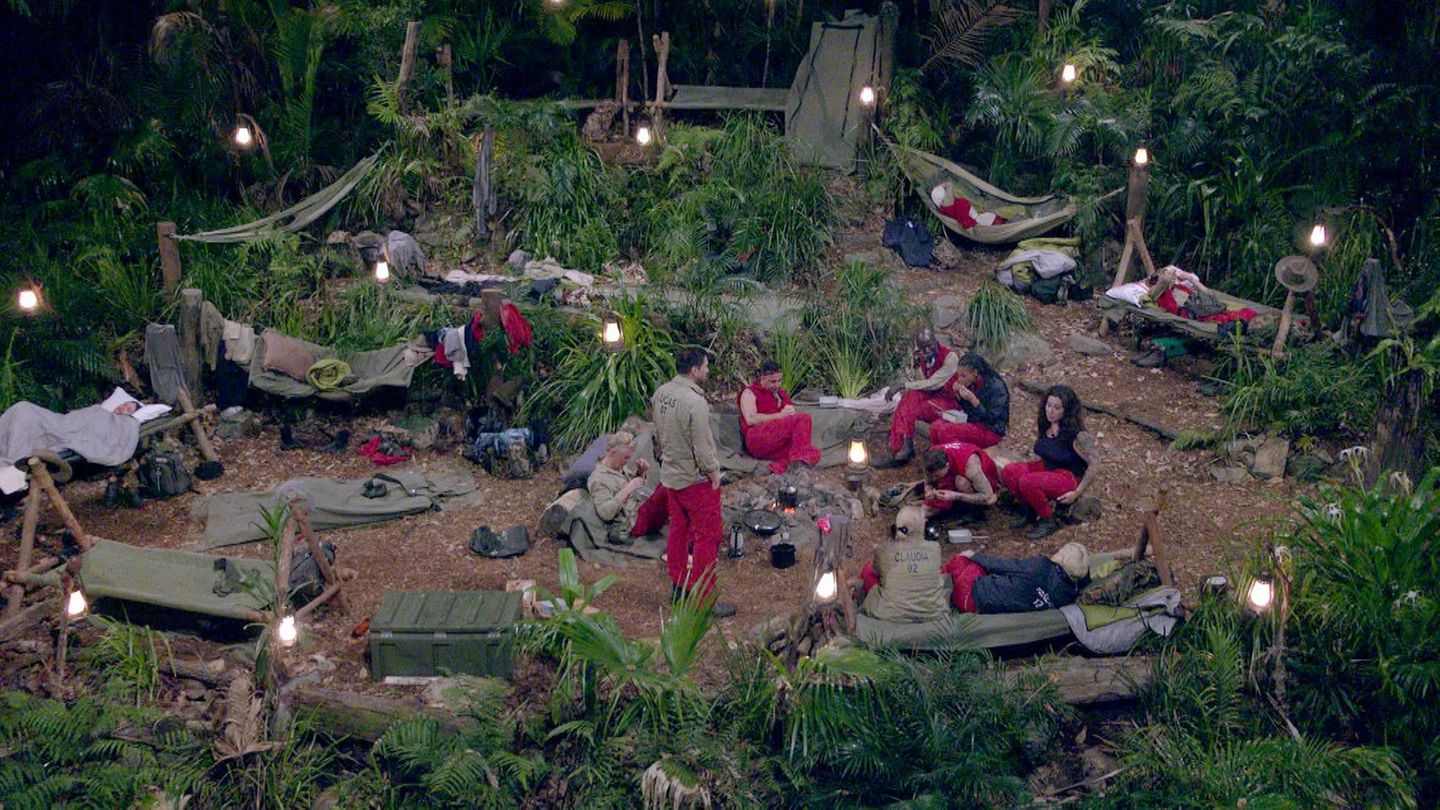 jungle camp
Markus Mörl blasphemes about Dieter Bohlen, he is stingy, megalomaniac and his songs are not from him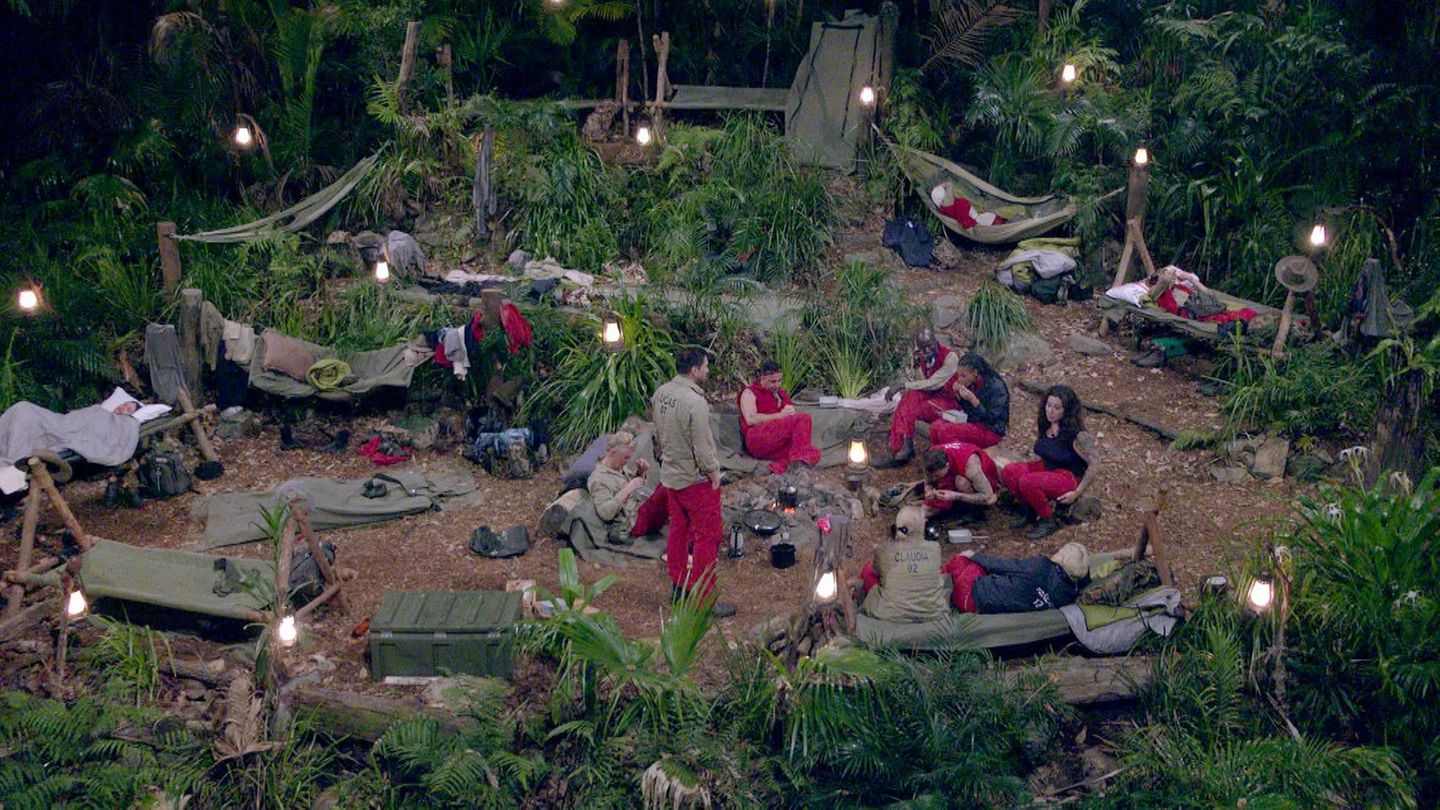 Markus Mörl is one of the more silent candidates in this year's jungle camp. But when it comes to Dieter Bohlen, he really turns it up and even blasphemes at the campfire.
When everyone is sitting together, the question arises as to how Cosimo "Der Checker vom Neckar" actually got into entertainment. This is how Cosimo tells of the beginnings and his countless DSDS appearances. Of course, the name Dieter Bohlen also falls in connection with the music show "Deutschland sucht den Superstar". Apparently a trigger point at Markus Moerlwhich suddenly comes out of the curd.
Cosmio admits that he Dieter Bohlen actually like and that he was right when he said that he couldn't sing. When there is a short silence, Markus Mörl says: "I'll tell you how I felt at home."
"There he was with his very first woman married. So he invited me, it was about a production that he might want to do, I had already done 'I want fun' and stuff like that. So I drove up to this villa and there were bundles of gold plates. He had these Modern Talking records all the way down the stairs. But now I'll tell you a secret, he had all these billboard bums, so thick books, and then he showed me: 'Look, that's how I write my titles' – 'Brother Loui Loui' or 'Cheri Cheri Lady', It's all been there before and he used it."
In the jungle camp, Markus Mörl chats about Dieter Bohlen from the sewing box

According to Mörl, the biggest hits from "Modern Talking" are only recycled and not self-created. Now the NDW singer refers to his songs: "Then he listened to my stuff and said: 'Ah, this 'little flashlight' and 'I want fun' '- so this flashlight was stolen from me anyway." in the jungle phone Mörl confirms his statement with a laugh: "So how did he think it could be from him – I have no idea, that's megalomania".
The conclusion of the said afternoon was that Mörl and Bohlen "didn't get together", but still went to eat. Together with Bohlen's wife at the time, the children and another friend, they then drove to a restaurant. "And when it came to paying, I thought: 'Ok, he'll probably invite me' – you think," reports Mörl. When Cosimo asked whether Markus had paid, he said: "Yes, of course." Cosimo a little annoyed: "He has so much money", whereupon Markus Mörl adds: "Yes, that's how you get money." Again on the jungle phone, he summarizes the situation: "Then I thought: 'As rich as you are, you are also knee-jerk'."
Cosimo closes the conversation with the words: "So if I were Dieter Bohlen, I would have invited you" and then said on the jungle phone: "I think it's cool, Dieter Bohlen should stay the way he is."
Source:RTL