Jungle camp: Jana Pallaske wants to save the jungle from deforestation in particular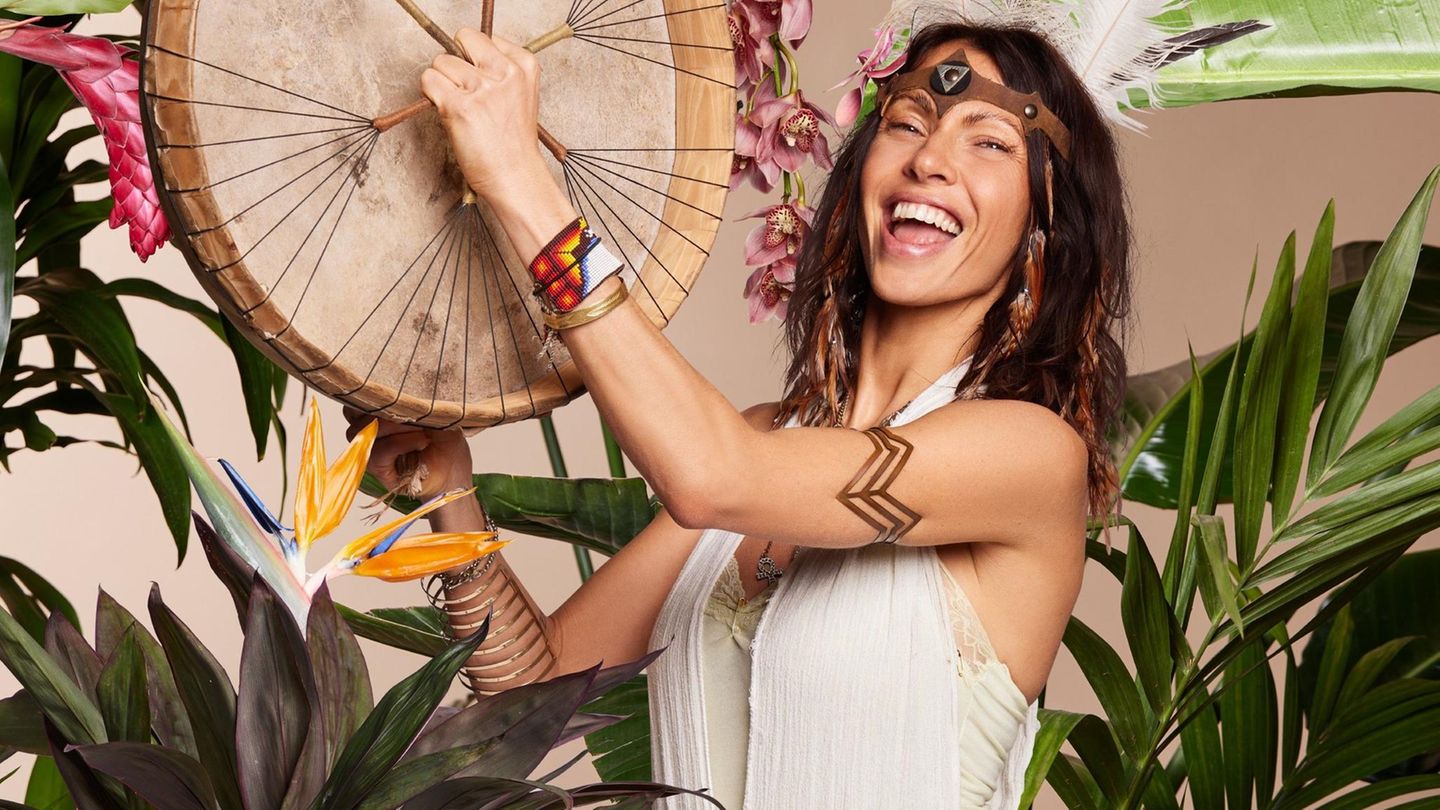 Jungle camp 2023
Jana Urkraft Pallaske wants to save the jungle from deforestation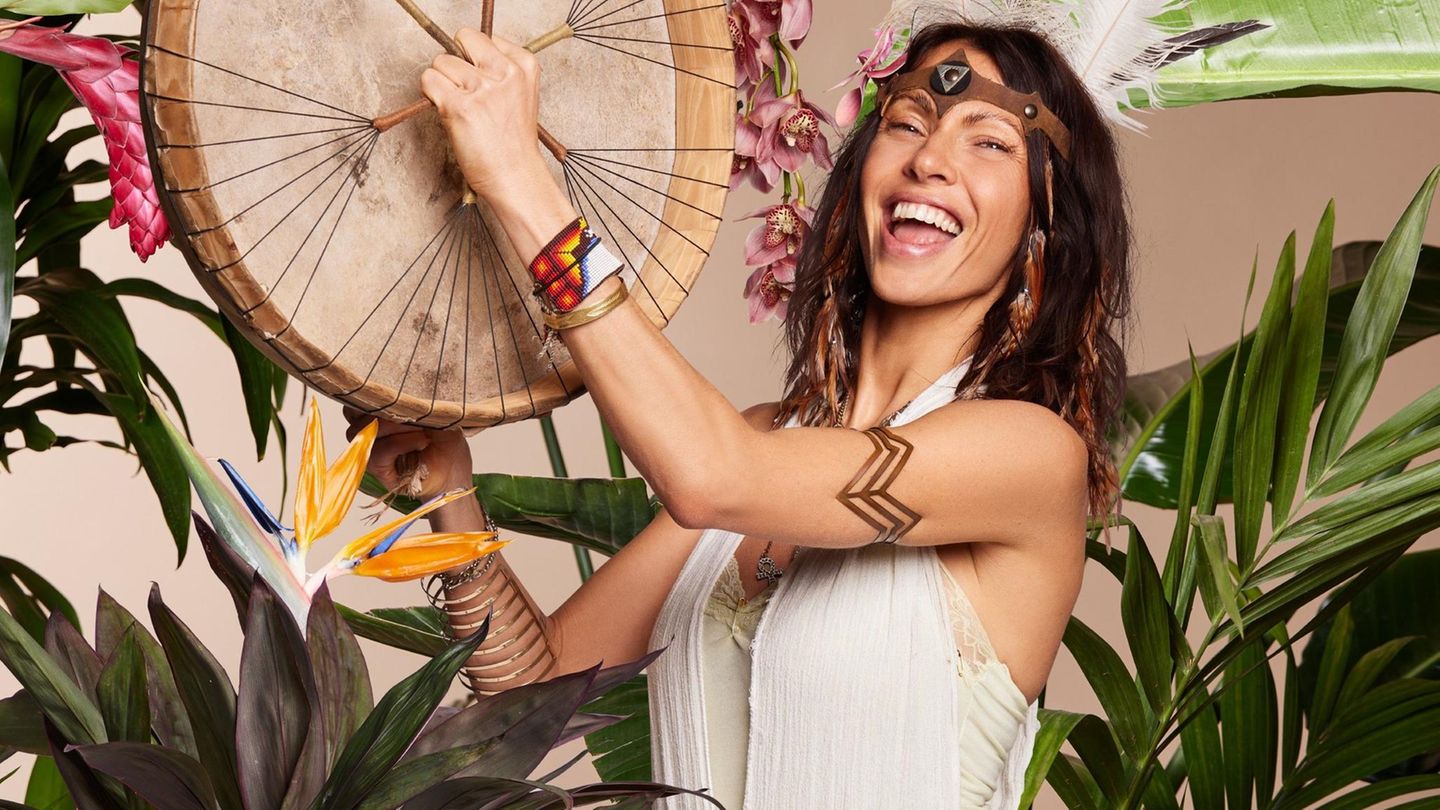 Jana Pallaske is actually an actress. But for a few years now, she's been doing something else: saving the world with the help of love.
The new season of the RTL format "I'm a star – get me out of here!" starts on January 13th. After two years of Corona, the show is taking place again in Australia. That's where RTL brought the twelve more or less prominent participants. the star introduces them in turn. Today: Jana Pallaske.
Jungle camp 2023: This is Jana Pallaske

Characteristics: Jana Pallaske, actress
Birth: May 20, 1979
Residence: among other things Berlin
Marital status: In a relationship with Sascha Girndt
Education: actress
Known by: the acting
Who is Jana Urkraft Pallaske?

Born in the former GDR, Jana Pallaske celebrated her first acting successes in the early 2000s. Numerous film and television productions followed, in which the 43-year-old made a name for herself. She also sang in a punk band under the pseudonym Bonnie Riot. Today Pallaske has another name: She calls herself Urkraft, based on her experiences with nature. "The jungle has given me so much. I come from the jungle for the jungle. With all my love and primal force. And that's why my name is Jana URKRAFT now," she said on RTL.
Jungle camp 2023
Did you know everyone? These are the stars for Australia
The biggest success

Pallaske acted in various movies, including the "Fack ju Göhte" series and "Inglourius Basterds"
Why is she taking part in the jungle camp?

Jana Urkraft Pallaske feels connected to nature. For more than a decade she has lived a large part of her everyday life in a tree house in the jungle. She has made it her mission to help nature and save the jungle from deforestation. "Last year, as so often (…) before, I shed bitter tears because I heard circular saws milling through trees in the jungle and couldn't stop them. I had tried again in vain, the trees, and of course many others as well Saving plants and creatures in this biotope," she explains on Instagram. That jungle camp so it's just a logical conclusion. The actress also has reality TV experience: with her boyfriend Sascha Girndt, she has already taken part in the "Summer House of the Stars".
trivia

Pallaske was an activist for the Occupy movement
Pallaske has an open relationship with Sascha Girndt
Who else is moving to the jungle camp?

These are the twelve participants of "I'm a Celebrity – Get Me Out of Here!" 2023:
reality star Cecilia Asoro
moderator Verena Kerth
designer Claudia Effenberg
The "Checker from the Neckar" Cosimo Citiolo
Singer Lucas Cordalis
actor Martin Semmelrogge
influencer Jolina Mennen
model Tessa Bergmeier
actress Jana Pallaske
reality star Gigi Birofio
top model Daddy's Loveday
NDW Star Markus Moerl
ls