Jungle camp: Jan Köppen becomes the new moderator alongside Sonja Zietlow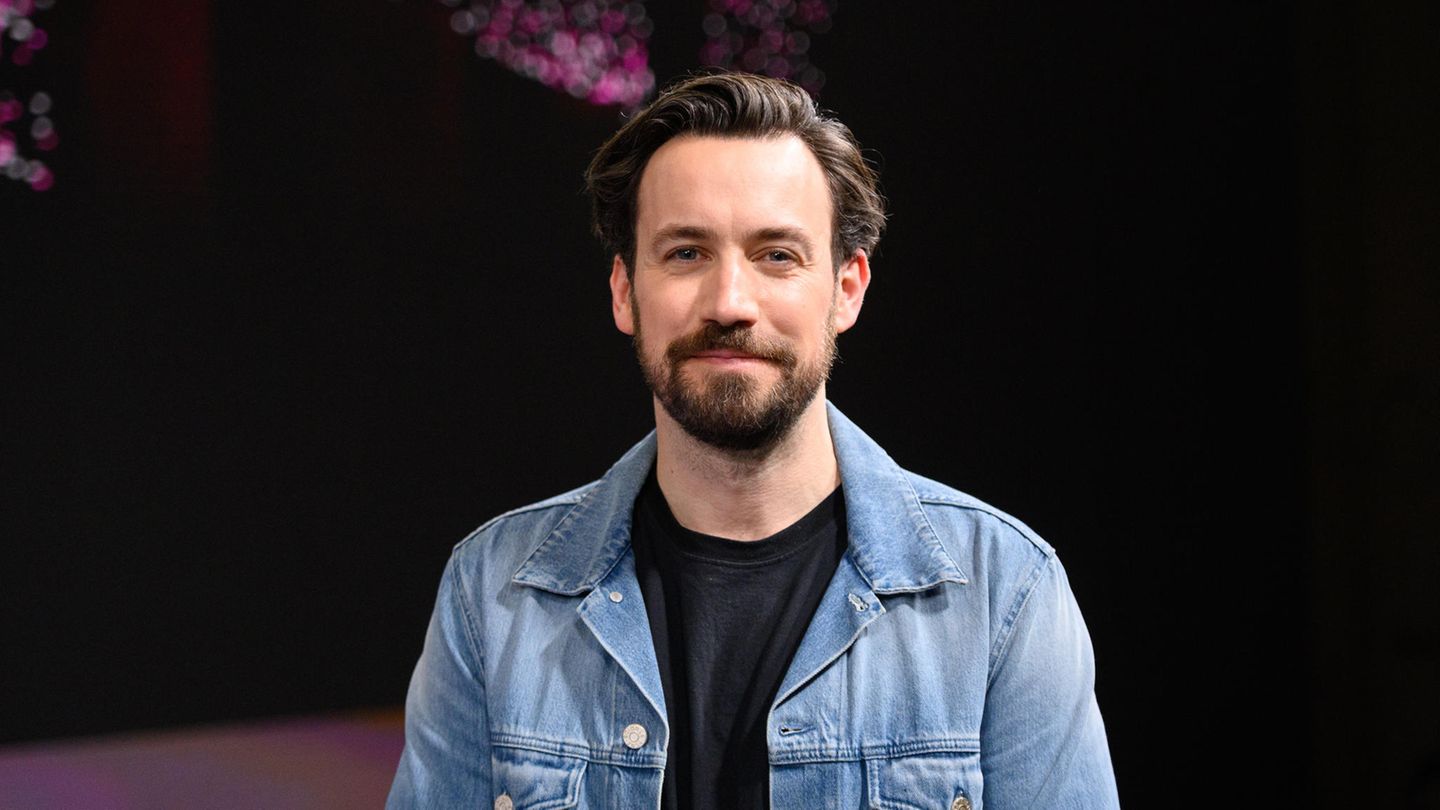 "I'm a Celebrity, Get Me Out of Here!"
New moderator on Sonja Zietlow's side: Jan Köppen will moderate next year in the jungle camp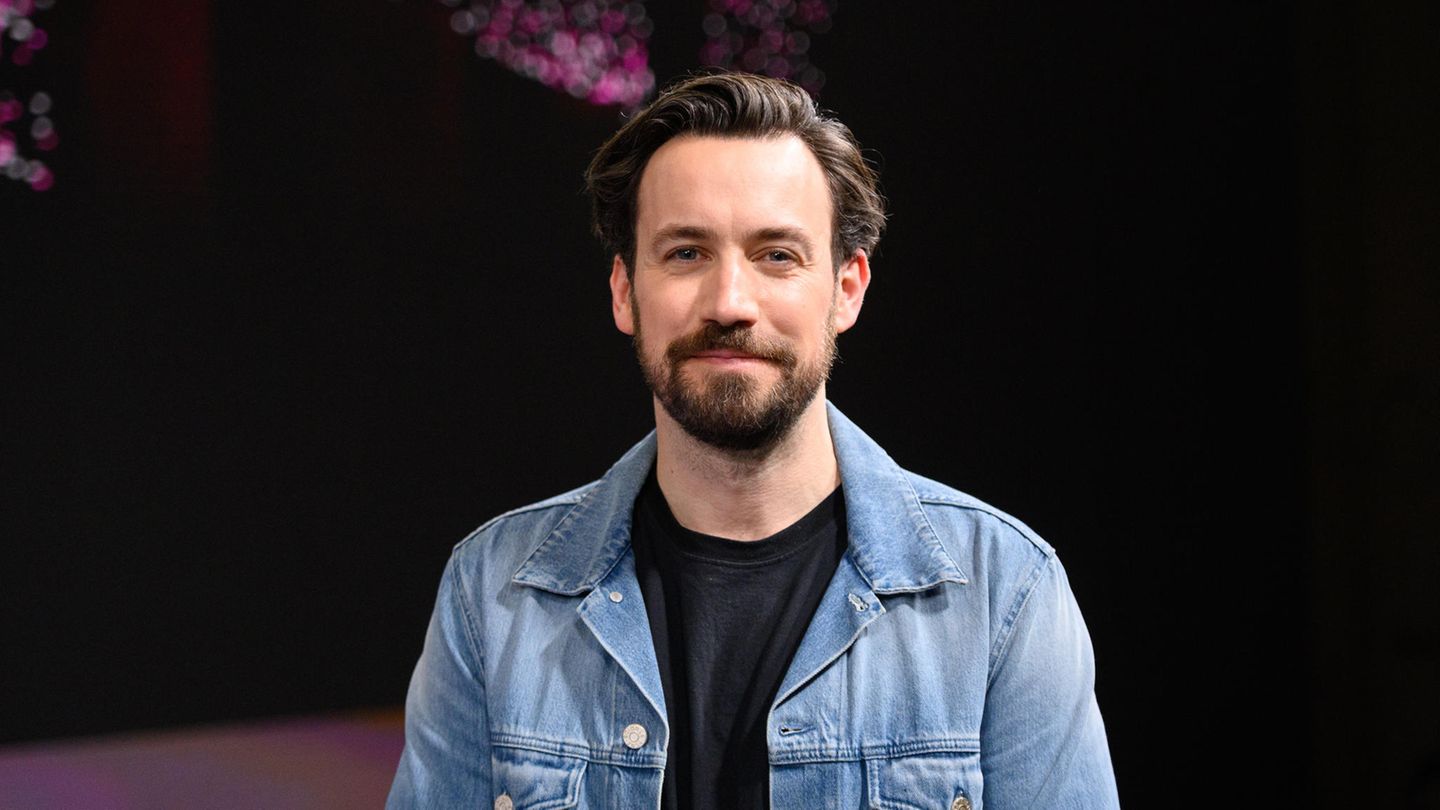 The moderator duo in the next jungle camp is certain: In addition to Sonja Zietlow, Jan Köppen will welcome the viewers in Australia next year.
The jungle duo is complete again. In the next issue of "I'm a Celebrity – Get Me Out of Here!" Jan Köppen will be at the side of Sonja Zietlow moderate from the Australian rainforest. The 39-year-old follows long-time co-showmaster Daniel Hartwich, whom he represented in the final of "Let's Dance".
Sonja Zietlow: "I'm not worried about Jan's suspension bridge suitability"

Koppen have "already proven in several RTL formats that he is now one of the big ones," the broadcaster wrote in a statement on Saturday. "Jungle at last! I thought Aunt RTL would never knock and ask. But seriously: I'm really looking forward to IBES, the biggest German TV campfire – and of course to my esteemed colleague Sonja and the team from ITV Studios. It'll be mega , never freeze again in January!" says Köppen.
His future co-moderator is also enthusiastic about the newcomer. Zietlow is not worried about its "hanging bridge suitability", RTL quotes the 54-year-old as saying. "If he can get by with little sleep, night shifts and yours truly, he deserves the title 'suitable for the jungle'," she continues.
Köppen, who has moderated programs such as "Ninja Warrior", "Take me out" and the RTL tower jumping, was the TV broadcaster's preferred candidate, says RTL entertainment boss Markus Küttner.
The Zietlow-Köppen team welcomes the spectators back to the Australian jungle in January 2023.
Source: RTL
yks