Jungle camp 2023: That happened on day 6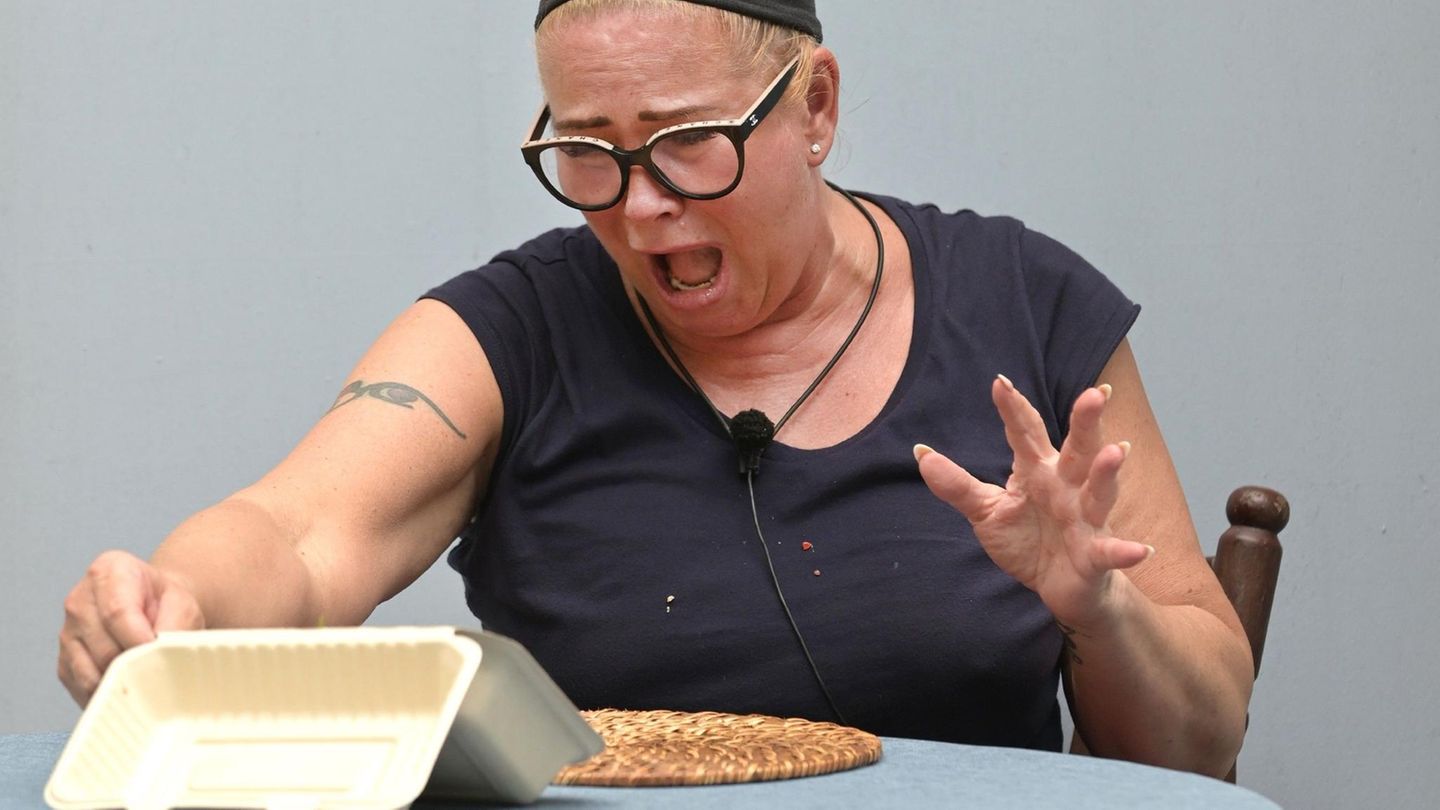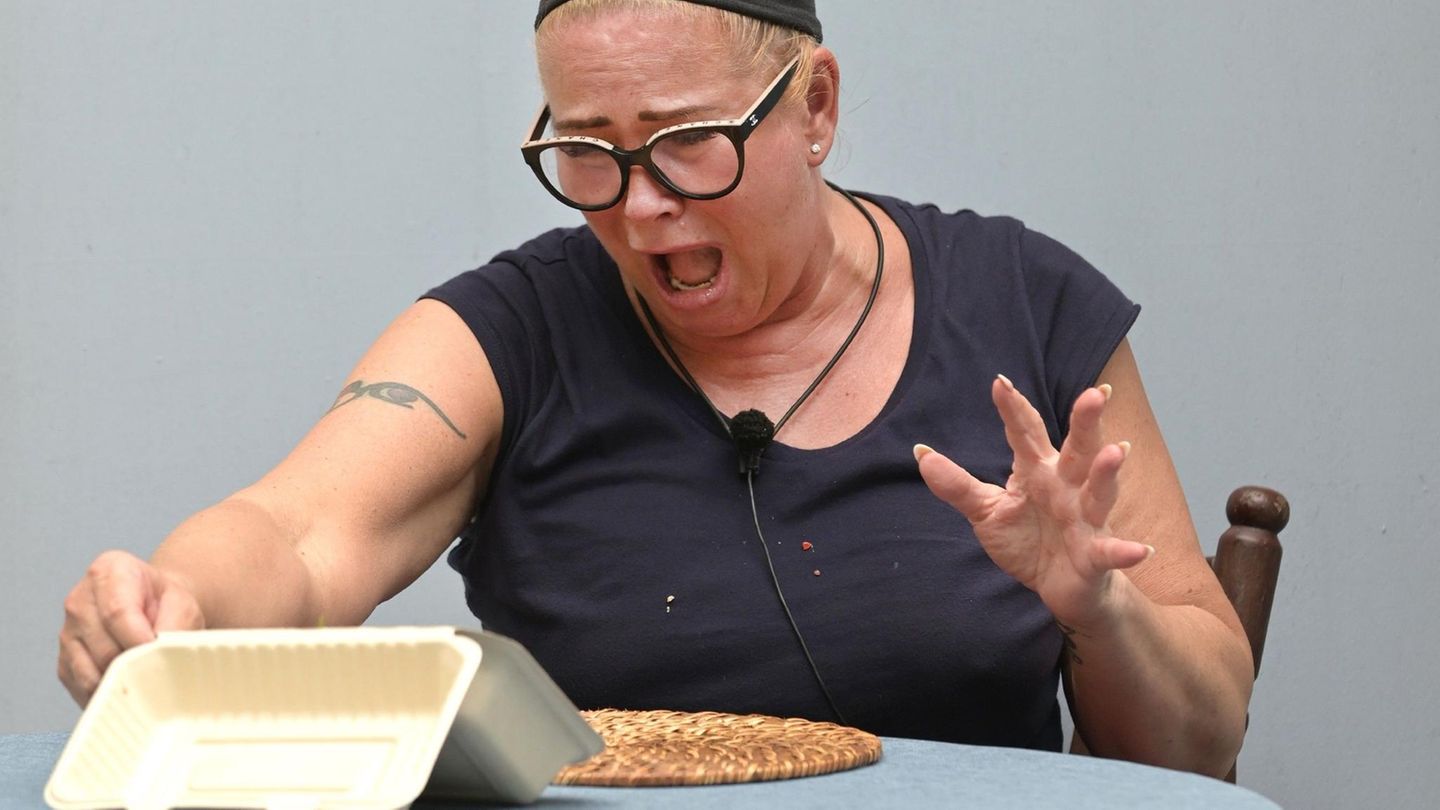 Three candidates had to compete in the jungle test: Tessa, Verena and Claudia had to deal with the song service "Pfui-Dora". He provided them with dishes of horror such as pig's nose with beach worm, skewers with fish eyes and pig's anus or cow urine with chicken hearts. After all, in the end six out of twelve possible stars could be earned. Above all, Verena proved to be a brave eater who choked down everything.
On RTL+ the jungle camp is available in the live stream and in full length after the shows.
These are the twelve participants of "I'm a Celebrity – Get Me Out of Here!" 2023:
boom