Jungle camp 2023: Djamila became a victim of a narcissist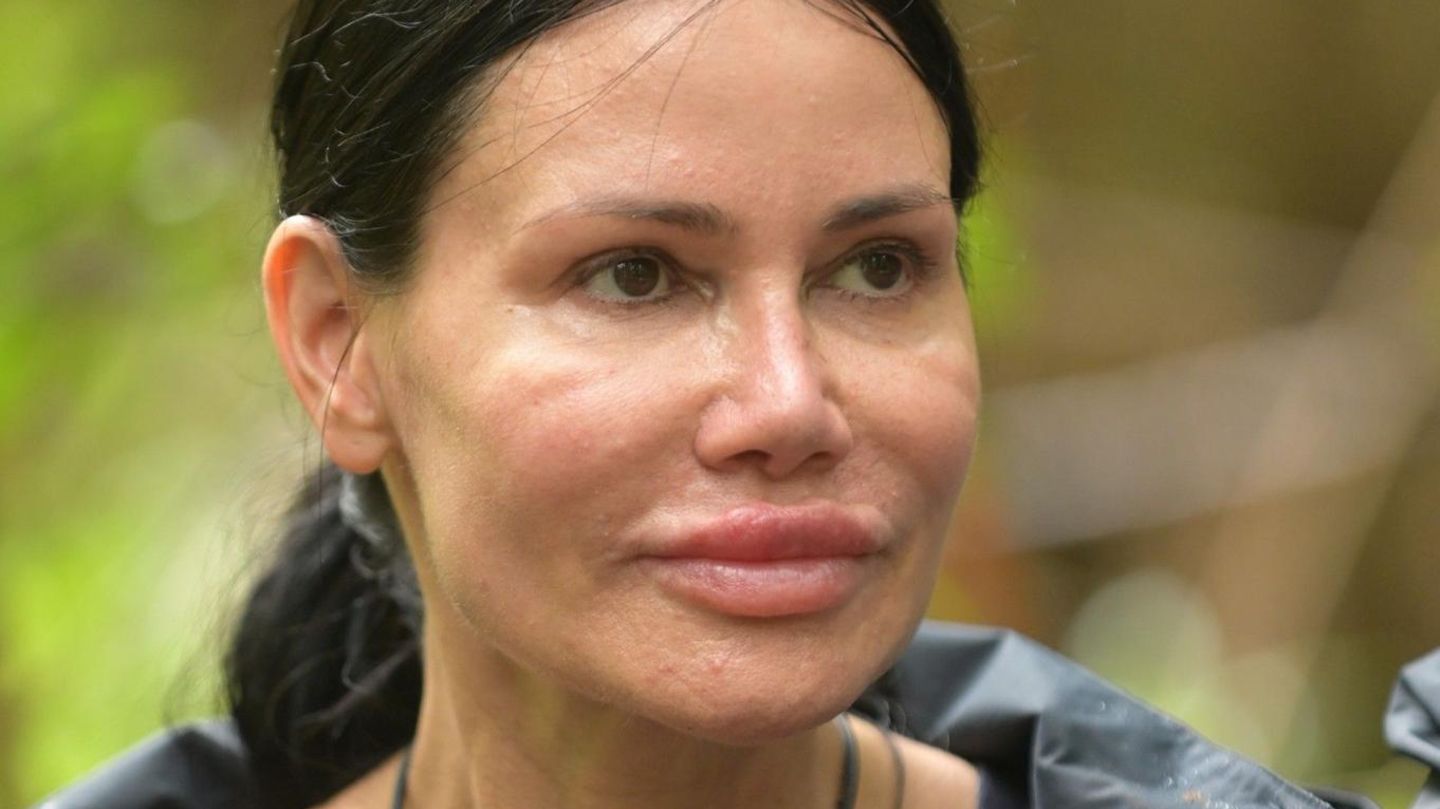 Jungle camp 2023
"Mental abuse": Djamila Rowe pours out her heart to Tessa Bergmeier – and becomes a fan favorite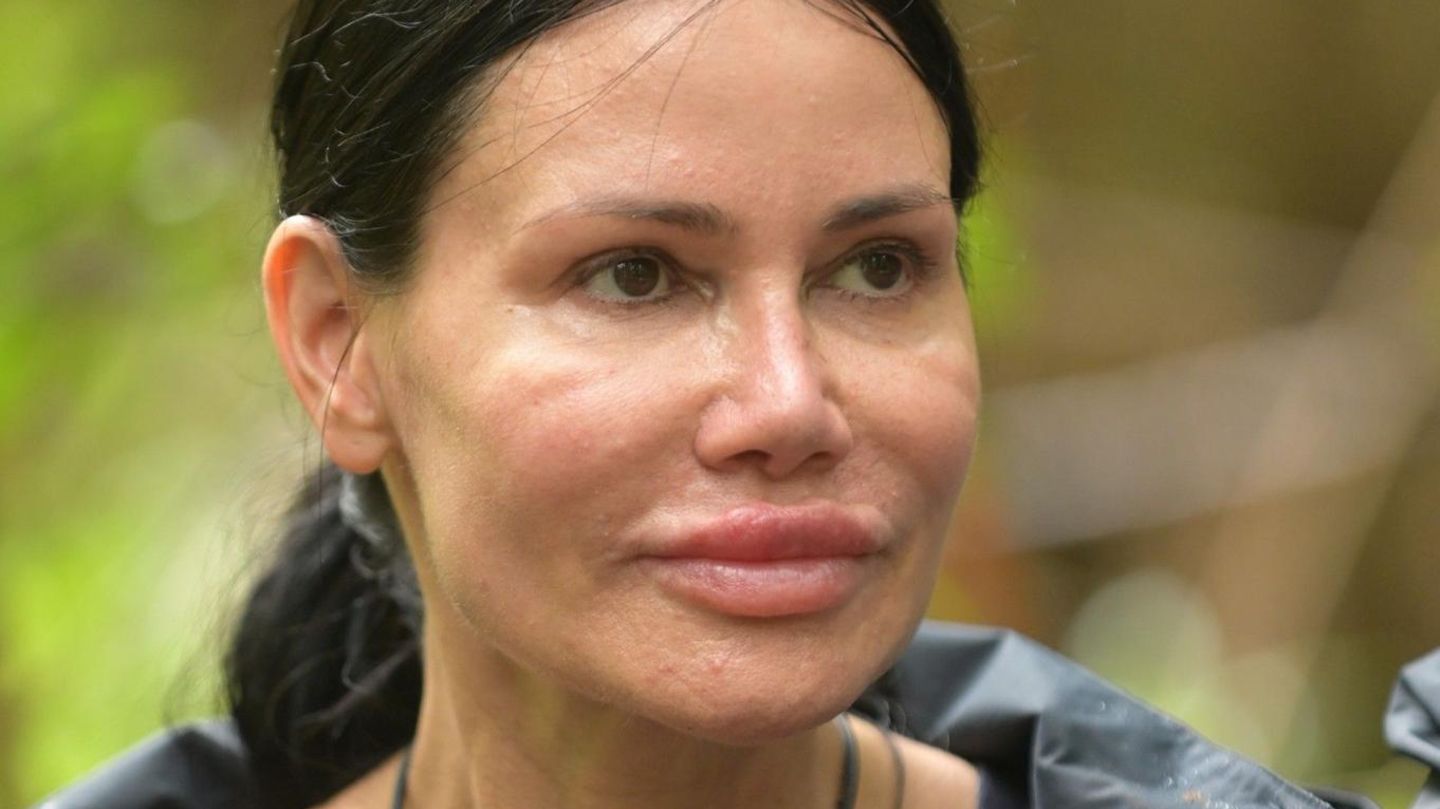 At the campfire in the jungle camp, Tessa Bergmeier and Djamila Rowe start chatting. But a conversation about Rowe's rise to fame quickly turned into one about the dramatic past of the two campers.
On day eight of "I'm a Celebrity – Get Me Out of Here!" Sonja Zietlow came out as a fan of Djamila Rowe and compared the TV personality to ex-jungle king Menderes Bagci. As the longest-serving jungle presenter, Zietlow's assessment often carries weight. It is not uncommon for her to predict one of the top three candidates. Much like Menderes did at the time, Rowe revealed in the jungle phonethat they actually feel very comfortable in the camp.
Jungle camp 2023: Sonja Zietlow is a Djamila fan

"It may sound crazy now, but I'm enjoying this time here because I'm not lonely," she said. Before that she had fellow campers Tessa poured out your heart at the campfire. The conversation between the two women actually started harmlessly.
Bergmeier wanted to know from Rowe how she had become prominent. "Through an alleged affair with a politician," replied the make-up artist. "I'm just saying alleged affair, that's all I can say," she added mysteriously. Tessa seemed to understand immediately what Rowe was trying to tell her. "Oh, you weren't the alleged affair at all, you were much more, I assume? Wow. It's crazy that men are almost always right about things like this, that men have more credibility. This structural oppression, we live in," she said indignantly.
Djamila and Tessa talk about narcissistic abuse

In the light of the campfire at night, they both found something they had in common. As well as Djamila and Tessa have both been victims of narcissists in the past. "The worst thing that can happen to you is to fall prey to a narcissist who drains you, who robs you of your will to live, who abuses you emotionally. I know it all! Narcissistic abuse, I didn't even know the word before, until someone enlightened me and I knew I was a total victim of this," Rowe explained. While the Berliner spoke of relationships with men, Tessa aimed at the relationship with her parents.
"As soon as I talk about child abuse and how I was mistreated, it comes from my mother that she wants to sue me for defamation. Defamation is when you make something up that never happened. But why on earth should I be like that invent something," she asked.
After her emotional confession, Djamila flew to the hearts of some viewers. She would be a "worthy jungle queen," commented one user on Twitter. "Honest, authentic and human," another called her. Sonja Zietlow would probably agree.
source: RTL+