Julian Nagelsmann leaves FC Bayern – Thomas Tuchel could follow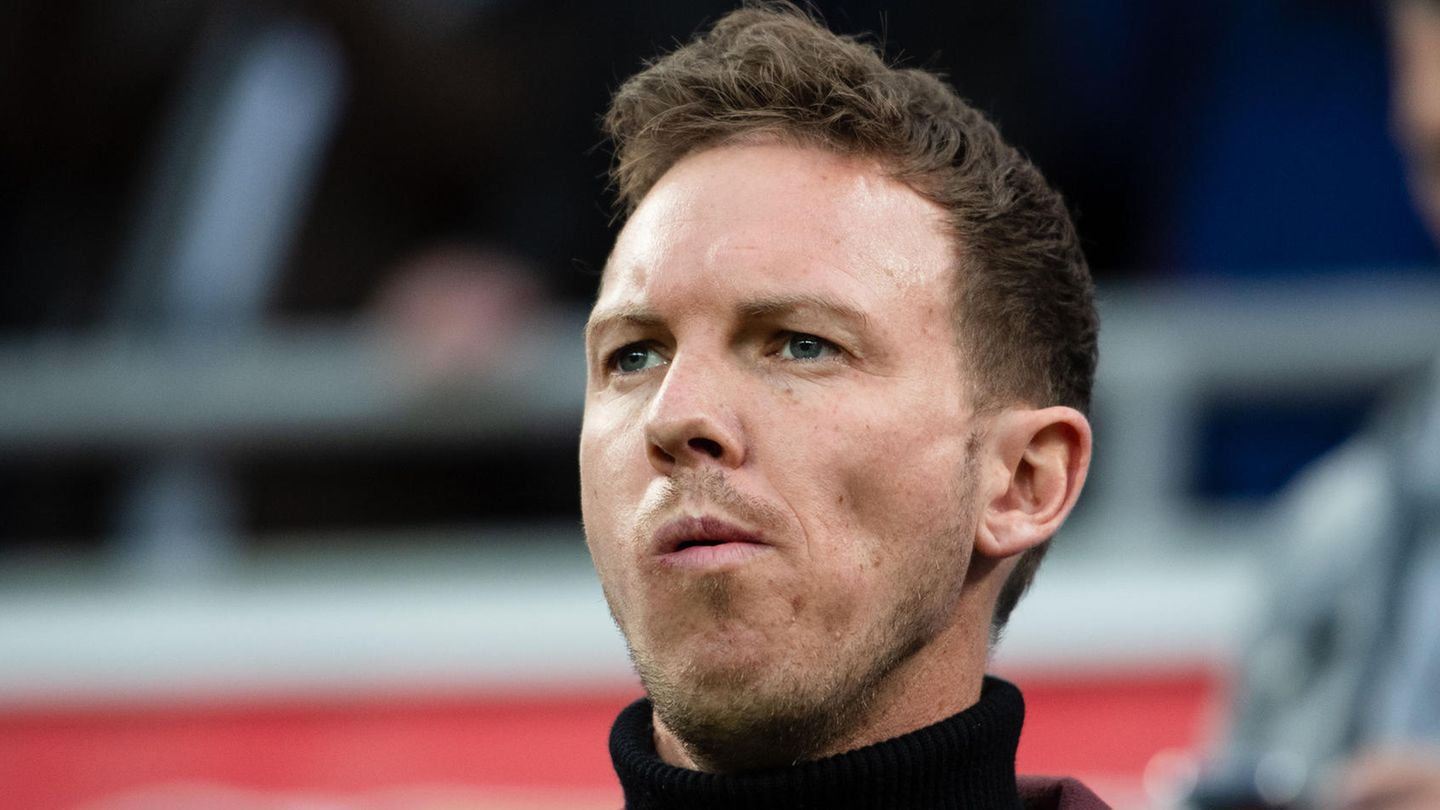 change of coach
"It took me by surprise": The football world is amazed at Julian Nagelsmann's exit from Bayern Munich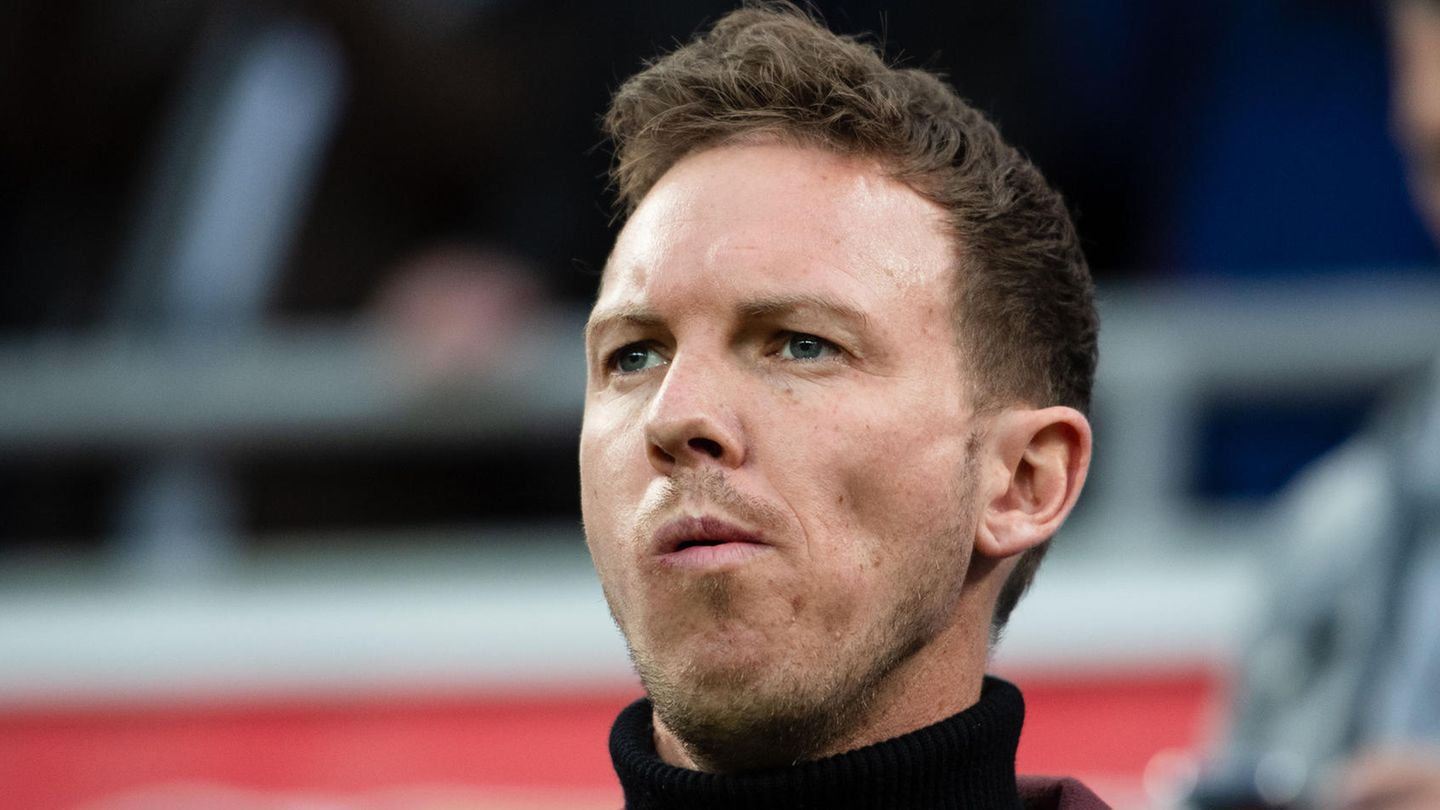 Julian Nagelsmann leaves FC Bayern. An official confirmation is still pending. But it is almost certain who should follow Nagelsmann.
Football Europe is looking at Säbener Strasse this Friday. After the consistent media reports from late Thursday evening about the separation from Trainer Julian Nagelsman the night should have been rather restless for the bosses of the German soccer record champions Bayern Munich – even if the successor is said to have already been clarified.
As the TV broadcaster Sky reported, there should be an appointment with the Bayern bosses on Friday, during which Nagelsmann would be informed of the dismissal – but he could already read about it in newspapers from France to England to Spain. On the first day of qualification for the EM 2024 in Germany, the reports about the separation caused a lot of international resonance, which also caught the attention of the Bayern internationals on their business trips.
João Cancelo was promptly confronted with the news. "I didn't know that. I'm a bit surprised. I want to thank coach Nagelsmann because he was the one who helped me Bavaria wanted to have, as did the club management," said the full-back on loan from Manchester City on Sport TV after the 4-0 win with Portugal against Liechtenstein. "It took me by surprise. I wish him all the luck in the world. When I arrive, I'll try to fit into the new coach's concept as much as possible."
If the plans of the DFB continue to apply, Joshua Kimmich could also comment directly on this Friday: The captain of the national team is scheduled for the press conference in the early afternoon (1 p.m.) alongside national coach Hansi Flick, who Nagelsmann will coach in Munich in summer 2021 had inherited.
Thomas Tuchel could inherit Julian Nagelsmann

In any case, in England they were already dreaming of the upcoming quarter-finals of the Champions League of Bayern under Tuchel against Manchester City with former Bayern coach Pep Guardiola. In Germany, the classic in the Bundesliga title fight on April 1 between Tuchel's former club Borussia Dortmund and Bayern, which has slipped behind BVB in the table, would receive another explosive bonus.
According to the "picture". Tuchel on Monday for the first time in charge of training at Bayern, against whom he had lost as a coach from Paris Saint-Germain in the 2020 Champions League final. A year later he had won the European championship title with Chelsea FC but was sacked by the Blues in September last year and has been linked with big clubs in Europe ever since.
If the media reports are confirmed, one of the exciting questions might be why things suddenly happened so quickly for Bayern. However, the "kicker" reported that Tuchel and the Munich team had been in contact for a few days. The bankruptcy of Bayern in Leverkusen should then have fueled the decision of the Bayern bosses.
cl
DPA