Julian Nagelsmann: His agency contradicts Bayern bosses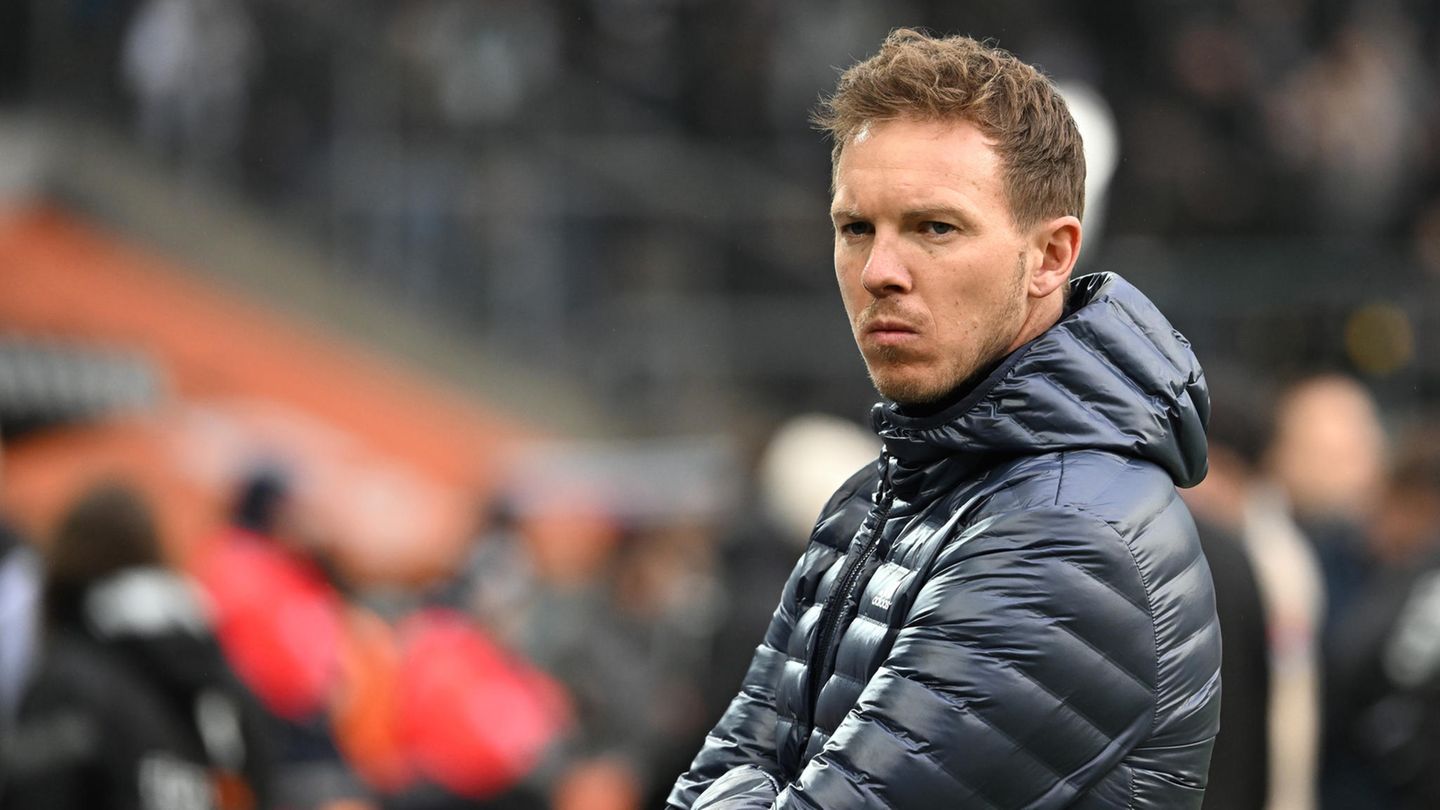 Dispute about dismissal
Julian Nagelsmann's agency contradicts Bayern bosses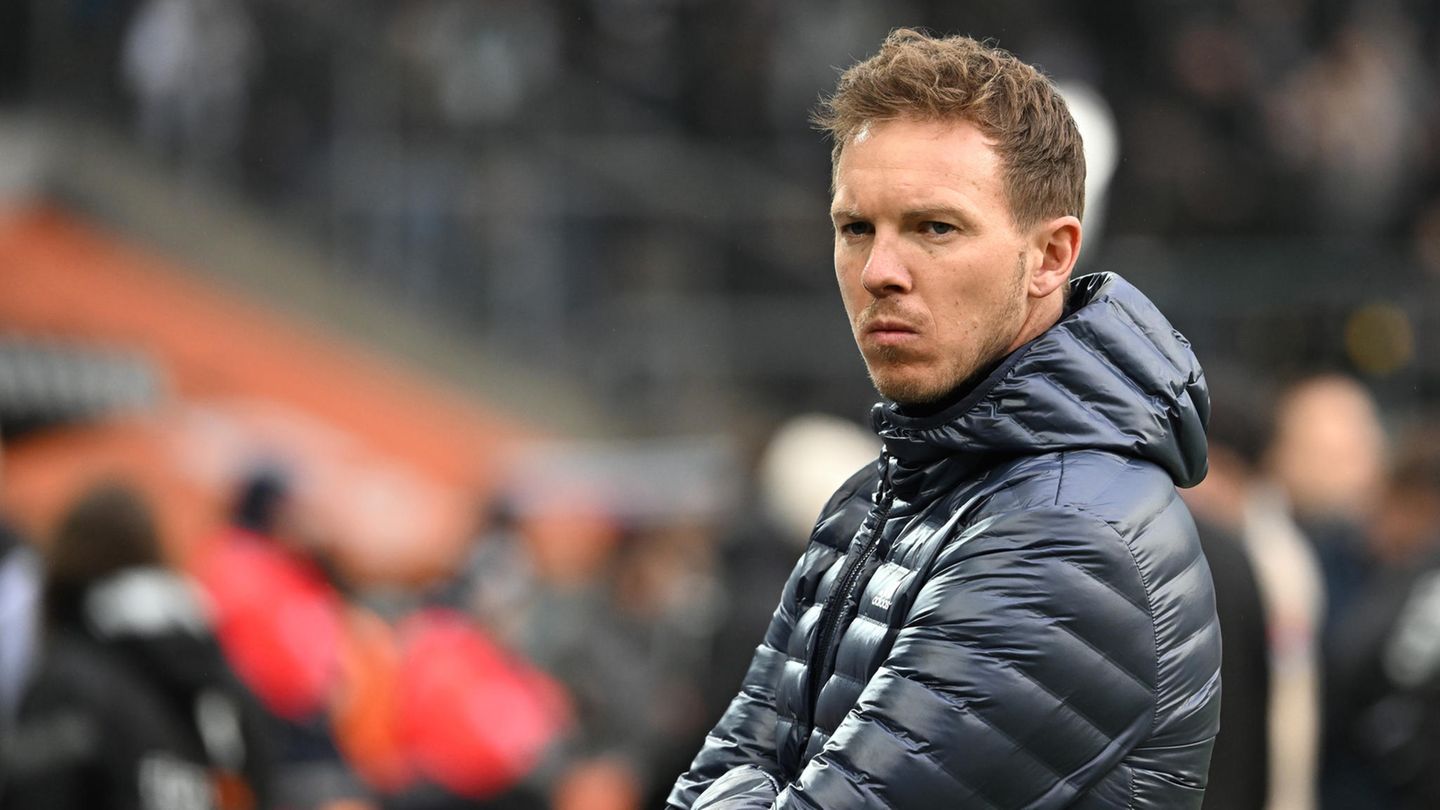 The dismissal of coach Julian Nagelsmann at Bayern continues to make waves. Who called whom and when? Nagelsmann's management now takes a position.
The dispute over the dismissal of Julian Nagelsman at FC Bayern goes into the next round. The question is: did Nagelsmann find out about his dismissal from the Bayern bosses? Or was he informed by the press? His consulting agency, Sports 360, wrote in a statement in response to a request from Sky: "There was no contact and no attempt to contact Bayern. Julian Nagelsmann's management called Hasan Salihamidzic even after the various rumors in the media."
According to this account, Nagelsmann found out about his dismissal from the press. The BavariaSports director Hasan Salihamidzic vehemently denies the allegations: "As soon as we had Thomas Tuchel's commitment, I tried to reach Julian – once, twice, three times. Then I called his management. And then I got Julian again called and then reached him," he emphasized in an interview with "Bild".
The 46-year-old also took his board colleague Oliver Kahn in Schutz: "Oliver Kahn told absolutely the truth. And I put my hand in the fire for that! That's exactly how I explained it at the press conference, that's exactly how I explained it in a double pass. I also don't see that we because we have to keep talking about it. Those are facts that stand. That's the truth!"
Oliver Kahn: "We're not going to shoot ourselves in the foot"

Bayern boss Oliver Kahn had said before the 4-2 win against Borussia Dortmund that the process was ultimately "a disaster", but that was because the information about Nagelsmann had been leaked to the media. "It's definitely not one of them FC Bayern been. (…) We don't shoot ourselves in the foot," said Kahn.
Informing Nagelsmann, who was still on vacation at the time, only on the phone about the dismissal is not the style of FC Bayern. That is why the personal interview was necessary.
Julian Nagelsmann taught on March 24th

On Friday, March 24, Nagelsmann drove to the Bayern headquarters on Säbener Strasse for the crucial meeting. The record champions then announced the separation and the commitment of successor Thomas Tuchel. However, both personal details had already been reported on the evening of March 23rd. sports director Salihamidzic however, claimed on Sunday in Sport1's "double pass": "The first person we called was Julian Nagelsmann."
ivi