Judgment on "NSU 2.0" threatening letter: almost six years in prison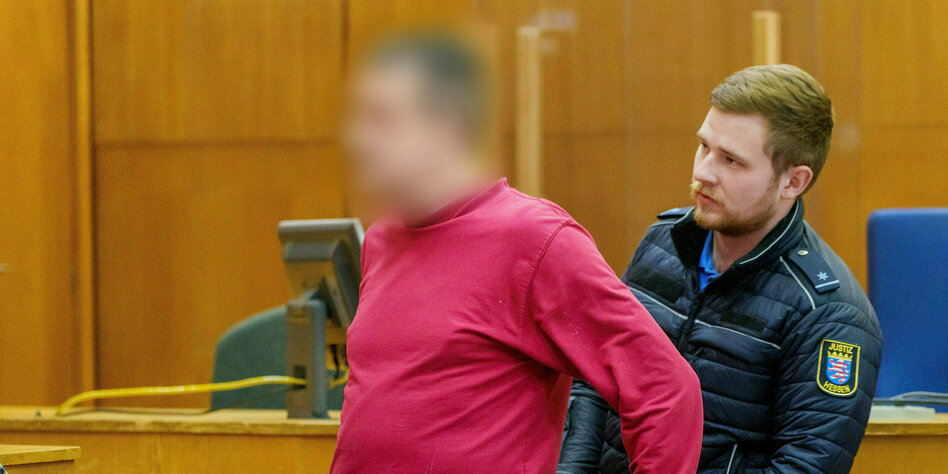 Signed "NSU 2.0", a 54-year-old had sent a threatening letter to public figures. He has now been sentenced to five years and ten months in prison.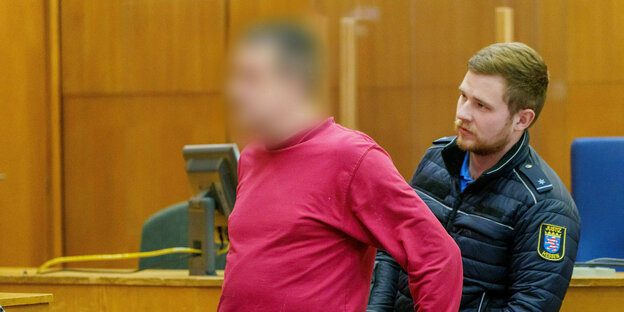 FRANKFURT AM MAIN epd/afp | In the process of the threatening letter with the signature "NSU 2.0" the Frankfurt am Main Higher Regional Court sentenced the accused Alexander M. to five years and ten months in prison. Presiding judge Corinna Distler found the 54-year-old Berliner guilty of a variety of offenses on Thursday, including public incitement to commit crimes, threats, insults, coercion, disturbance of public peace and incitement to hatred. (AZ: 5/17 KLs – 6190 Js 216386/21 (24/21))
The public prosecutor had for M. sentenced to seven years and six months in prison. In a final presentation, the accused denied all allegations. These are not occupied. Prosecutors and police spread lies to cast suspicion on him as an alleged lone perpetrator, he said. He was only a member of a right-wing chat group on the dark web, but had not committed any crimes. After one year and seven months in pre-trial detention, he applied for an exemption from detention subject to suitable conditions.
Wissler and Basay-Yildiz call for further clarification
Between August 2018 and March 2021, more than 80 threatening letters were sent by email, fax or SMS. These were peppered with wild insults and death threats. Addressees were above all women in public life, lawyers, politicians, journalists, public prosecutors. The letters were signed "Heil Hitler". The term "NSU 2.0" alluded to the right-wing extremist group that murdered nine migrants and a police officer from 2000 to 2007.
Before the verdict, recipients of the threatening letters had asked for further clarification. Left-wing politicians such as Janine Wissler and women in public life, including the Frankfurt lawyer Seda Basay-Yildiz, who was the first to receive threatening letters, must continue to investigate the retrieval of private data from those affected on police computers.
Those affected assumed that at least the first threatening fax had been sent by a police officer and not by the accused. The police union has rejected these suspicions.