Jude Bellingham turns up the heat in Dortmund's thrashing of Stuttgart – "Incredibly valuable for us"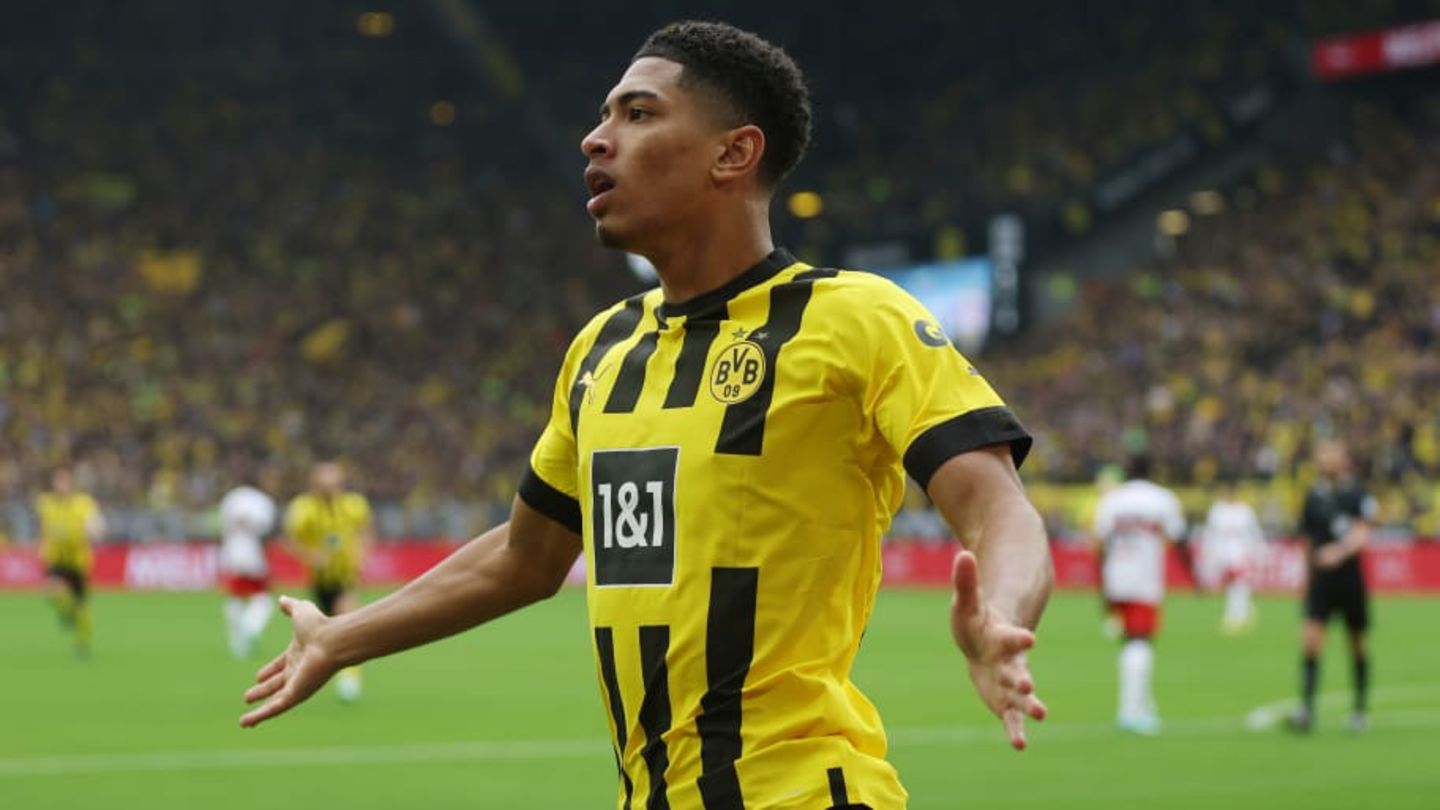 Jude Bellingham turns up the heat in Dortmund's thrashing of Stuttgart – "Incredibly valuable for us"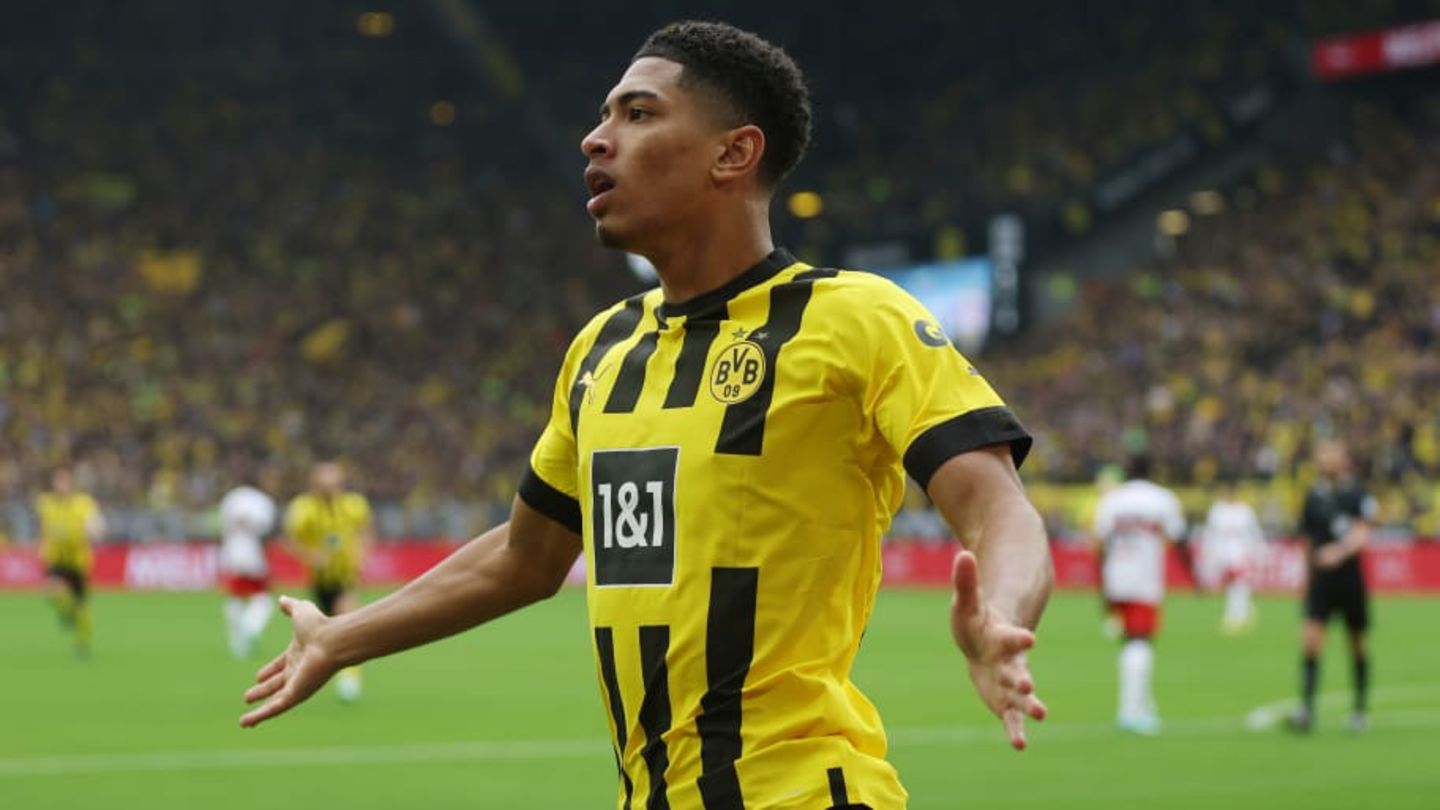 Jude Bellingham gets a lot of praise after his performance against VfB Stuttgart.
In Borussia Dortmund's 5-0 win over VfB Stuttgart, almost all field players delivered outstanding performances: Moukoko, Süle and Raphael Guerreiro scored two goals, Reyna scored his first goal in almost a year and a half and Julian Brandt also delivered a brilliant performance. But once again, the focus is on Jude Bellinghamin which everyone involved is now running out of superlatives.
In addition to his two goals, the only 19-year-old England international also delivered a flawless defensive performance, which also BVB-Trainer Edin Terzic had to emphasize on the PK after the game: "Jude won a lot of balls for us and kept pressing well. It's extraordinary to play football so consistently at his age."
BVB sports director Sebastian Kehl found similar words (via Ruhr news): "For us, Jude was the one who steers the game in the right direction. He also had a good effect on the team. So he is incredibly valuable for us."
The fact that Bellingham is important for BVB is now also reflected in his statistics: The dynamic midfielder was able to contribute eight goals and two assists in 17 competitive games. If he continues like this, he will probably be hard to keep next summer.
Everything about BVB at 90min:

This article was originally published on 90min.com/de as Jude Bellingham turns up the heat in Dortmund's thrashing of Stuttgart – "Incredibly valuable for us" released.
goal