Josko Gvardiol on Chelsea interest: "One day…"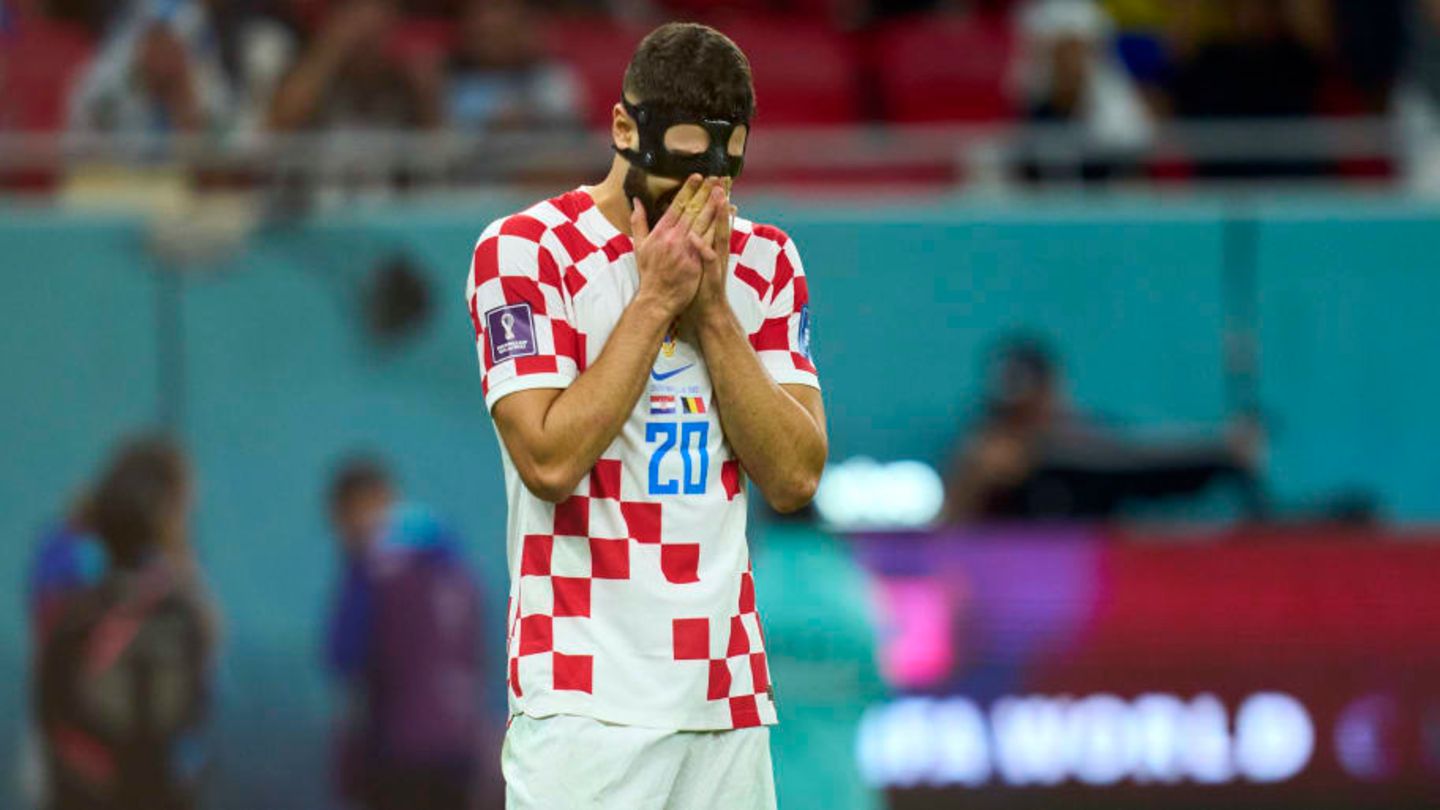 Josko Gvardiol on Chelsea interest: "One day…"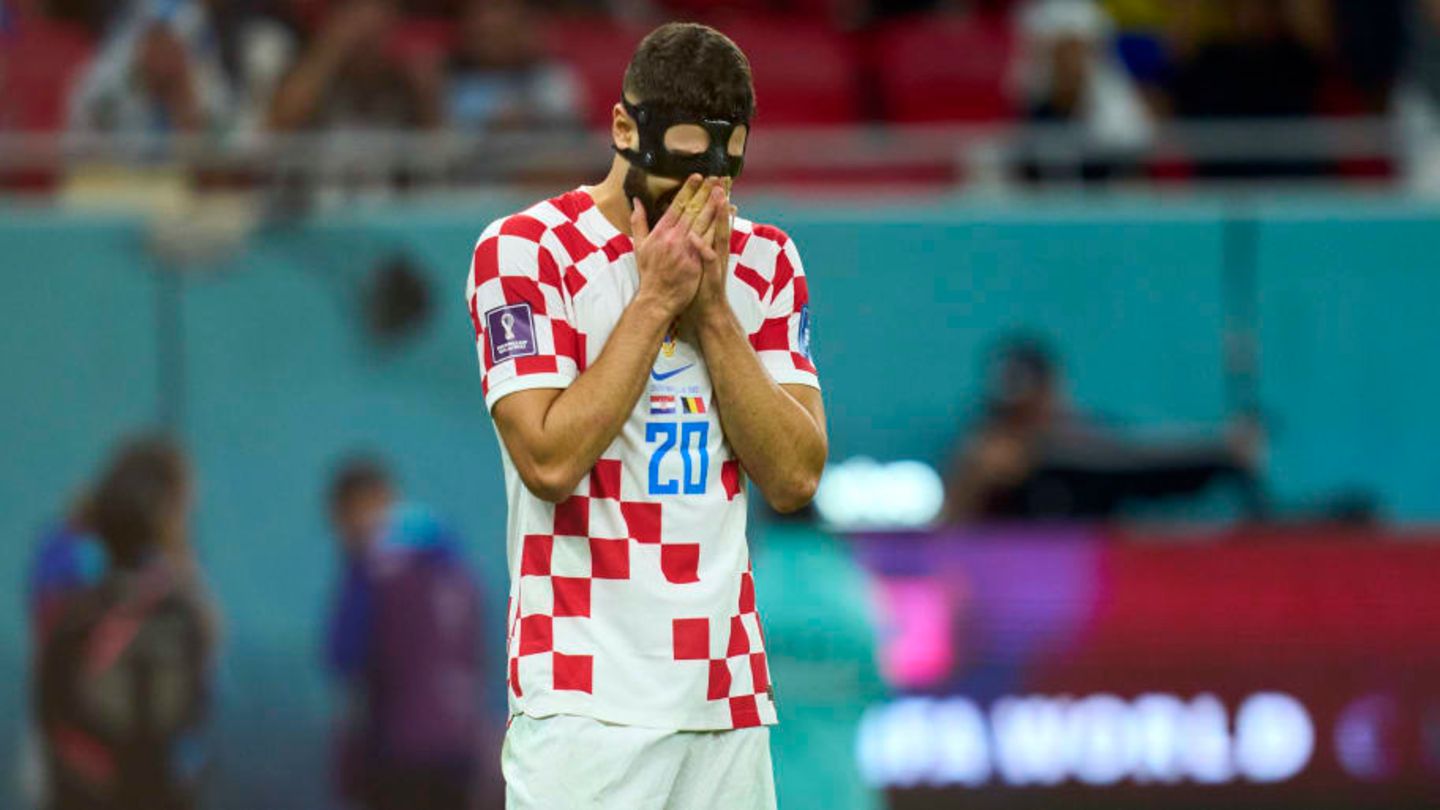 Josko Gvardiol has left the door open for a move to Chelsea, admitting he could play there 'one day'.
Josko Gvardiol has opened the door for a move to the Chelsea FC left open and admitted that he could play there "one day".
90 mins learned that Chelsea Negotiations remain with Gvardiol's club RB Leipzig and are optimistic about bringing the centre-back to Stamford Bridge alongside team-mate Christopher Nkunku, whose move to London is already nearing completion.
After guiding Croatia to the World Cup Round of 16 thanks to a masterly performance against Belgium, Gvardiol admitted he likes the idea of ​​playing at Chelsea with his international team-mate Mateo Kovacic to play together.
"About me and Chelsea? I don't know. You know what's happened in the last few months. To be honest, I have no idea," he told The Athletic.
"My agent is taking care of it and we'll see. For the moment I'm happy in Leipzig. I don't know, we'll see – you never know. You know the stories and these things, but all I can say is that I'm happy in Leipzig and now I'll stay there and play for them."
Gvardiol added: "Obviously it's a big club and who knows, maybe I'll be there one day. It's really nice to see things like that, especially because Kovacic plays there, so you never know. I'll talk to him."
"Even here [bei der WM] Being part of this biggest event is a big deal for me at 20 years old so I'm happy. I must think about it."
All about Chelsea at 90min:

This article was originally published on 90min.com/de as Josko Gvardiol on Chelsea interest: "One day…" released.
goal