Jonas Wind is making progress: Comeback after international break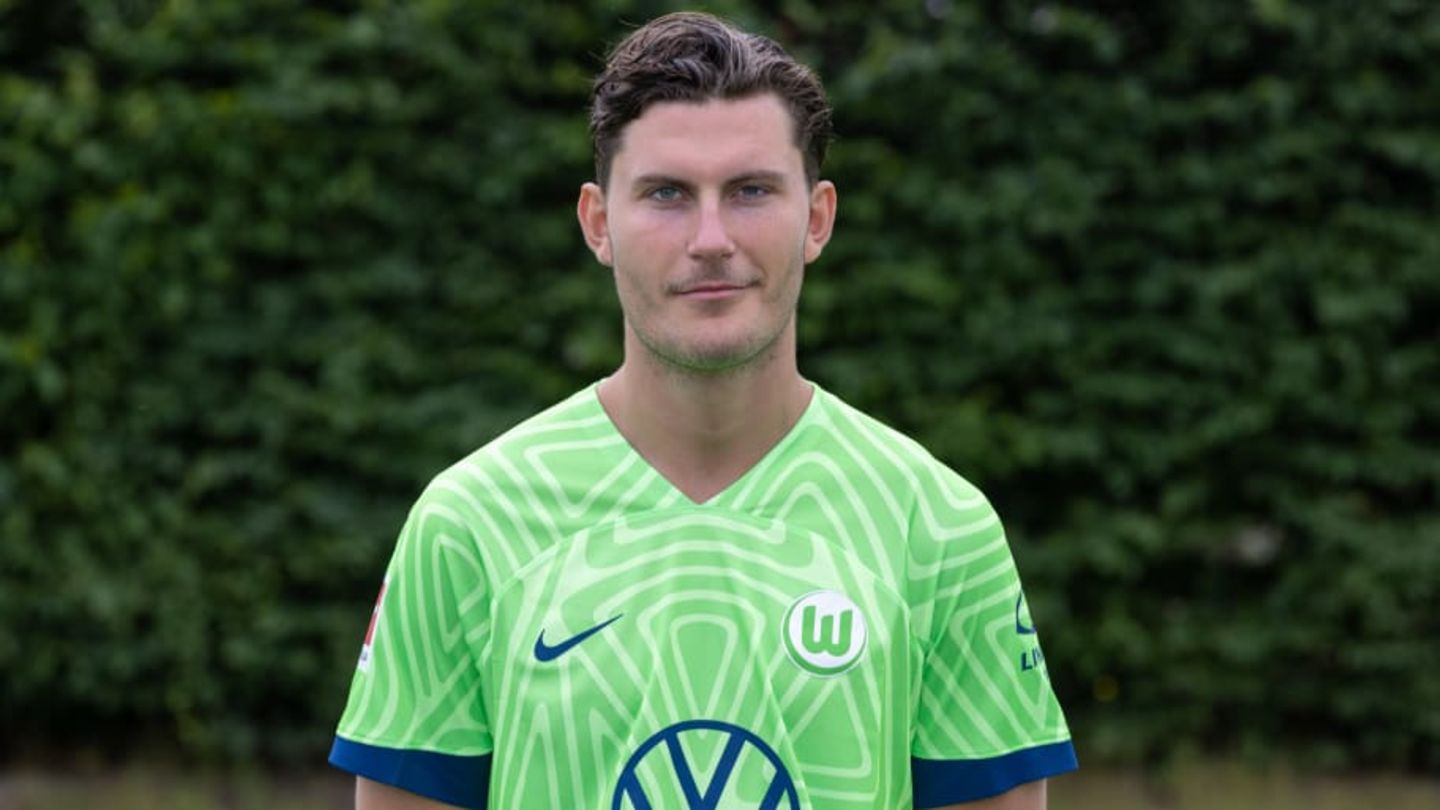 Jonas Wind is making progress: Comeback after international break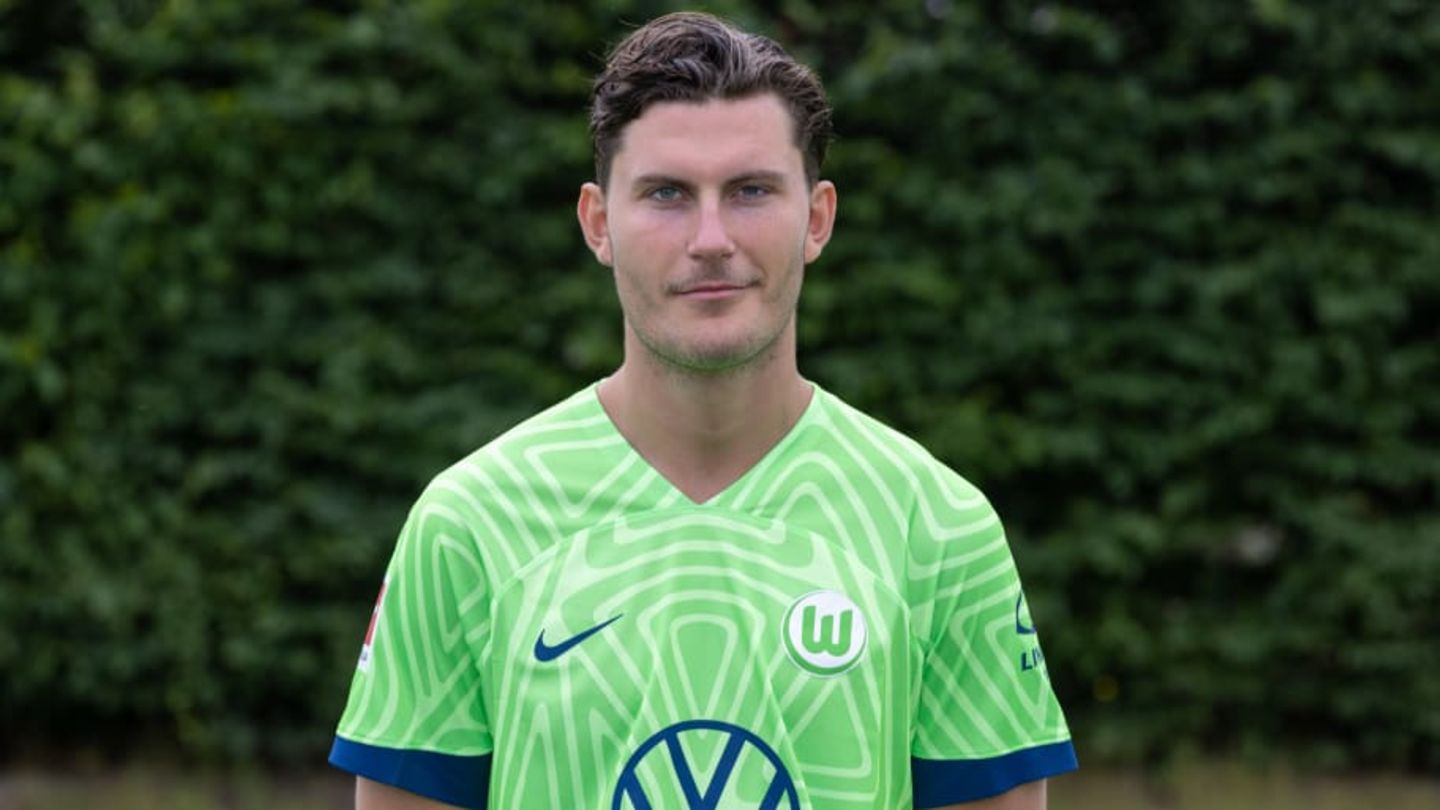 Wolfsburg can probably fall back on Jonas Wind after the international break: The Danish striker is in running training
At the VfL Wolfsburg the shoe is currently pressing heavily at the front. Until now, the wolves in the Bundesliga only scored five goals. It is clear that one Max Kruse cannot and will not save the club under the leadership of Niko Kovac. Perhaps Jonas Wind, who is slowly but surely approaching a comeback, will succeed.
"Get out of the way" - the women's soccer podcast of 90min.
The Bundesliga starts into the new season and we deliver the big preview. Be sure to listen.
With the exception of Lukas Nmecha, the Wolfsburg offensive shows little to nothing this season. All the better that A) it will soon be an international break and B) Jonas Wind will be involved again in the near future. The Danish centre-forward returned to the training ground as part of his rehabilitation and was at least able to get back to running after suffering a tendon injury in his thigh.
According to Kovac, the player had a follow-up examination with a positive result. Now it is important to increase the workload so that he can be back with the team in early to mid-October.
Union game comes too early for wind

Accordingly, it is of course clear that a mission against Union Berlin this weekend is not yet up for debate. If everything goes well, the attacker should be back after the international break.
For the wolves there is then first a showdown with the VfB Stuttgart on. However, it is more likely that Wind will only return to the squad against Augsburg (October 8) or Gladbach (October 15). The 23-year-old striker, who was signed in January 2022 for twelve million euros, has five goals in 16 competitive games for Wolves. High time to improve this rate a little.
Everything about Wolfsburg in 90 minutes:

This article was originally published on 90min.com/de as Jonas Wind is making progress: Comeback after international break released.
goal