Johnny Depp won't pay Amber Heard millions – appealed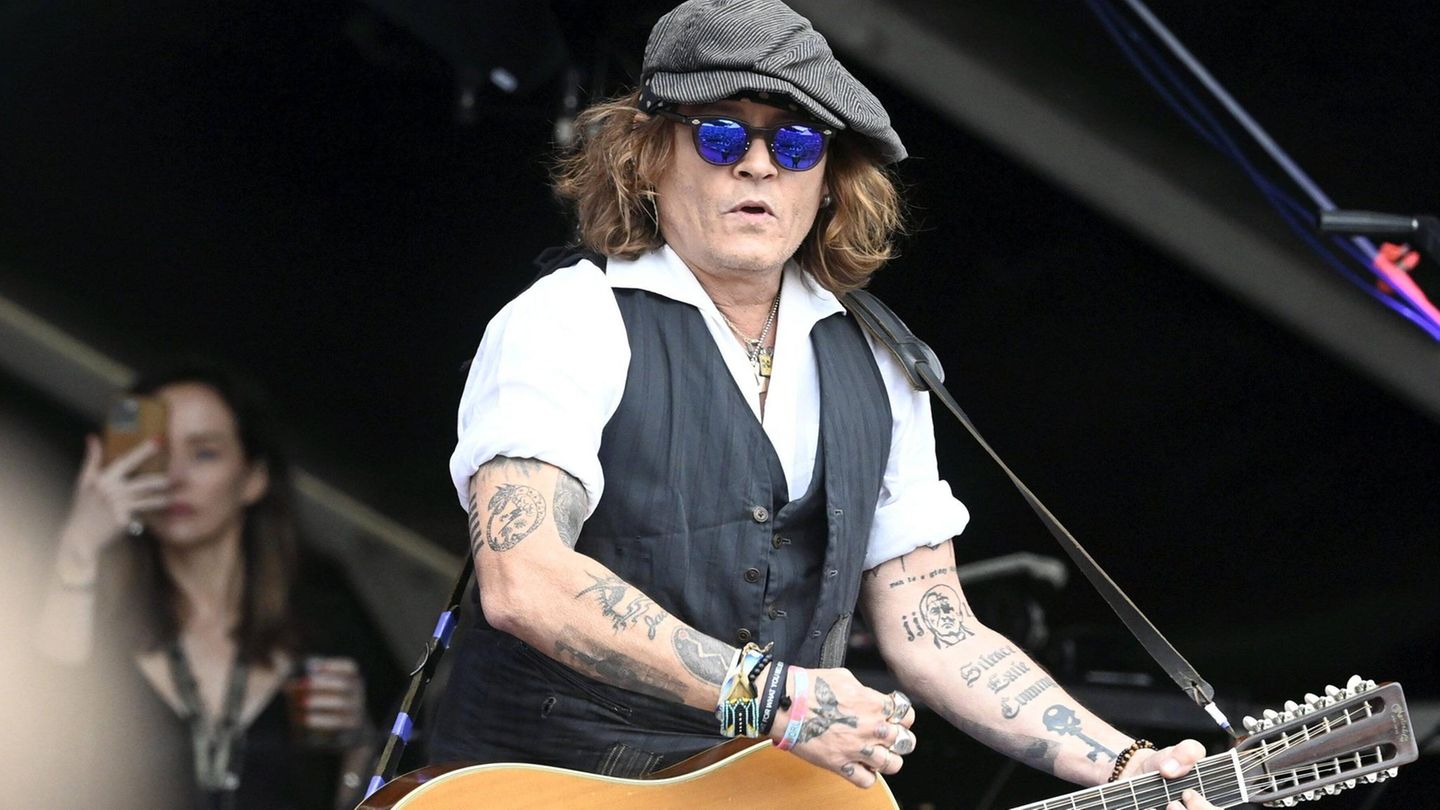 Mud fight continues
Appeal against judgment: Johnny Depp does not want to pay his ex-wife Amber Heard millions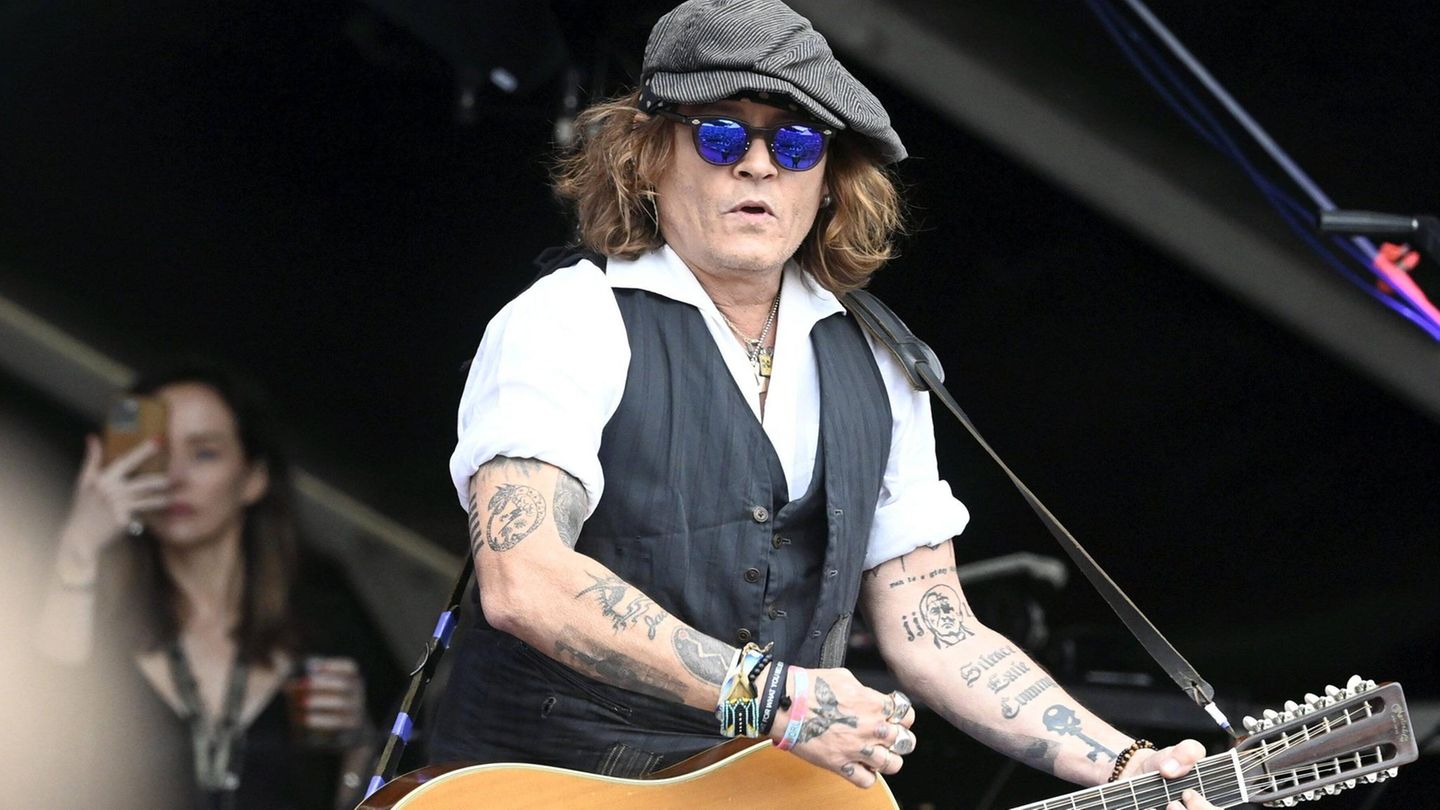 Johnny Depp emerged victorious from the defamation lawsuit between himself and Amber Heard. From his point of view, however, the judgment had one flaw: he should pay two million to his ex-wife. The actor has now appealed.
The mud fight between Johnny Depp and Amber Heard Danger was just about to be forgotten, as the next round is already being heralded. The Hollywood star has appealed part of the jury's verdict in the defamation trial between him and his ex-wife Heard. The "Pirates of the Caribbean" star's legal team submitted the application to an appeals court in Fairfax County, Virginia, US media reported on Thursday (local time). The jury's decision that Depp should pay Heard $2 million in damages was flawed, the attorneys in the document allege.
After a six-week defamation trial in which the ex-husbands had accused themselves of domestic violence, the jury largely sided in early June jerks – but also agreed with Heard on some points. The actress Depp has to pay more than ten million dollars in damages for defamation. Depp, in turn, owes her two million dollars for statements by his ex-lawyer Adam Waldman that are said to have damaged Heard's reputation.
Heard also disagrees with the verdict

Waldman had described allegations of abuse made by Heard in a newspaper interview in 2020 as fraud. The actress took it as defamation. Depp argued that he was not responsible for his attorney's statements. Heard is also opposed to the guilty verdict, according to which she would have to pay Depp a good ten million dollars. In July, she initially failed with an application to have the judgment overturned. An appeal is now pending. The court made a mistake and thus prevented a fair judgment, argues Heard's team.
At the core of the civil lawsuit filed by Depp was a 2018 comment published by the Washington Post in which Heard described himself as a victim of domestic violence. Depp was branded a victim of false statements and sued for defamation for $50 million in damages. Heard countered with a $100 million claim. She claimed that Depp's lawyer Waldman had damaged her reputation with a smear campaign.
tpo/dpa