Johnny Depp at the VMAs: Viewer reactions split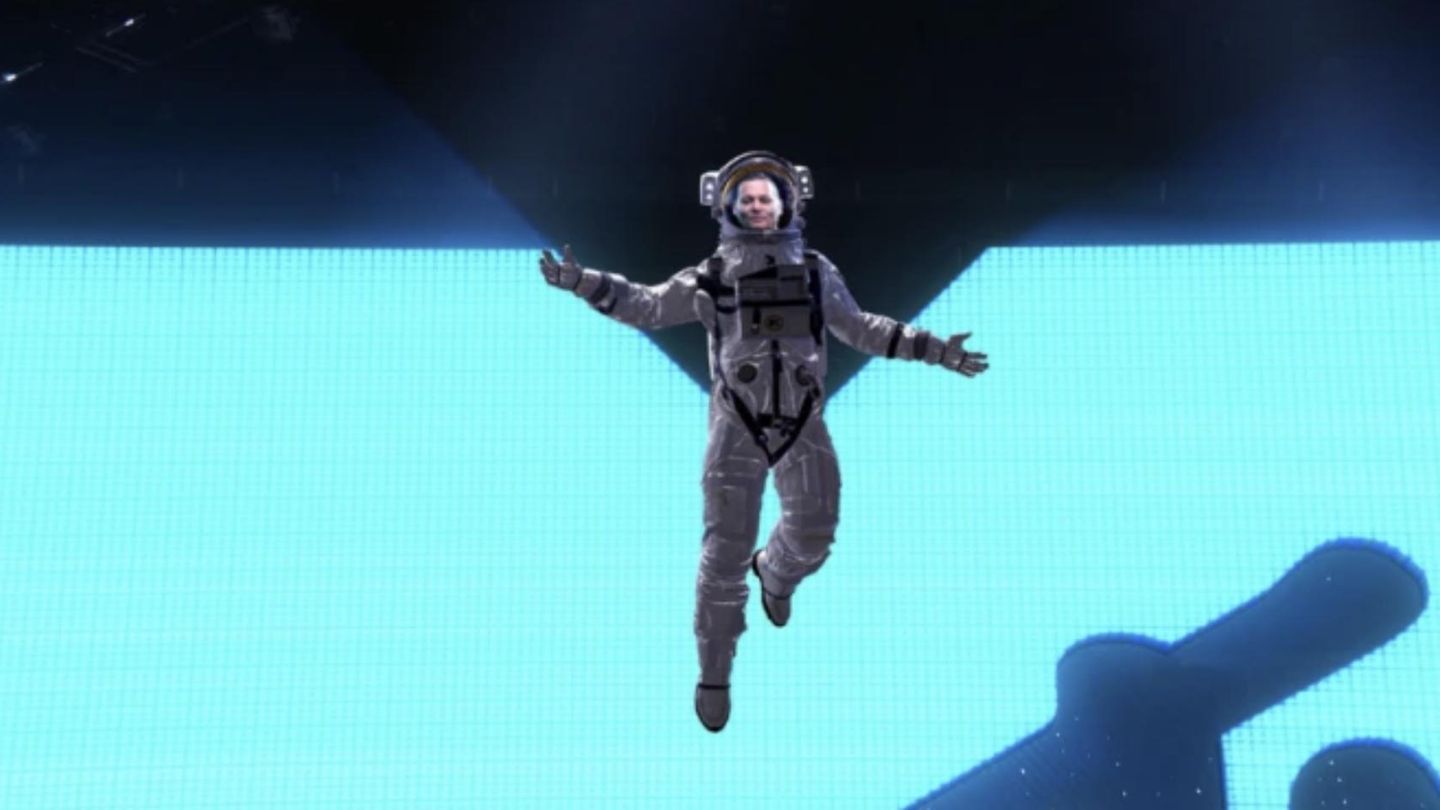 music award
"Disgusting" or "funny": Viewers split over Johnny Depp's appearance at the VMAs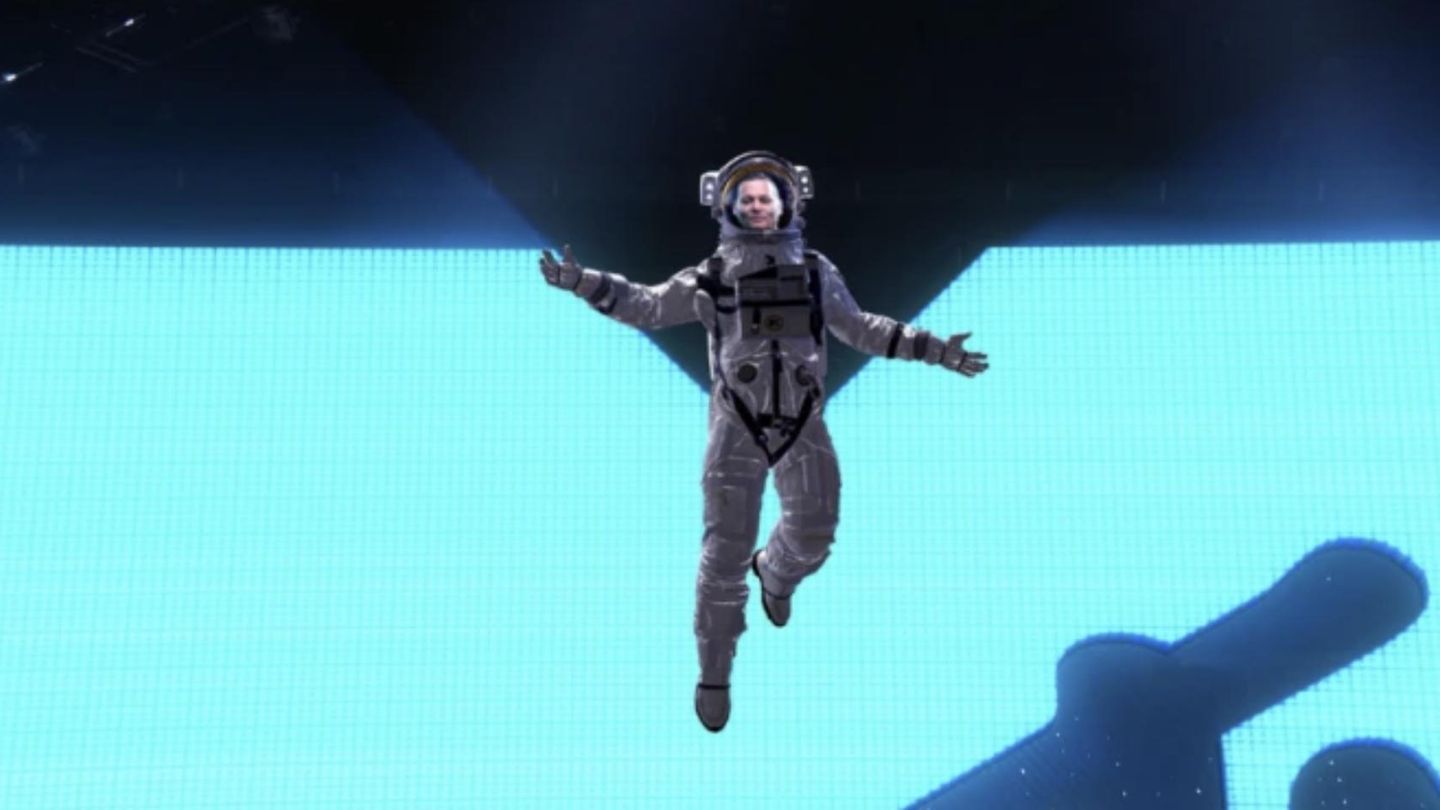 Dressed as a moon person, Johnny Depp made a virtual appearance at this year's Video Music Awards. Many viewers find the producers' debatable decision to commission the actor in this way.
Fans in the hall and in front of the TV were amazed when someone dressed as a moon person Johnny Depp floated across the stage at the Video Music Awards. Not really, because Depp wasn't in the room himself, just as a holography. "Hey, you know what? I needed the work," joked the actor, whose trial against ex-wife Amber Heard just ended a few weeks ago.
Johnny Depp at the VMAs

Later during the show, Depp resurfaced, saying, "I just want you to know that I'm available for birthdays, bar mitvahs, bat mitzvahs, weddings, wakes. Anything you need." on Twitter The fact that Depp had been booked for such an appearance caused mixed reactions.
"Having Johnny Depp show up for funny cameos at the VMAs is really fucking gross," tweeted journalist Alex Suskind. Another user found the performance to be good. "Johnny Depp's statement 'Hey, I needed the work' was pretty funny, but you have to read up on the Depp drama well to know what it's about. That being said, kudos to the VMAs for slandering a man a chance to be in the spotlight again," he wrote.
criticism and praise

A user criticized the producers of the music prize for the election. "Hollywood loves to remind everyone how much they (…) protect abusers. In fact, they will do whatever it takes to do that. Johnny Depp has no real connection to the VMAs, but he was still able to be there because it's what they do," she wrote.
In the defamation trial between US actors Johnny Depp and Amber Heard The jury found Heard guilty in June, but also assigned partial blame to Depp. Heard will have to pay her ex-husband $15 million in damages while Depp will have to pay his ex-wife $2 million, the jury ruled. Heard had accused her ex-husband of domestic violence, while Depp accused her of repeatedly becoming violent.
+++ Read also +++
Filmed only one scene: Why Johnny Depp still gets his entire film fee
ls