John Wick 4: An Encounter with Lead Actor Keanu Reeves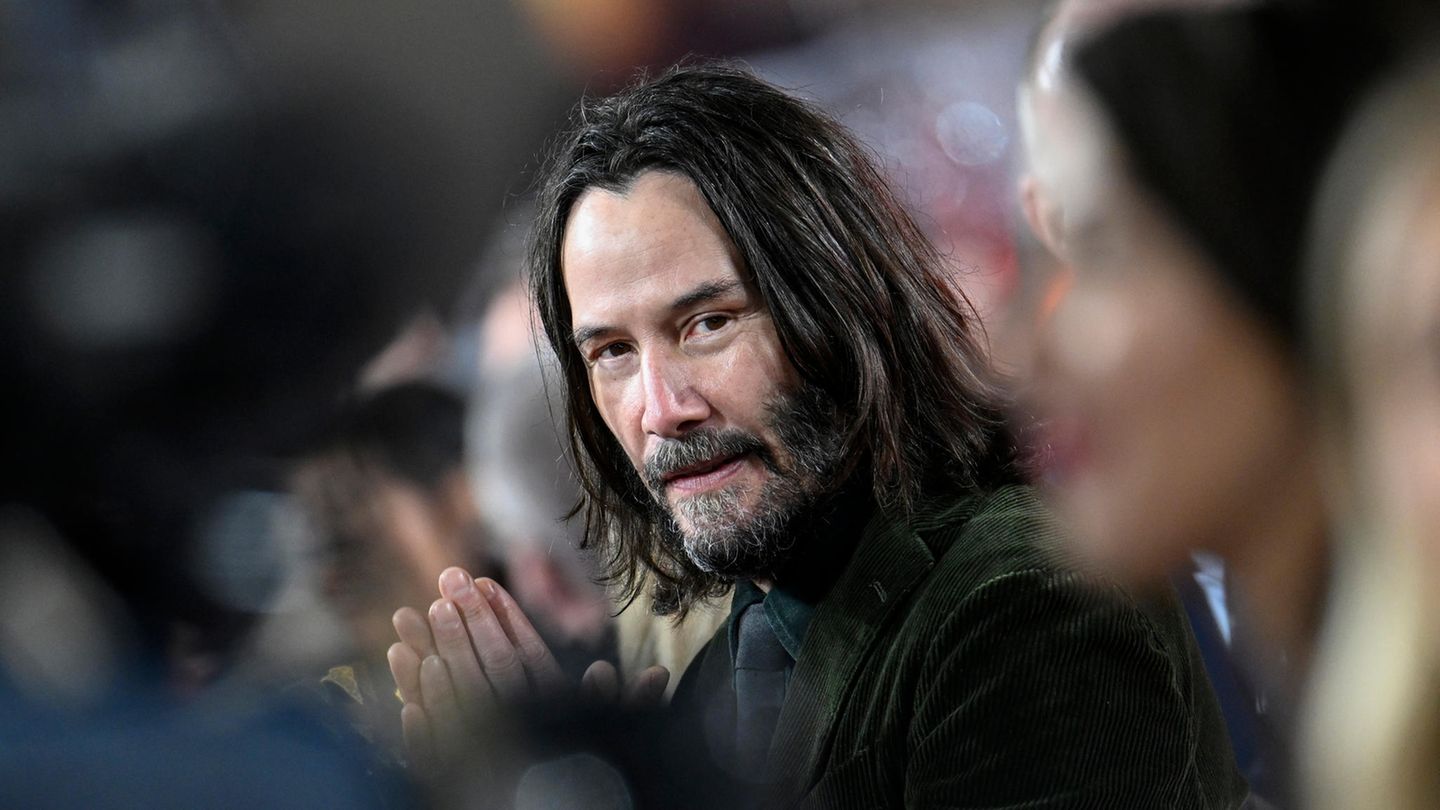 Keanu Reeves often plays the action hero in movies, and now he's back in John Wick: Chapter 4. Away from the screen, for example in interviews, he seems less comfortable. So why is he doing this to himself?
Thirty minutes face-to-face with a Hollywood star is a rare pleasure. Enough time actually to establish a certain, albeit professional, closeness and to find out a few things about the other. In conversation, in gestures and facial features.
A few example experiences: Cate Blanchett talks almost non-stop and with intellectual precision – while elegantly fetching a new cup of tea. With every question, Steven Spielberg pretends he's never heard it in his 50+ year career and shines with juicy anecdotes.