Jeremy Fragrance: Who is the "Celebrity Big Brother" contestant?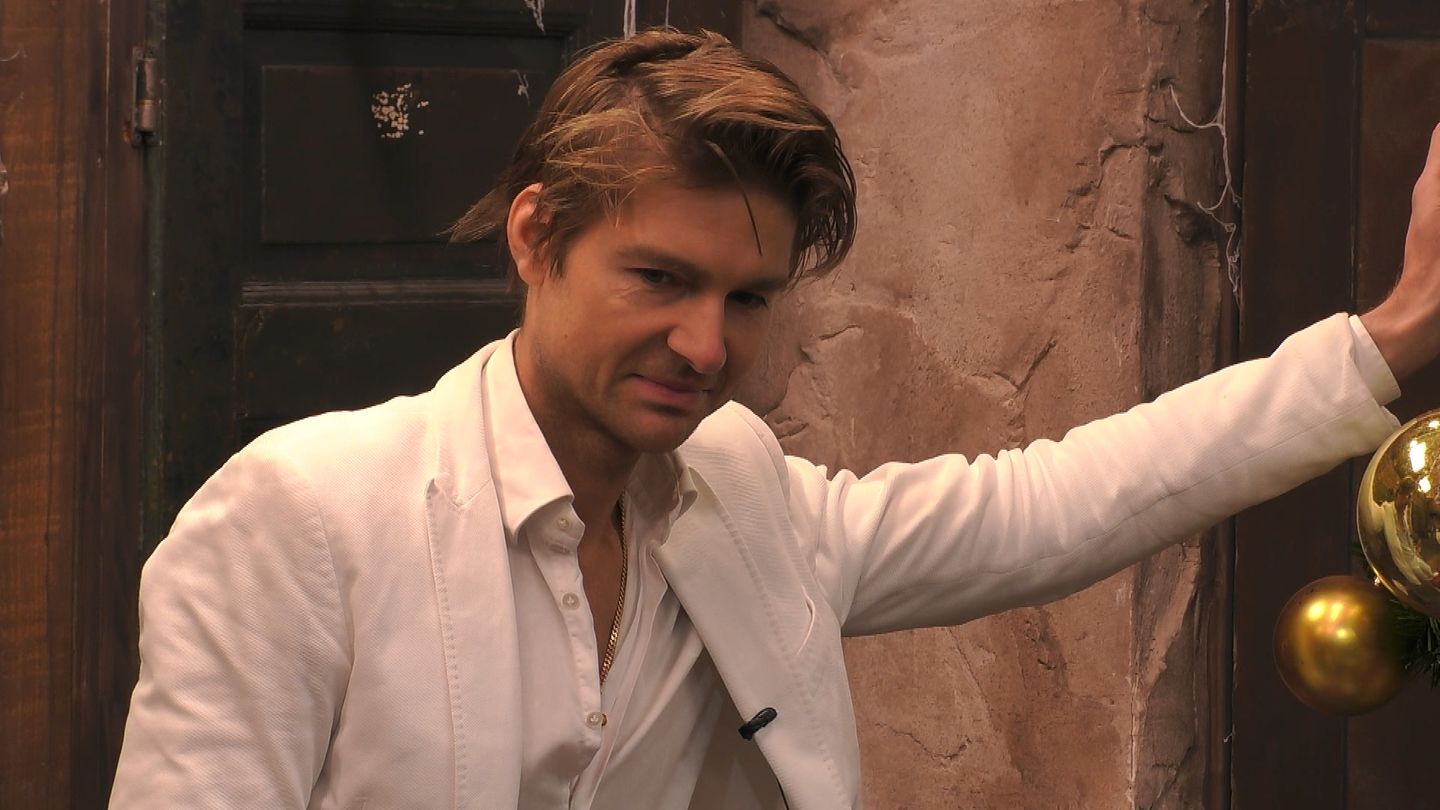 reality show
"Celebrity Big Brother" candidate causes trouble: who is Jeremy Fragrance?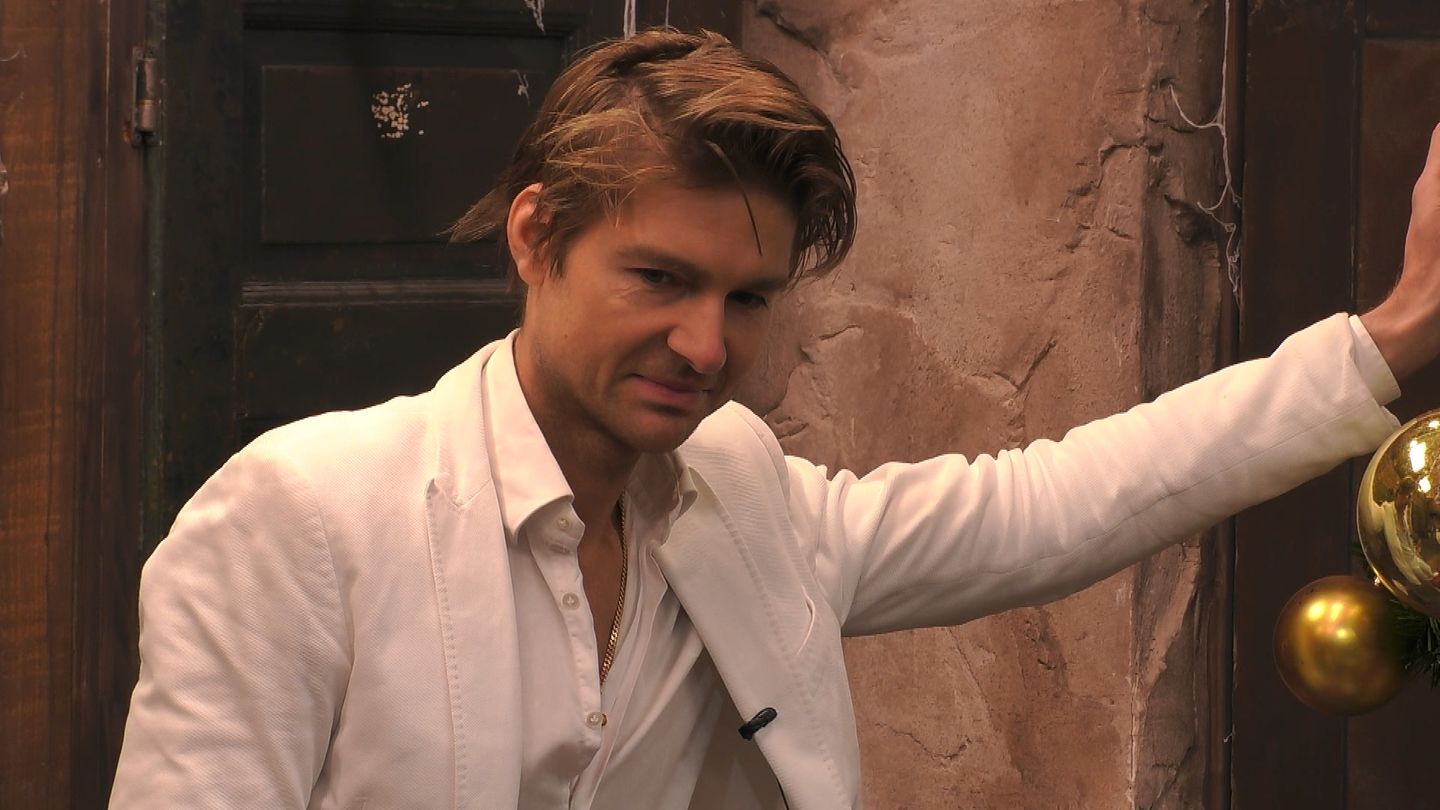 With his Tik Tok and Youtube videos, Jeremy Fragrance has achieved cult status among his fans. Now he wants to become a reality star on "Celebrity Big Brother".
A white suit, a gold chain with a cross pendant and a very big ego: these ingredients combine to create Tik-Tok star Jeremy Fragrance, who is currently in "Celebrity Big Brother"-Haus dwells. Six million subscribers follow the perfume critic on the social media platform, almost two million on YouTube. There the 33-year-old posts his opinion on well-known and lesser-known fragrances – but not only that.
"Celebrity Big Brother": Jeremy Fragrance does not want to change

Jeremy Fragrance also films himself interacting with alleged fans. He often offers them a selfie or smells their own scents. Occasionally he also films himself dancing. Fragrance, whose real name is Daniel Schütz, is currently antagonizing his roommates in the "Celebrity Big Brother" house. The reason: contrary to the rules, he wants to keep his white suit on. "The outfit is just a part of me. […] I think it's a good statement for my viewers to say: Stay true to yourself," he explained with roommate Jörg Knör.
The influencer has earned his fame over the years. As a child of Polish immigrants, Schütz, alias Fragrance, lived in modest circumstances. His parents raised him Catholic, and belief in God is still an important part of the perfume critic's life today. "I pray every morning and every night," he revealed in an interview with "World Wide Living Room". "If you are only looking for your happiness in physics (…), then you need 80 Ferraris100 Ferraris, then you have to fuck ten women or 120 because you still don't have enough," he explained at the time why he needed the spiritual.
Perfume testers on TV

Visiting an Abercrombie & Fitch store at the age of 19 marked his love for fragrance. "I've been researching fragrance reviews ever since," he said in an interview with Fratelli Borgioli. But it is not necessarily his perfume tips that have brought Fragrance an audience of millions. Rather, it is his seemingly irrepressible energy and his great self-confidence that fascinates his fans. It is not uncommon to find references to cocaine in the comments below his videos. But he has never taken drugs, Fragrance emphasized on "World Wide Living Room". Only before his first videos did he "shot himself a shot of vodka," he said at the time.
Thanks to "Celebrity Big Brother" he creates influencers now making the leap from social media to television. Why did he choose the show? "Because it's number one reality TV. I love number one things like a gold Rolex or a red Ferrari. I'm also number one in my discipline, so I only want to be involved with number one things identify," he said in an interview with Sat.1.
Sources: Sat 1 / World wide living room / "Fratelli Borgioli"
+++ Read also +++
Influencers light up skyscraper in Dubai to reveal baby's gender
Malice for influencer Danielle Bernstein: She traveled through the Hamptons – now she has Corona