Jennifer Lopez and Ben Affleck: His mother has to go to the hospital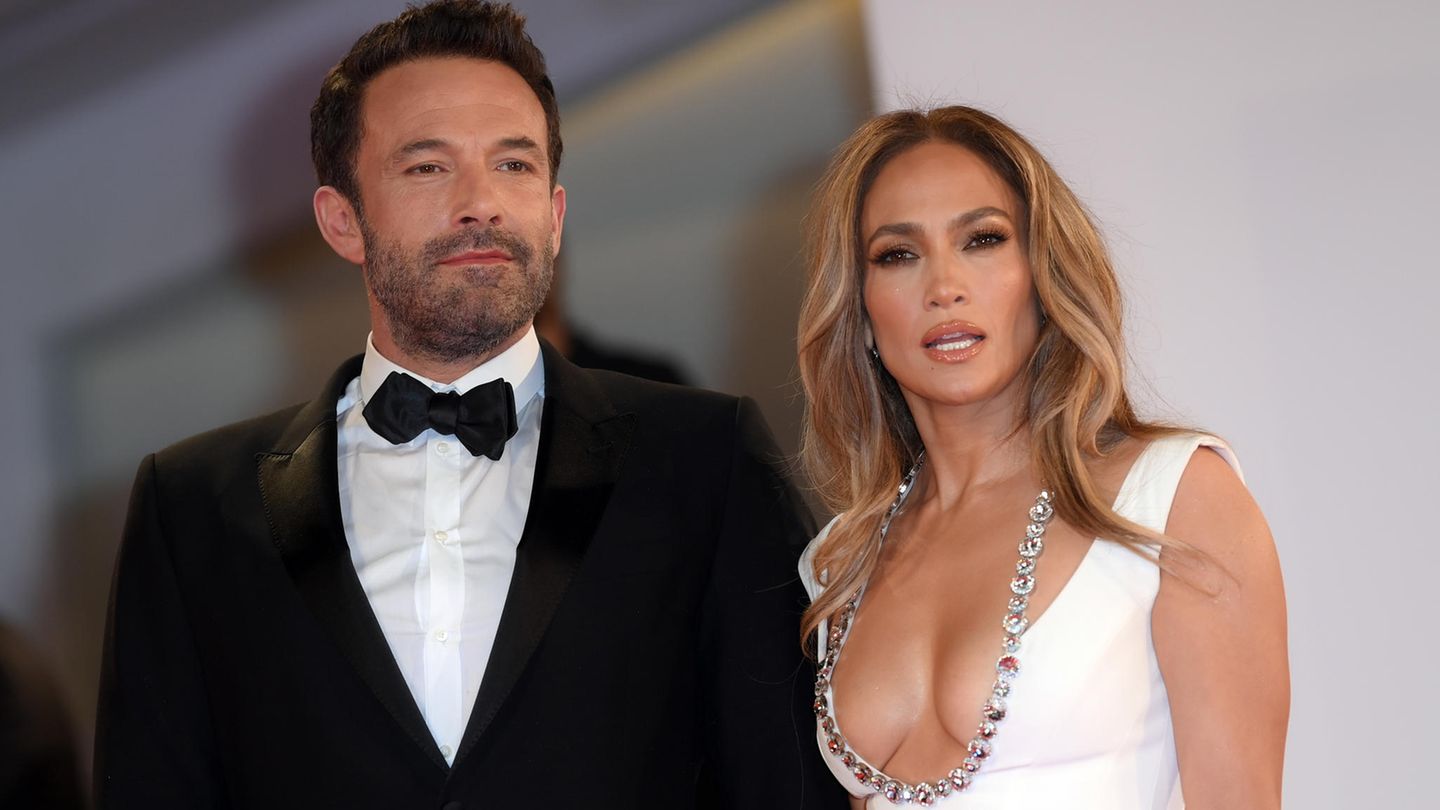 Wedding ceremony in Georgia
Scary moment before the wedding: Ben Affleck's mother has to go to the hospital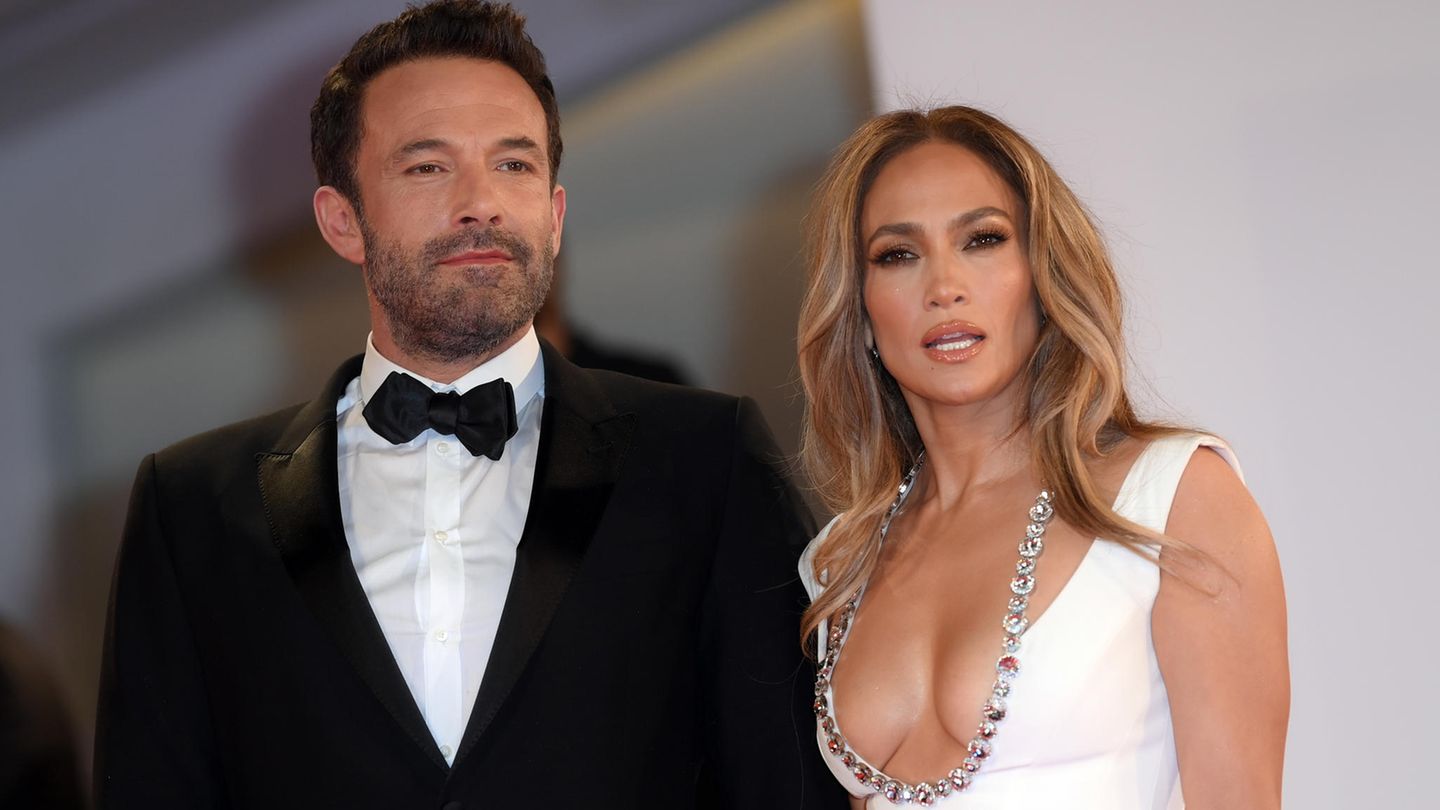 Jennifer Lopez and Ben Affleck planned their second wedding perfectly, but no one could have foreseen it: just before the festivities began, the actor's mother was injured and had to be taken to a hospital.
Celebrating after their impromptu wedding in Las Vegas in mid-July Ben Affleck and Jennifer Lopez are planning a second wedding in Georgia this weekend. The actor has had a stately home there with 87 hectares of land and direct access to the water since 2003. But just before the start of the three-day ceremony, an unplanned incident occurred.
Jennifer Lopez and Ben Affleck in the hospital

As the British newspaper "Daily Mail" reports, Ben Afflecks fell mother Christine Anne Boldt fell off a jetty and injured her leg. The 50-year-old is said to have found her himself and immediately called an ambulance, which took her to a nearby clinic.
The newspaper published photos on its website showing the 72-year-old sitting in a wheelchair in front of the hospital. She wears a bandage on her left lower leg. Ben Affleck and Jennifer Lopez can be seen at her side – both still in casual summer outfits. For insurance reasons, Boldt has to be wheeled out of the hospital in a wheelchair. Boldt's injury reportedly required multiple stitches, but is not believed to be serious, according to a Daily Mail source. The wedding celebrations should therefore be able to take place as planned.
To start off, there should be a dinner with friends and family members on Friday evening. The actual wedding takes place on Saturday. Then the couple gets married by author and podcaster Jay Shetty, with whom Jennifer Lopez been friends for many years. For the ceremony, the 53-year-old is said to be wearing a custom-made gown by designer Ralph Lauren. The guest list includes actor Matt Damon, talk show host Jimmy Kimmel and actress Leah Remini. Affleck's ex-wife Jennifer Garner is said to have also received an invitation but declined. A big barbecue is planned for the end on Sunday.
Source: "Daily Mail"
boom