Jean-Luc Godard: A personal obituary for the film buff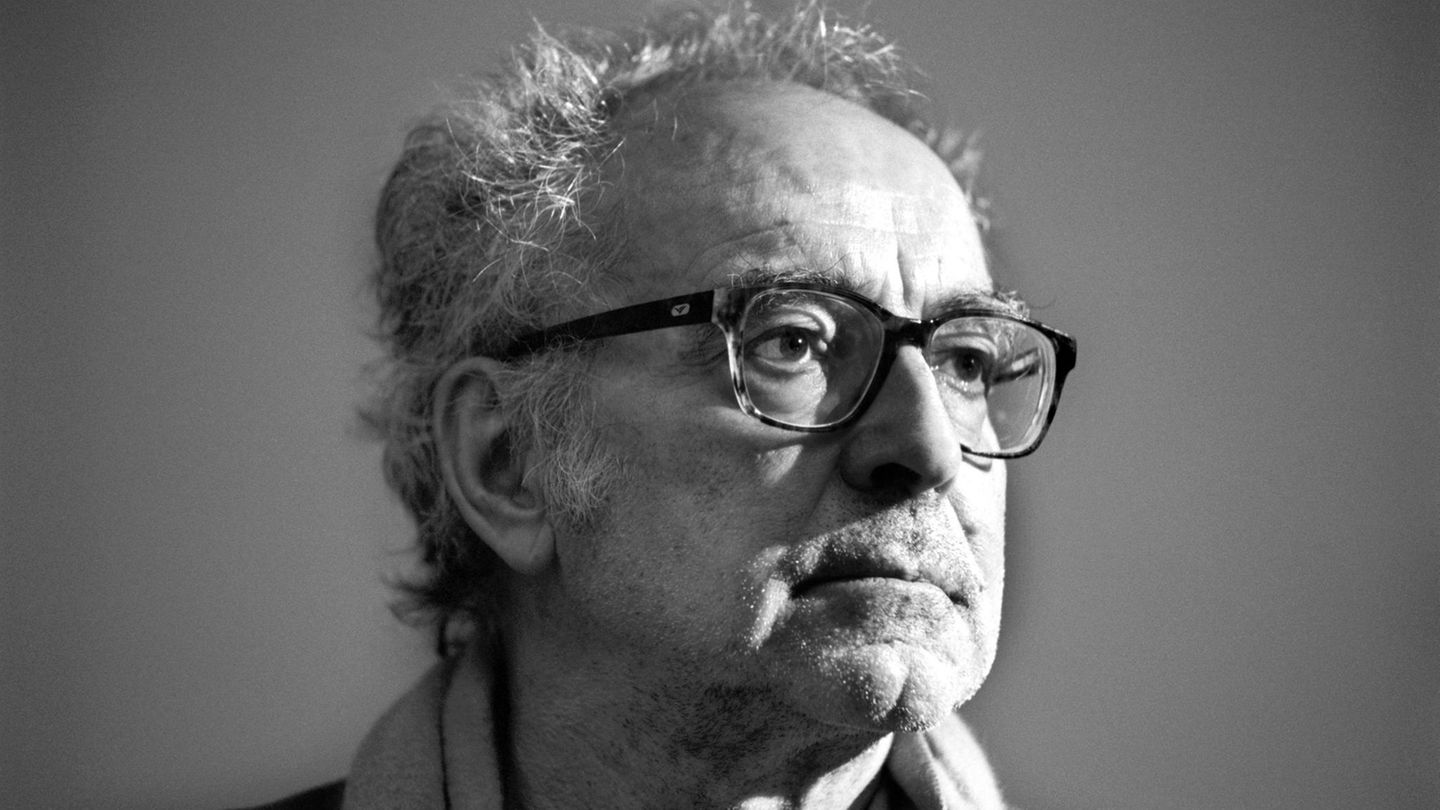 We were against nuclear power and Hollywood. And were looking for a style for posture. Then we saw the films by Jean-Luc Godard in the arthouse cinema. Jochen Siemens on the man who, like him, taught many young Germans to be cool.
It was very important that the GauloisesCigarette to smoke up to a quarter and then hold it cold between your lips and continue talking with the nodding cigarette. Ah, a long time ago, youth in a northern German town, it was the year when Mao Tse Tung died and at school the leftists were considering whether their world view would still have a future without their grandfather from China. But that's just a side note, they weren't that many either.
Ad-free & can be canceled at any time
Already registered?