Jay Leno suffers severe burns to his face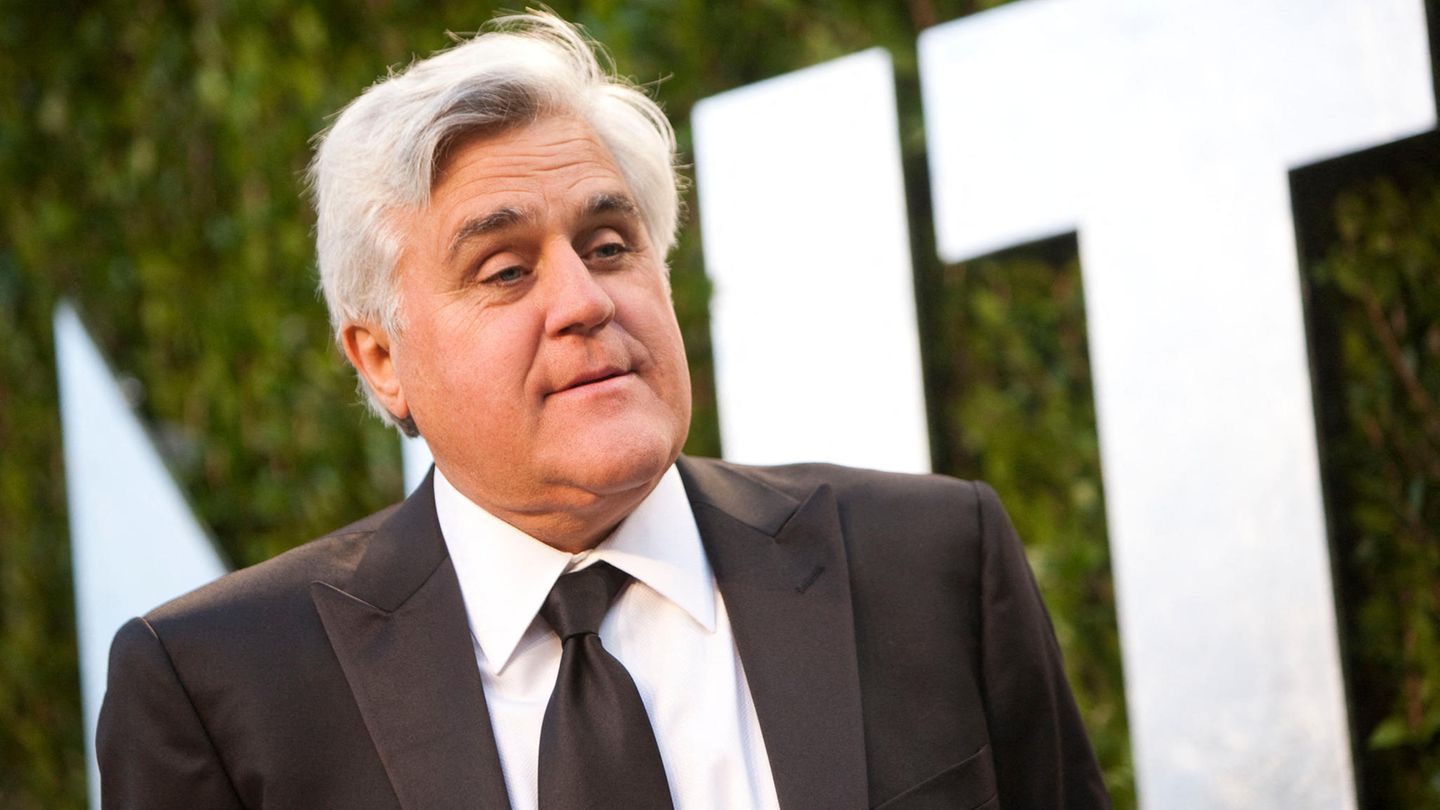 Fire in own garage
US talk show legend Jay Leno suffers severe burns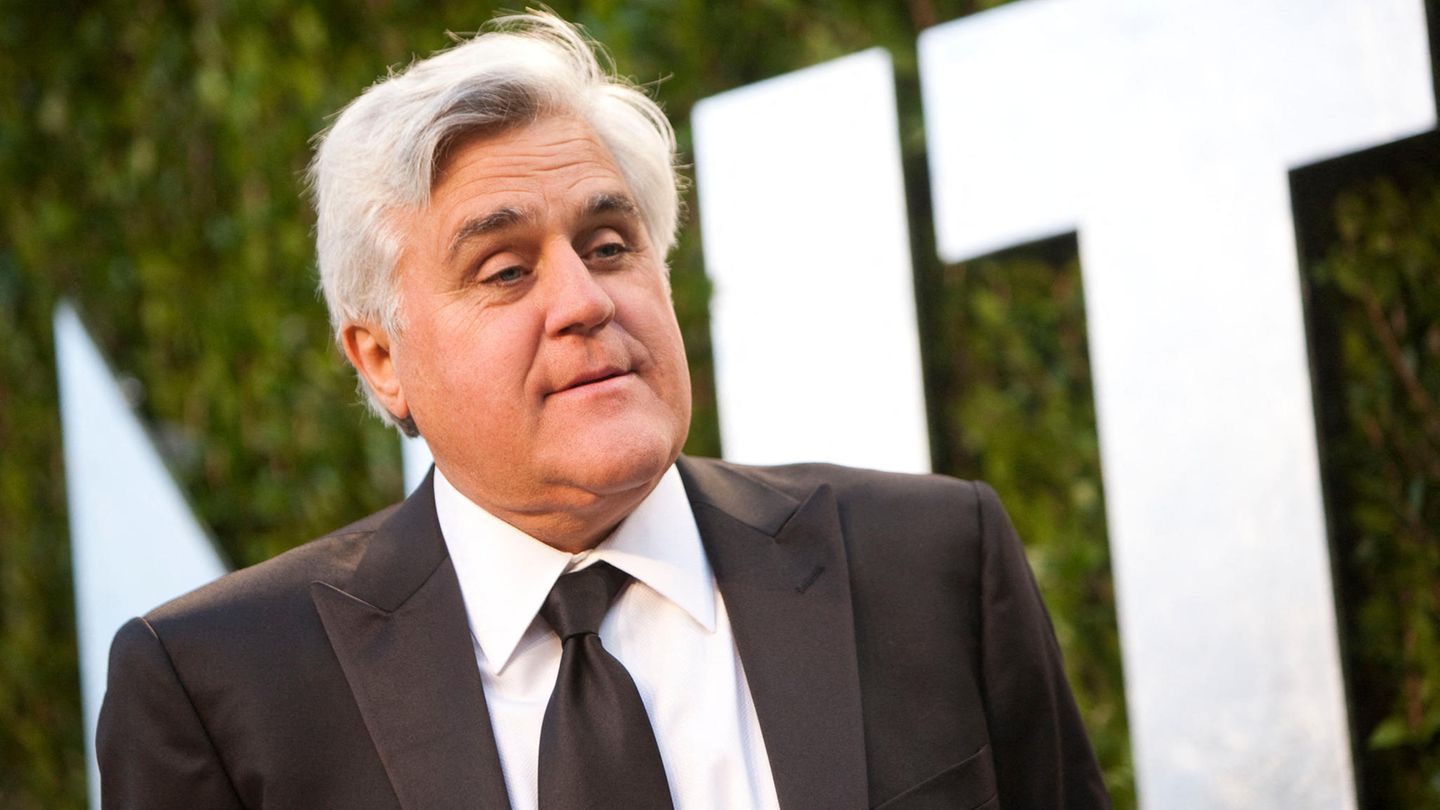 US talk show legend Jay Leno suffered burns to his face in a gasoline fire in a garage. The TV star confirmed this himself. He had to be taken to a special clinic.
The US talk show icon Jay Leno suffered severe burns in an accident. "I suffered severe burns from a gasoline fire," the former Tonight Show host told Variety magazine on Monday. "I'm okay. I just need a week or two weeks to get back on my feet."
The celebrity portal "TMZ" had previously reported that the 72-year-old had serious problems on Sunday burns suffered in his face after a car burst into flames in his Los Angeles garage. Leno is known as a car enthusiast and has a large collection of historic vehicles. According to "TMZ", the presenter was taken to a clinic specializing in burns. Accordingly, the flames did not hit his eyes.
Jay Leno: Famous from "The Tonight Show"

The stand-up comedian took over the legendary talk show "The Tonight Show" from host Johnny Carson on NBC in 1992. He hosted the show on one hiatus until 2014, when he was succeeded by comedian Jimmy Fallon. From the following year he moderated the around cars rotating show "Jay Leno's Garage".
dho
AFP
DPA