Israel is slipping to the far right under Netanyahu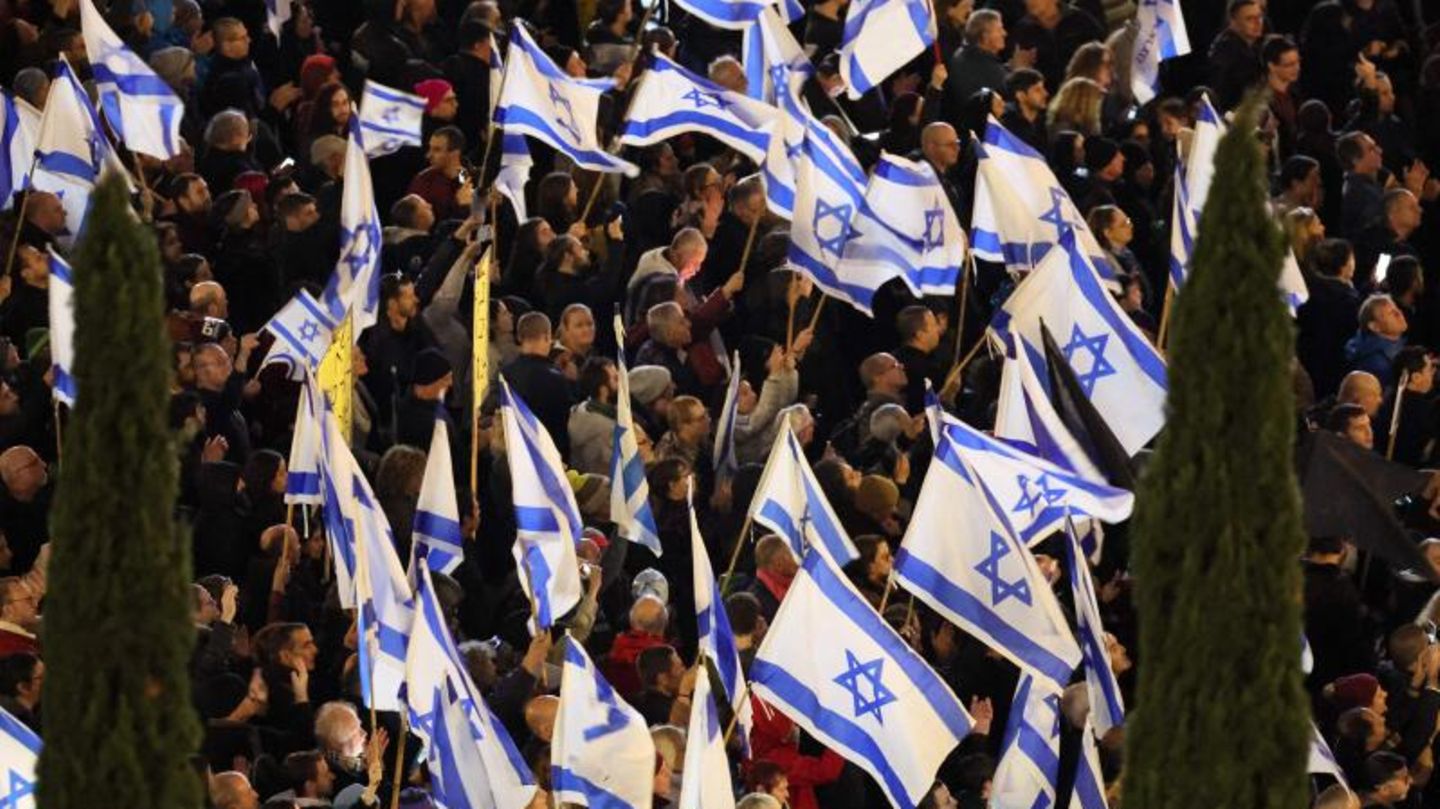 Never has an Israeli government been more right-wing. Benjamin Netanyahu is back in office less than two weeks when he and his ultra-conservative kingmakers are tugging at the democratic roots. Tens of thousands demonstrated against a planned judicial reform, according to which the separation of powers is apparently an obstacle.
"Democracy!" resounded again and again on Saturday evening from the sea of ​​blue and white flags. Tens of thousands parade through the streets of the Israeli coastal city in the pouring rain Tel Aviv. "We will not be like Iran" and "The state is not your toy" can be read on posters. They came because they are afraid. Fear of a government that sees an obstacle in the Basic Law.