Isolation obligation with Corona: Four federal states are overturning isolation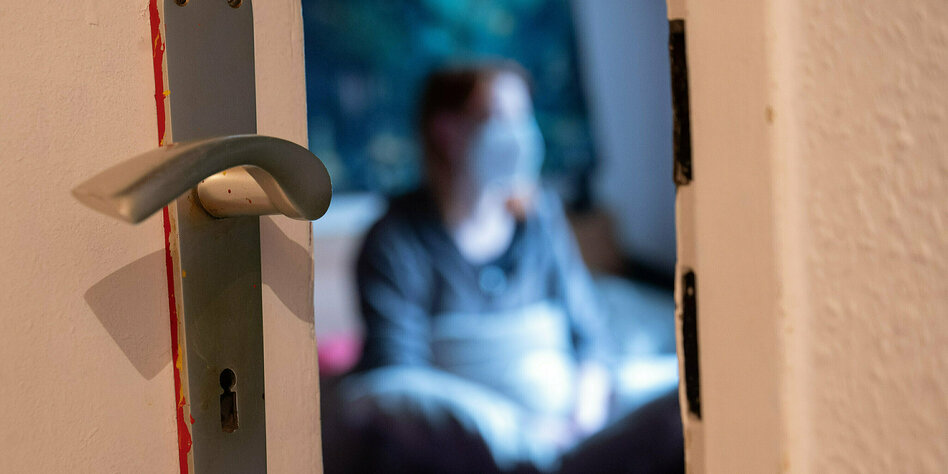 In some federal states, anyone who is corona positive will not have to isolate themselves in the future, but will have to wear a mask. Lauterbach considers this irresponsible.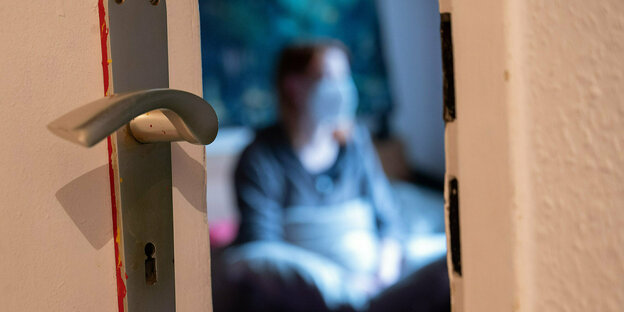 BERLIN taz | Two strips on the corona test, that previously meant isolating at home, avoiding any contact and free testing after five days at the earliest. In Baden-Wüttemberg, Hesse and Schleswig-Holstein, other rules will apply in the future, in Bavaria even from this Wednesday. the four federal states are lifting the isolation requirement for corona positives.
The health ministers of the four countries justify the step with the increased basic immunity in the population due to vaccinations and past infections, with the comparatively mild course of the predominant omicron variant, with the recently very short waves of infection and with the good experiences from other European countries .
The isolation requirement has already been abolished in Spain, Denmark and Austria. In Austria, for example, there has not been a high number of new infections so far. However, there are hardly any regular tests there anymore. Similar to Austria, not all the rules are being lifted in the four federal states.
Once the obligation to isolate no longer applies, no one will have to isolate themselves at home. But it should be a duty to wear one mouth and nose protection apply, which is only omitted outdoors if the minimum distance of 1.5 meters is maintained. Anyone showing symptoms should take sick leave and stay at home. Symptom-free people are allowed to work despite a positive test, unless they work in medical or nursing facilities or mass accommodation.
Lauterbach condemned the advance
The Bavarian Health Minister Klaus Holetschek (CSU) explained that this step had to be taken because "the federal government so far refused a joint solution on the isolation issue".
The decision was made in agreement with health experts. The President of the German Medical Association, Klaus Reinhardt, declared the repeal on Tuesday to be "medically justifiable". He appealed to personal responsibility so that the sick really stayed at home.
The chairman of the German Association of General Practitioners, Markus Beier, said Rheinische PostIt is ultimately a political decision whether there is a statutory obligation to isolate or not. The CEO of the German Hospital Society (DKG), Gerald Gaß, called for a fundamental debate about the end of the pandemic before individual protective measures are lifted.
Federal Minister of Health Karl Lauterbach (SPD) condemned the advance of the state politicians at the beginning of the winter season as an irresponsible mistake, which above all vulnerable people endanger. He pointed out that there was broad public approval of the obligation to isolate. In fact, in a survey by ARD Germany Trends in mid-October, 69 percent of those surveyed spoke out against lifting the obligation to isolate.
Virologists also have different views on the abolition of the obligation to isolate. Sandra Ciesek, director of the Institute for Medical Virology at the University Hospital in Frankfurt, wrote on Twitter that there were political and social arguments for and against. "What is important for me to emphasize is that no longer being required to isolate does not mean that Covid-19 is now completely harmless for everyone and just a cold."