Iran's President in New York: mass murderers at the UN General Assembly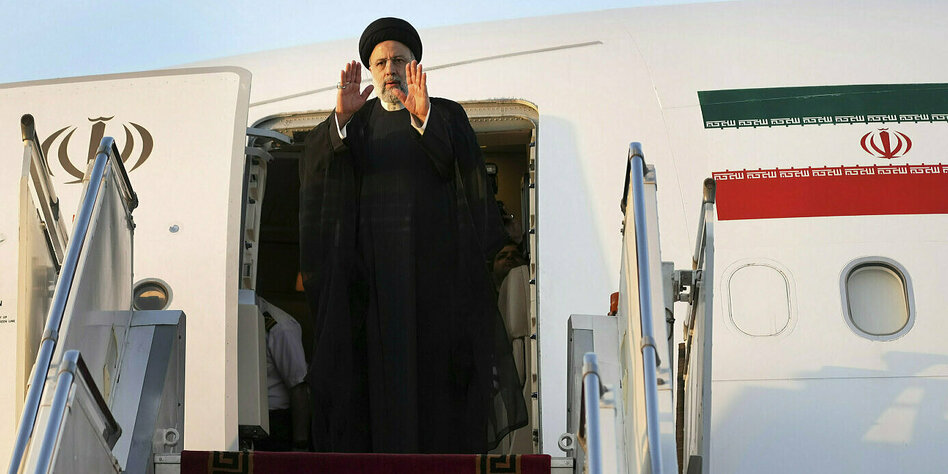 The Iranian President is responsible for thousands of death sentences. As he takes the stage in New York, Iranian women are fighting for their freedom.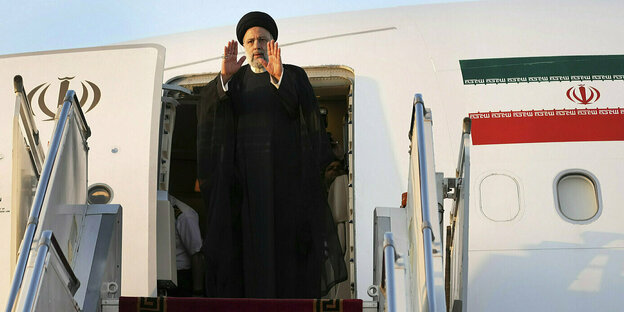 The United Nations has provided a stage for a number of dictators in its history. This week it's that time again: Ebrahim Raissi, President of the Islamic Republic of Iran, is allowed to speak before the UN General Assembly. Raissi can confidently be described as a suspected mass murderer. In 1988, thousands of prisoners were executed in one fell swoop. The exact number is not known to this day. Amnesty International expects at least four to five thousand dead.
There was no trial, no trial, no clemency - the death sentence came and was carried out. Raissi was one of the judges who handed down these death sentences. In an interview with US broadcaster CBS earlier this week, he claimed those executed had been given criminal trials. And the penalties are appropriate for the crimes. The mass executions of 1988 are among the darkest chapters in Iranian history. They were never worked up.
And nobody was held accountable. While people are protesting again in Iran, Raissi is addressing the UN General Assembly in New York. Mahsa (Zhina) Amini, a 22-year-old Kurdish woman who was arrested by the vice squad for not wearing her headscarf tightly around her hair according to the rules, died on Friday. There have been protests across the country since Saturday. f
Women take off their hijab, cut their hair out of solidarity and take to the streets with many other Iranians - at the risk of their lives. While Raissi is on stage in New York, these courageous people fight back against arbitrariness and repression. If you feel left alone by the world community, you are right. Now it is up to the international community, to the free world, to show solidarity. With Mahsa Amini. And with all Iranians fighting for freedom.