Iran's president cancels interview because CNN reporter doesn't wear headscarf
new York
CNN reporter refuses to wear headscarf – Iranian President cancels interview
US journalist Christiane Amanpour spent weeks preparing for an interview with Iranian President Ebrahim Raisi in New York. But Raisi doesn't show up - because the journalist didn't want to wear a headscarf.
Iran's President Ebrahim Raisi did not go to an interview during his visit to New York because a CNN journalist did not want to wear a headscarf. "After weeks of planning and eight hours of setting up translation equipment, lights and cameras, we were ready. But no sign of President Raisi," wrote journalist Christiane Amanpour on Twitter.
"40 minutes after the scheduled start of the conversation, an adviser approached me. The President, he said, suggested that I wear a headscarf," Amanpour continued. "I politely declined. We are in New York, where there are no laws or traditions regarding headscarves are. I pointed out that no previous Iranian president has requested this when I have interviewed him outside of Iran."
Numerous protests against the Iranian regime

President Raisi has traveled to the United States for the first time since he took office. There he spoke on Wednesday before the UN General Assembly.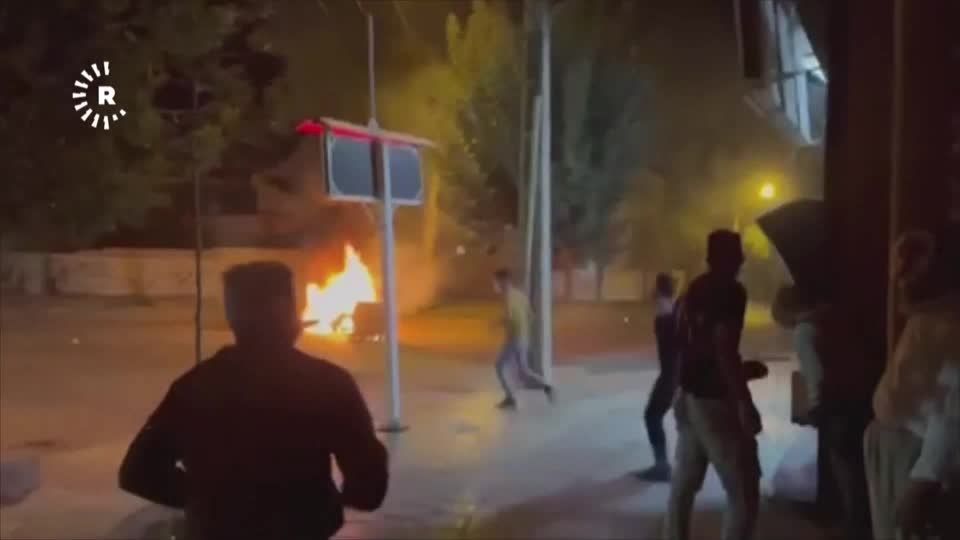 in the Iran Numerous people are currently taking to the streets after the death of 22-year-old Iranian Mahsa Amini. She was arrested by the Morality Police just over a week ago for violating the strict Islamic dress code. What exactly happened to Amini after her arrest is unclear. Anyway, she went into a coma and died in a hospital on Friday. Critics accuse the morality police of using violence. The police deny the allegations.
yeah
DPA