Iran nuclear talks suspended: No compromises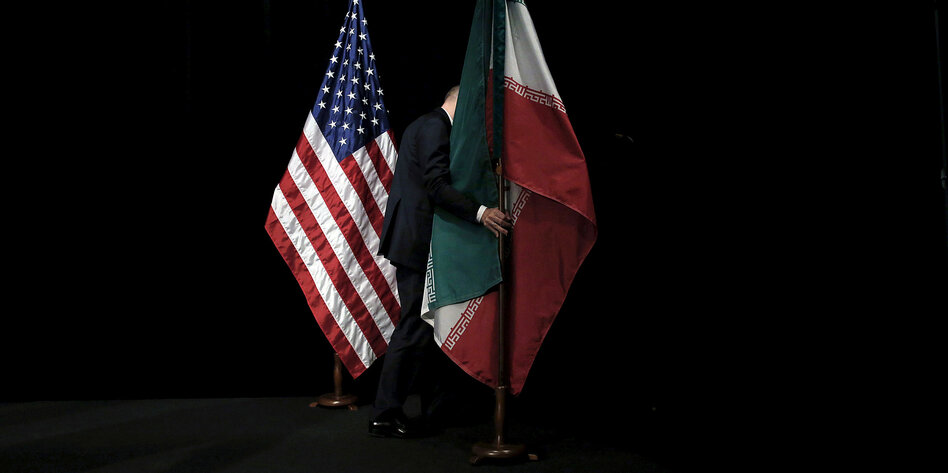 The official end of the negotiations is also a sign to the protesters. Instead of softening previous sanctions, new ones are needed now.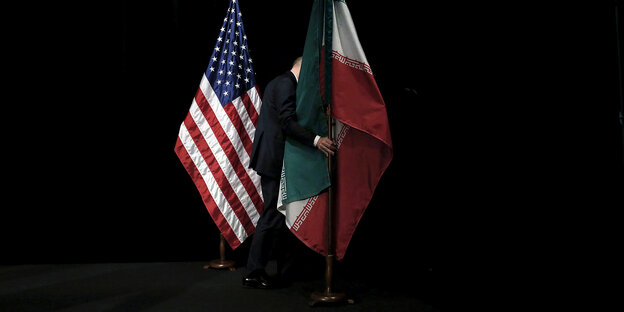 Easing sanctions now of all times would undoubtedly have been a fatal signal to the Iranian leadership and the protest movement. That is why the US decision to suspend all efforts for a new nuclear agreement for the time being is the only right one. While the regime in Tehran is brutally cracking down on critics, sentenced them to prison terms and recently even handed down a death sentenceand during Iran the Russian army combat drones supplies for the battle in Ukraine, there must be no negotiations.
Iran wants free rein for oil exports and the removal of the Revolutionary Guards from the list of terrorist organizations on which the United States listed them three years ago. Both are completely absurd demands in view of the current events. In fact, the negotiations came to nothing anyway. To call a spade a spade, Robert Malley, the US special envoy for Iran, wouldn't just have one suspension of talks should announce.
There will be no second nuclear deal. How should it? As so often recently, the war in Ukraine is steering the course of history in completely different directions than expected. According to the 2015 agreement, the highly enriched uranium was to be exported to Russia, and according to the latest status of the negotiations, this is how it should be again. But there is increasing unity between Tehran and Moscow. You would let the cat watch over the milk.
The fact that the end of the negotiations – even if they apparently only served the illusion that an agreement could be reached – is now official should be welcomed with relief, especially in Israel. In any case, no one there believed that they could stop the nuclear state of Iran with an agreement.
Rather, the concern was a softening of the sanctions and thus more money for the fight against Israel, which the Hezbollah in Lebanon have to fight, or the Revolutionary Guardswho position themselves in Syria. It's a good thing that no new sources of finance are opening up for the time being.