Iran: According to report, IAEA discovers highly enriched uranium – Tehran denies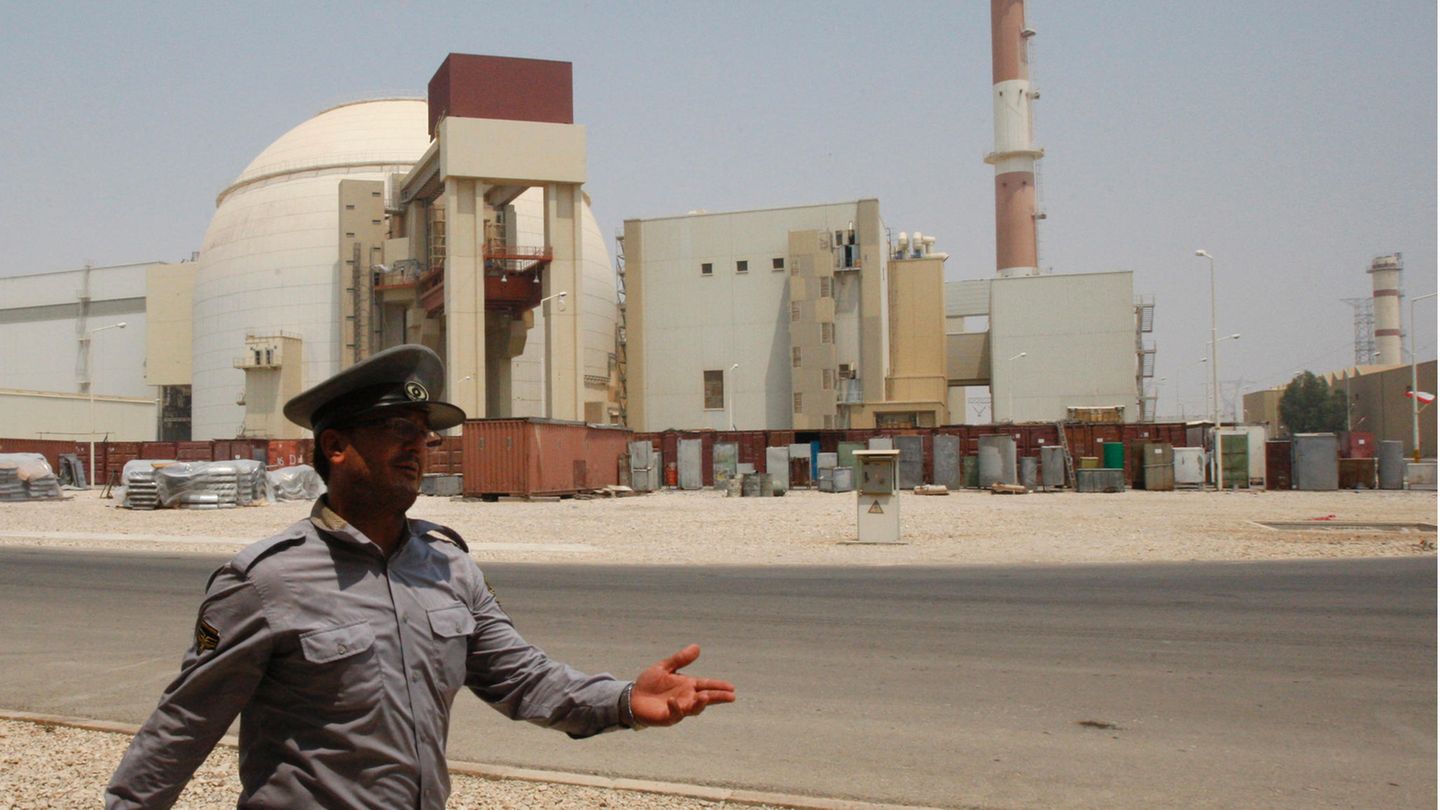 media report
Almost capable of nuclear weapons: Inspectors discover enriched uranium in Iran – Tehran denies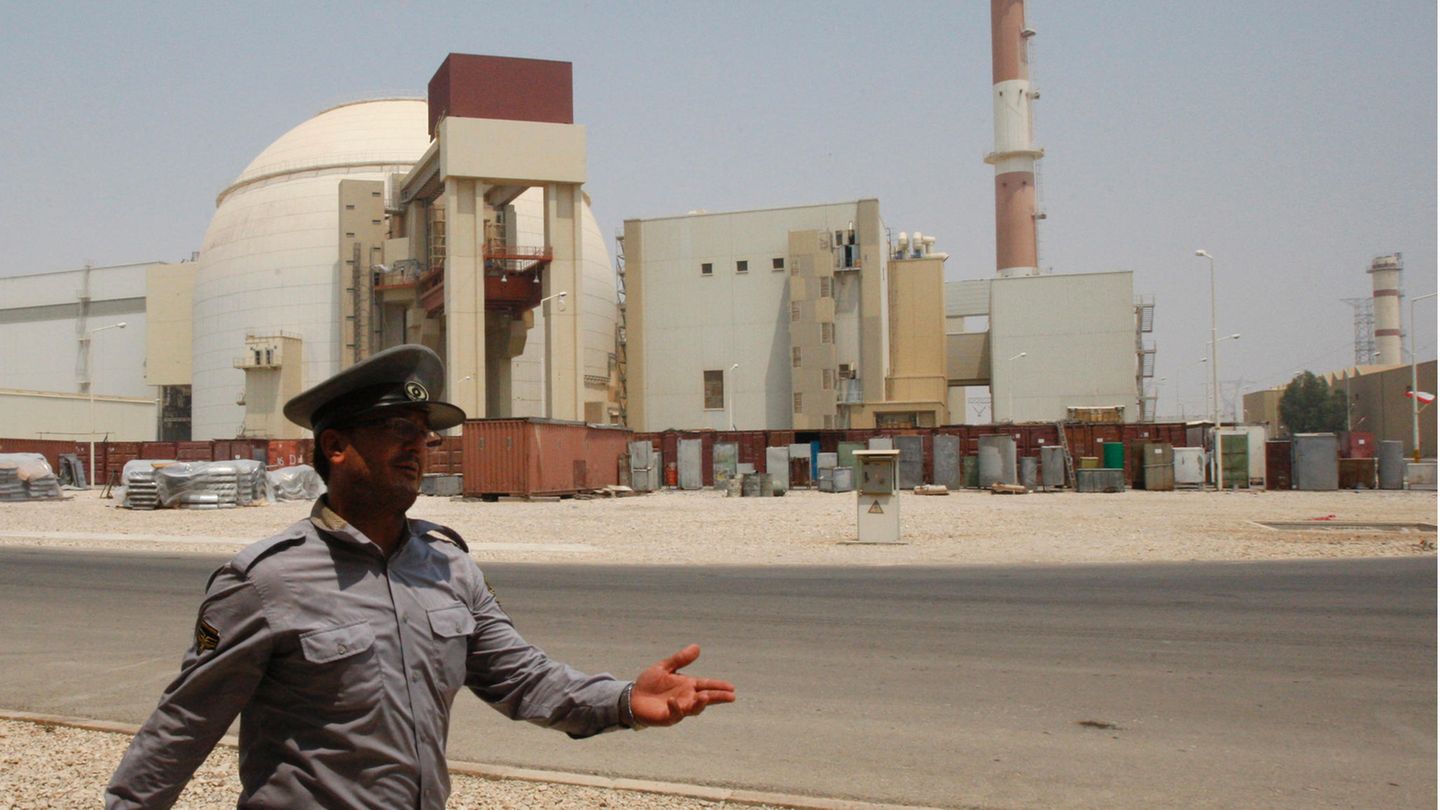 According to the Bloomberg news agency, IAEA inspectors have found highly enriched uranium in Iran. It is therefore almost so pure that Tehran could use it to build an atomic bomb.
Inspectors from the International Atomic Energy Agency (IAEA) Iran According to a media report, uranium was found with a degree of purity that is just below that required for the construction of an atomic bomb, according to the Bloomberg news agency, citing two diplomatic sources. The uranium was enriched to 84 percent. Uranium enriched to around 90 percent is required to build atomic bombs.
Inspectors would need to determine whether Iran produced the material intentionally or whether the concentration is the result of unintentional accumulation, reports Bloomberg further. The IAEA explained on Sunday in the short message service Twitter only that they knew the media report. The organization is holding talks with Iran about the "results of recent verification activities."
Iran itself denied the report on Monday. The Islamic Republic has not enriched uranium with a purity of more than 60 percent, said the spokesman for the national atomic energy agency, Behrus Kamalwandi, according to a report by the state news agency IRNA.
Nuclear deal with Iran is on hold

A threshold of 3.67 percent for uranium enrichment was agreed in 2015 in the international nuclear agreement with Iran, which is currently on hold. It was recently known that Tehran is producing uranium enriched to 60 percent, which is considerably more than provided for in the nuclear agreement.
Negotiations on reviving the international nuclear deal with Iran, which began in April 2021, have been stuck for months. The agreement was intended to limit Iran's nuclear program and ensure that the country would not build nuclear weapons. It was negotiated by the USA, China, Russia, Germany, France, Great Britain and Iran.
Under the then US President Donald Trump, the US unilaterally withdrew from the agreement in 2018 and imposed new sanctions Tehran. As a result, Iran also gradually withdrew from its obligations and restricted the inspections of its facilities by the IAEA.
mad
AFP