Interview with Sky du Mont: I still have 20 years ahead of me. At least!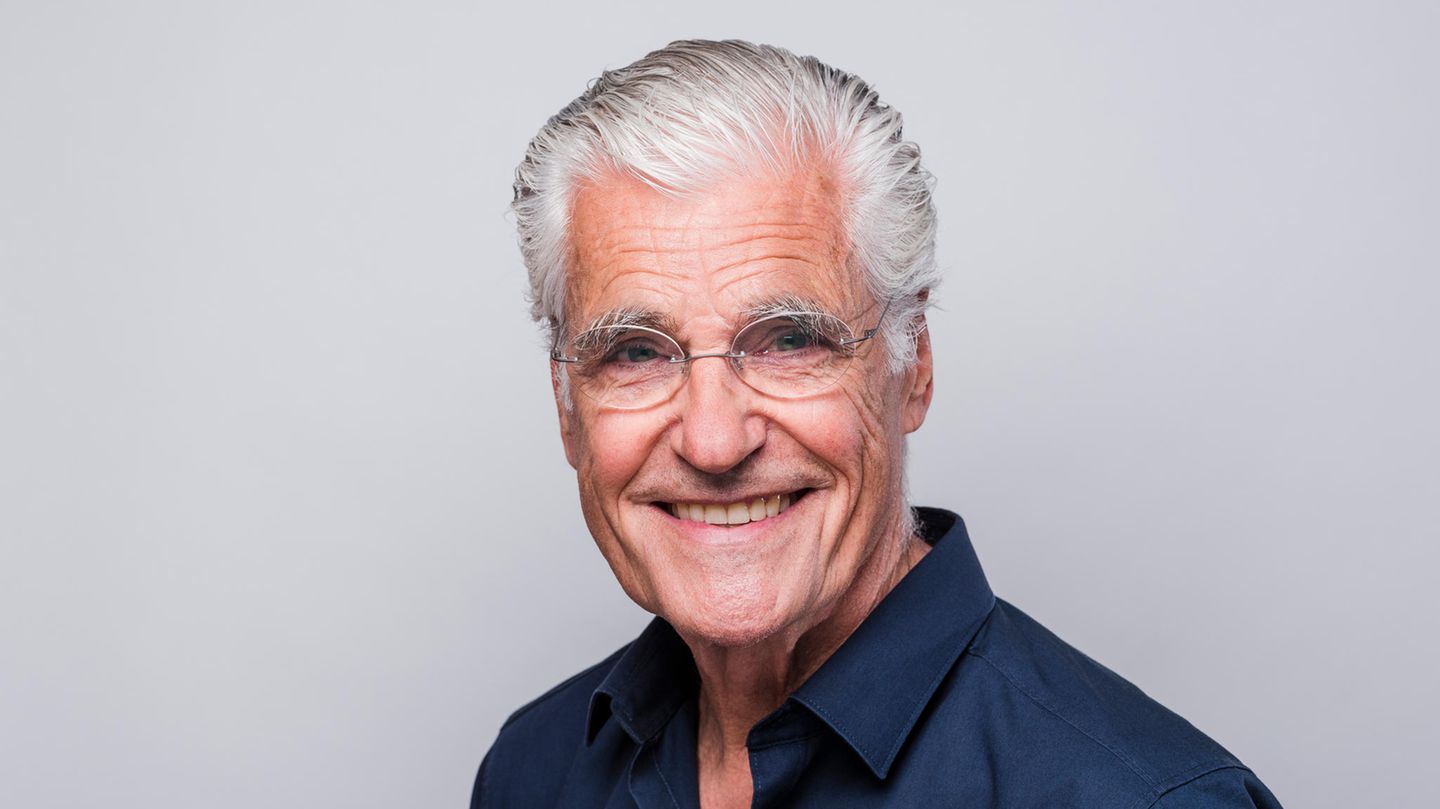 The actor Sky du Mont, 75, has written an optimistic plea for aging with "Unembellished". A conversation about loneliness, sex in old age and tenderness.
Mister you mon, You have already bought yourself a grave in which you will later rest. Are you so afraid of losing control?
Nah, I'm not a control freak. But I like to plan – even expensive holes like a grave. In the end, I no longer notice where I am buried. But when my mother died, she left us in great chaos, and I don't want to put that on my children. When a loved one dies, you want to be able to mourn in peace.
Ad-free & can be canceled at any time
Already registered?