"Insane qualities": This is how Flick plans with Götze at the World Cup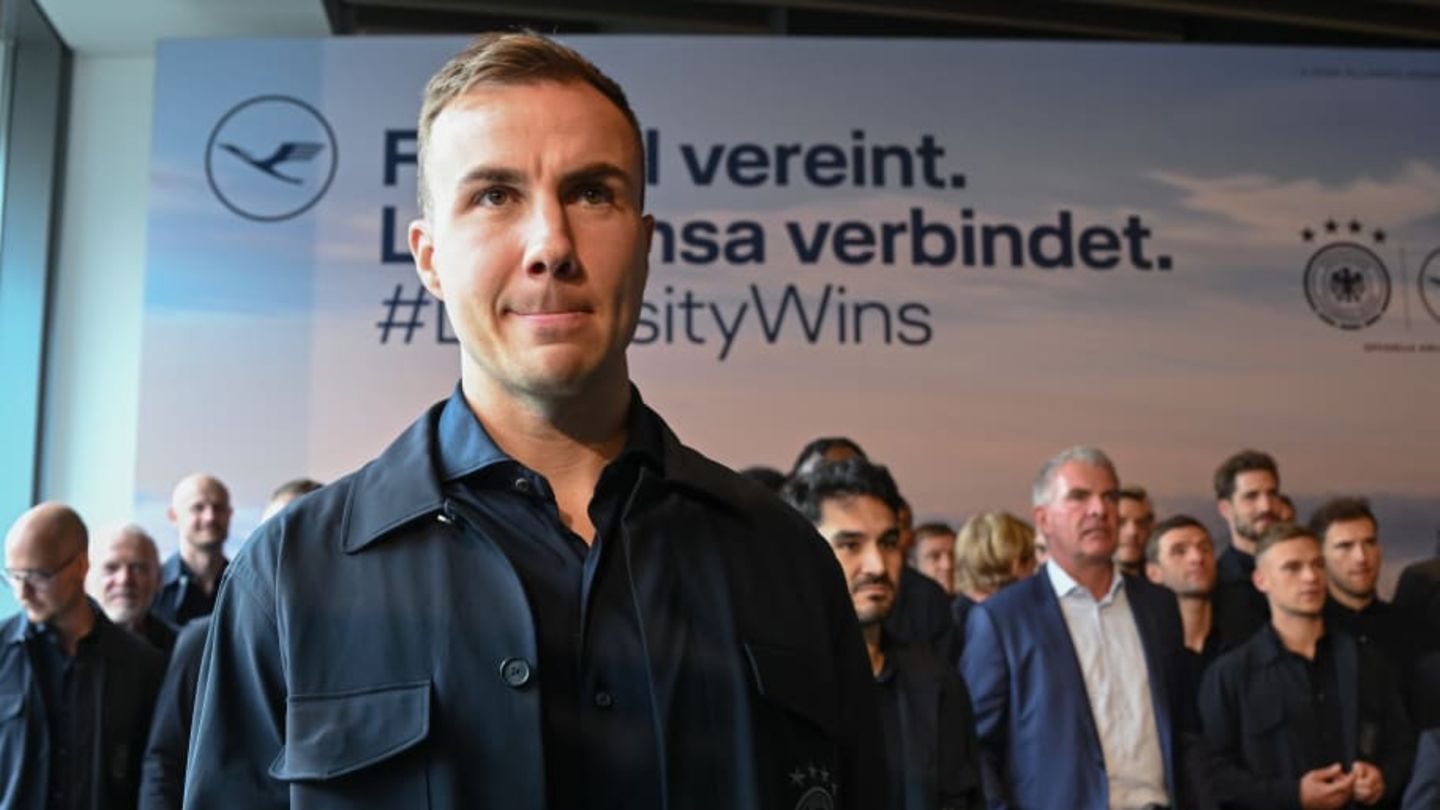 "Insane qualities": This is how Flick plans with Götze at the World Cup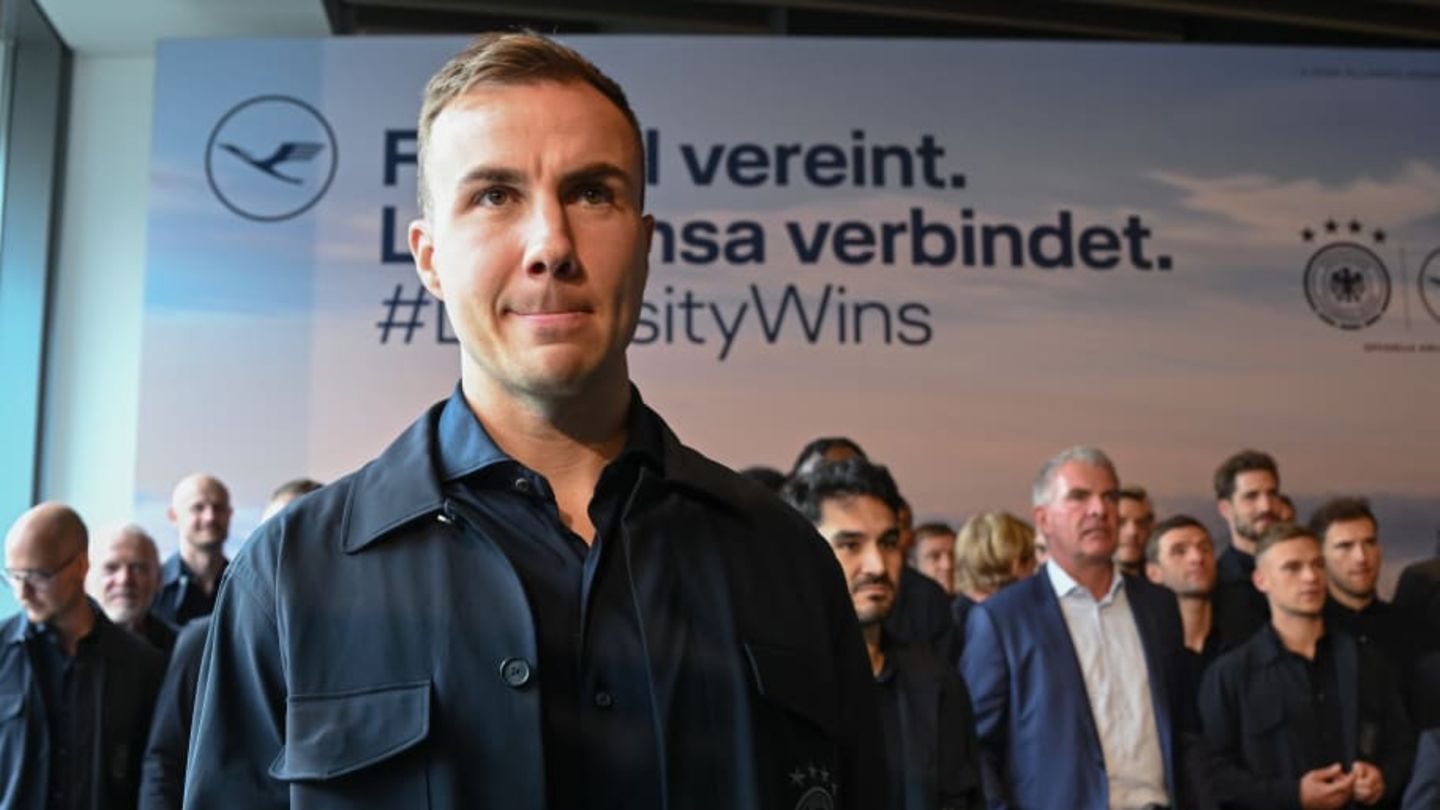 Hansi Flick does not want to use Mario Götze up front at the World Cup. He sees the Frankfurter more in the offensive midfield.
Under Hansi Flick Mario Götze makes a comeback at the World Cup in Qatar. The national coach praises the playmaker and already has a plan on how best to use him.
One or the other nomination, as well as some non-nominations by Hansi Flick, have recently been viewed critically. With the decision Mario Götze bringing him back into the national team and taking him to the World Cup seems to be in agreement with everyone so far.
Unsurprisingly, he has Eintracht Frankfurt and have been able to deliver consistently strong performances over the past year.
Flick: Götze as a player for the row behind the storm

Of course, Flick has already thought about how he will use the returnee. At first he had words of praise for Götze (via sports1): "He has amazing qualities in the last third. The first contact is very good. […] He showed what a brilliant footballer he is."
In the storm, for example as a false nine, he does not want to set it up. "I don't necessarily see this position," said the coach at a press conference on Tuesday. Instead, he sees him "in the position behind", i.e. behind the attack on the offensive midfield.
He did not complete the first training session in Oman after the national team had traveled to the last friendly before the World Cup. He could also get a break in the test match itself. After all, he has very intensive weeks behind him with the SBU. This applies to many a player, but Flick already has his sights set on many a candidate who should rest a bit.
"Regeneration is extremely important," emphasized the national coach. Götze will intervene sooner or later. Then he will be able to help the team with his excellent "direct play". Overall, Flick described, he seemed "very relaxed and mature".
Everything about the 2022 World Cup in 90 minutes:

This article was originally published on 90min.de as "Insane qualities": This is how Flick plans with Götze at the World Cup released.
goal