Inflation bonus plan: Scholz's wage policy is none of his business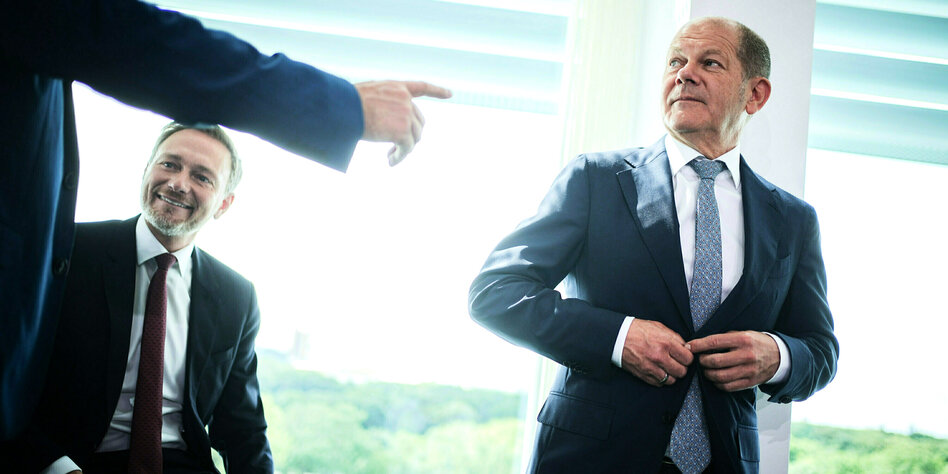 A one-time payment for employees is not a bad idea. But it is up to the collective bargaining partners. Scholz only brings them in because of Lindner.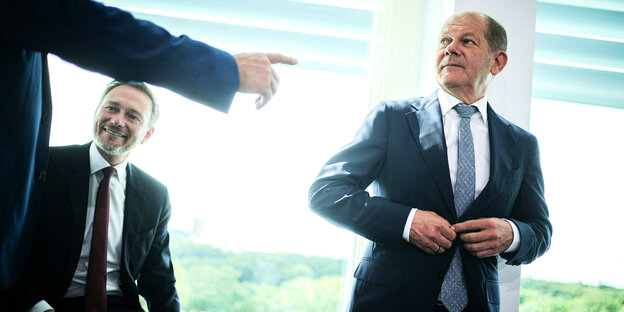 Olaf Scholz reigns. But the Federal Chancellor also governs – currently in the wage policy, which does not primarily concern him, but the company associations and trade unions. Their leaders therefore also reject Scholz's new proposal. The rejection is logical, but it is also part of the truth: The idea of ​​a tax-free one-off payment to employees has advantages.
The Chancellery is apparently trying to reach an agreement with employers and unions. These should agree on tariff increases that are well below the inflation rate. For example, while inflation could reach 5 or 6 percent, workers will only get 3 percent more wages next year. In addition, there should be tax-free one-time payments of maybe 800 euros per person, which are not included in the tariff.
The logic of the plan: it can have a dampening effect on inflation. The tariff increase, which forms the basis for the increases in the coming years, would be so small that it would not become permanent wage-price spiral contribute. Higher wages therefore did not lead to further price increases. Modest wage agreements also protect companies suffering from galloping energy costs. With the one-off payments, however, the employees still received support to cope with the high gas, petrol and electricity prices.
However, the disadvantages of Scholz' project cannot be overlooked. Above all, one must be aware that the one-off payments are probably not a bonus in favor of the employees. In the sum of a small tariff increase and a one-off payment, they will probably receive less than if IG Metall and Verdi put their full force on the street to compensate for inflation.
In addition, many workers have to forego the one-off payment because their companies are not bound by collective bargaining agreements. And thirdly, large sections of the population who are also suffering from energy prices do not benefit – pensioners, households that receive state support such as basic security, students.
So the government should give a real bonus to people on low incomes. However, this compensation for inflation is likely to reach its limit in the Find a debt brake that FDP Finance Minister Christian Lindner wants to comply with again in 2023. This drastically reduces the leeway in the federal budget. That's why Scholz chooses the bumpy detour of the collective agreement.