Indonesia: 5.6 magnitude earthquake causes many dead and injured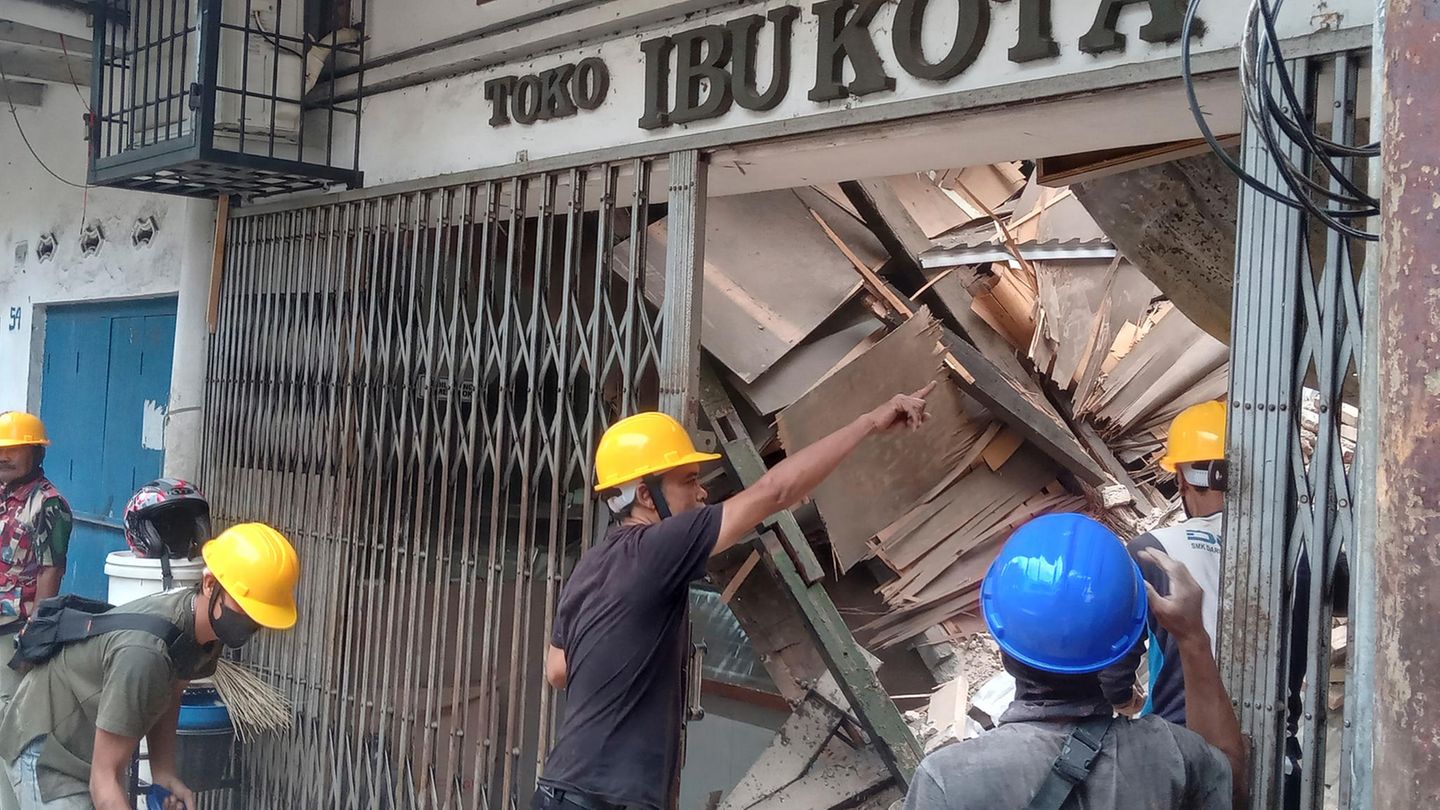 5.6 magnitude earthquake
Earth shakes on Indonesia's main island of Java – at least 46 people die, hundreds are injured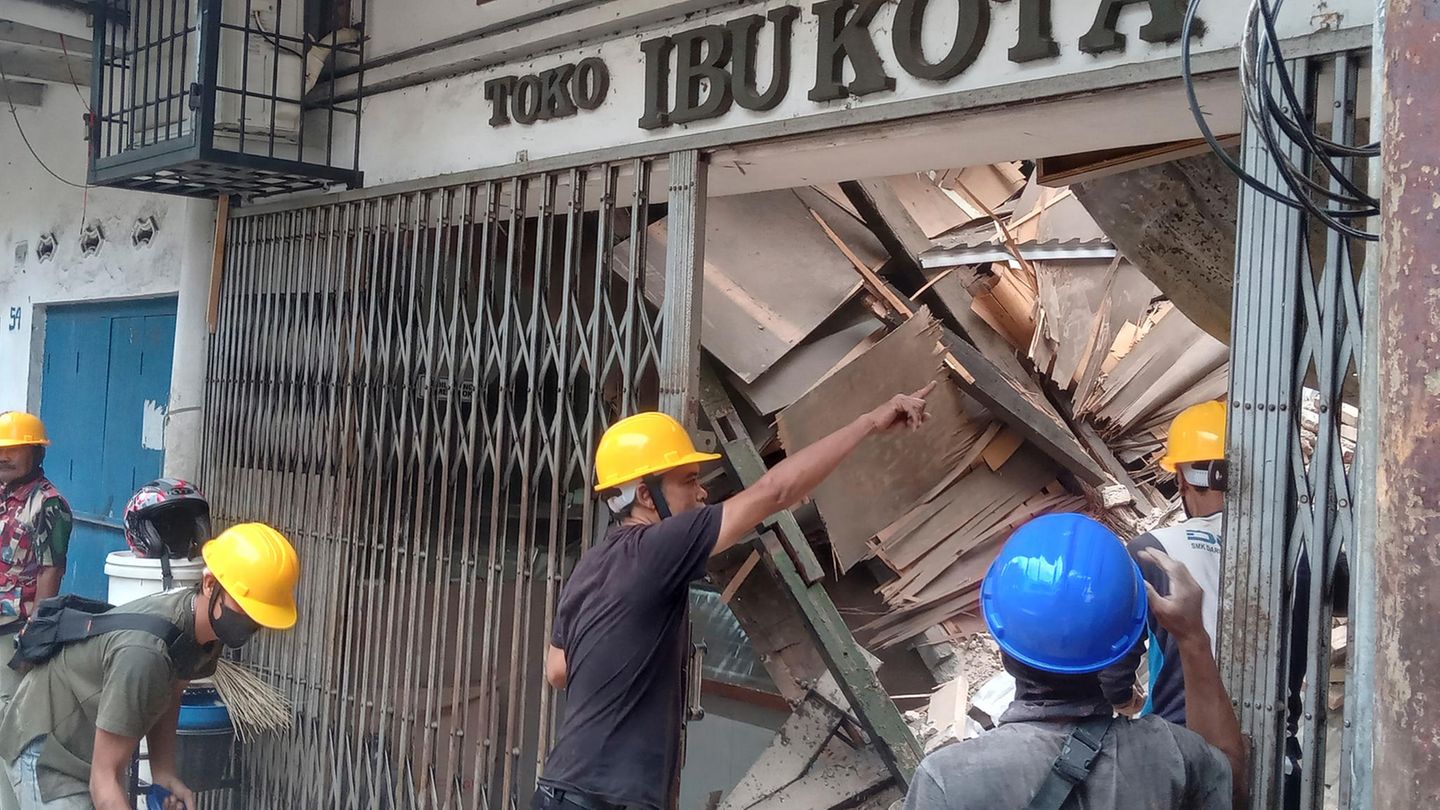 A major earthquake has struck Indonesia's main island of Java. According to eyewitnesses, there are said to have been many victims. In the capital Jakarta, high-rise buildings began to sway.
An earthquake on Indonesia's main island of Java on Monday killed more than 40 people and injured hundreds more, according to preliminary information from the authorities. So far there have been 46 fatalities, the spokesman for the city administration of the most affected city of Cianjur told the AFP news agency. "Hundreds, maybe even thousands of houses were destroyed."
Cianjur's head of authorities, Herman Suherman, had previously told Metro TV that, according to his information, almost 20 people died and at least 300 were injured in one hospital alone.
The US Earthquake Monitor (USGS) gave the magnitude of the quake as 5.6. The epicenter was therefore near Cianjur in West Province Java. Several broadcasters showed images of buildings in Cianjur whose roofs had collapsed. The tremors also shook high-rise buildings in the capital Jakarta, around 100 kilometers to the south. People ran outside in panic, but there were initially no reports of major damage or injuries from the capital.
After the earthquake in Indonesia, people should stay outdoors for the time being

Indonesia's meteorological agency warned people in the hardest-hit region of aftershocks. They should remain outdoors for the time being, said agency chief Dwikorita Karnawati.
Because of Indonesia's location on the Pacific Ring of Fire, incidents are common in the Southeast Asian country earthquake and volcanic eruptions. In January last year, a 6.2 magnitude earthquake struck the Indonesian island of Sulawesi, killing more than 100 people. Thousands of people lost their homes.
kng
AFP
DPA