"In any case, I can do better" – Werder's newcomer Jens Stage is not yet the hoped-for factor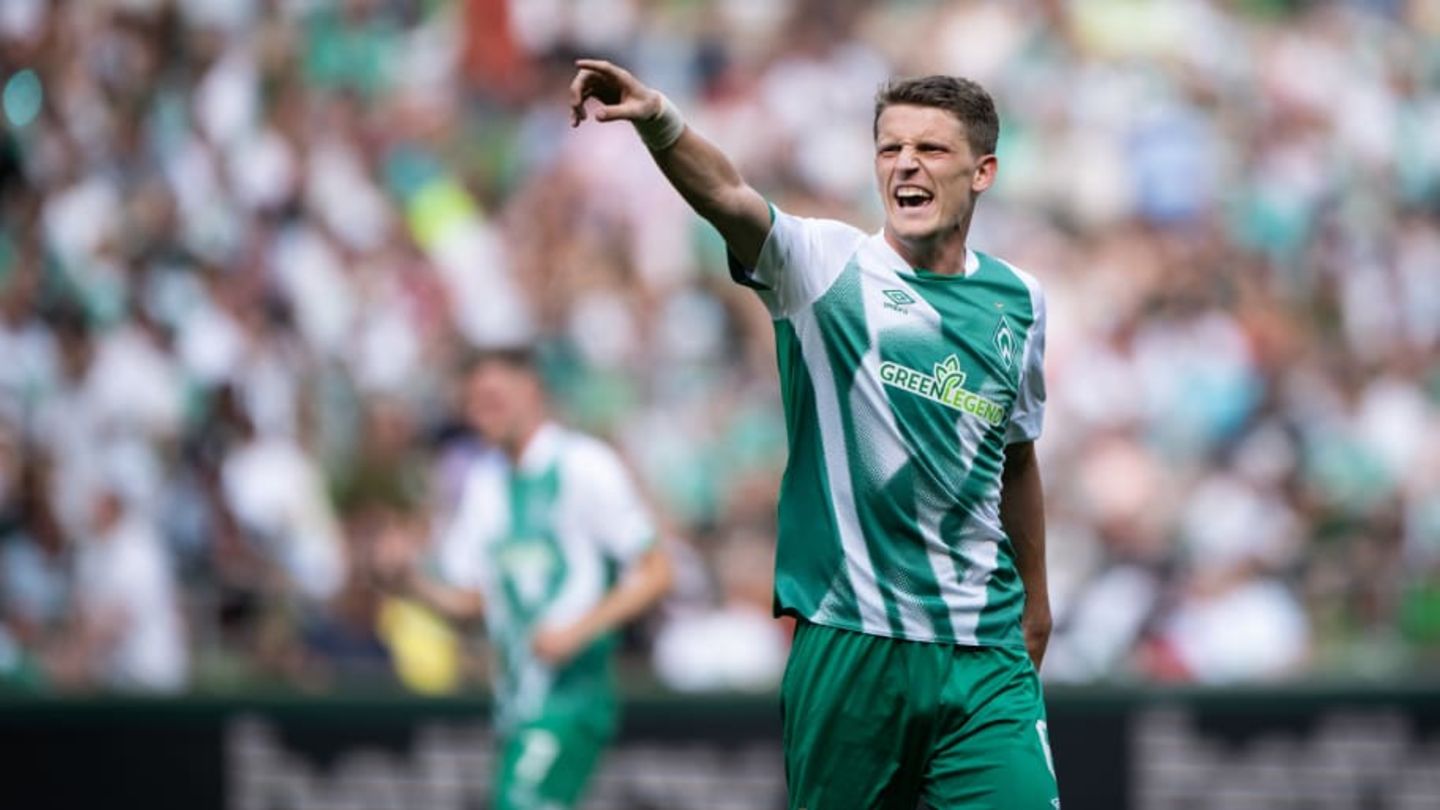 "In any case, I can do better" – Werder's newcomer Jens Stage is not yet the hoped-for factor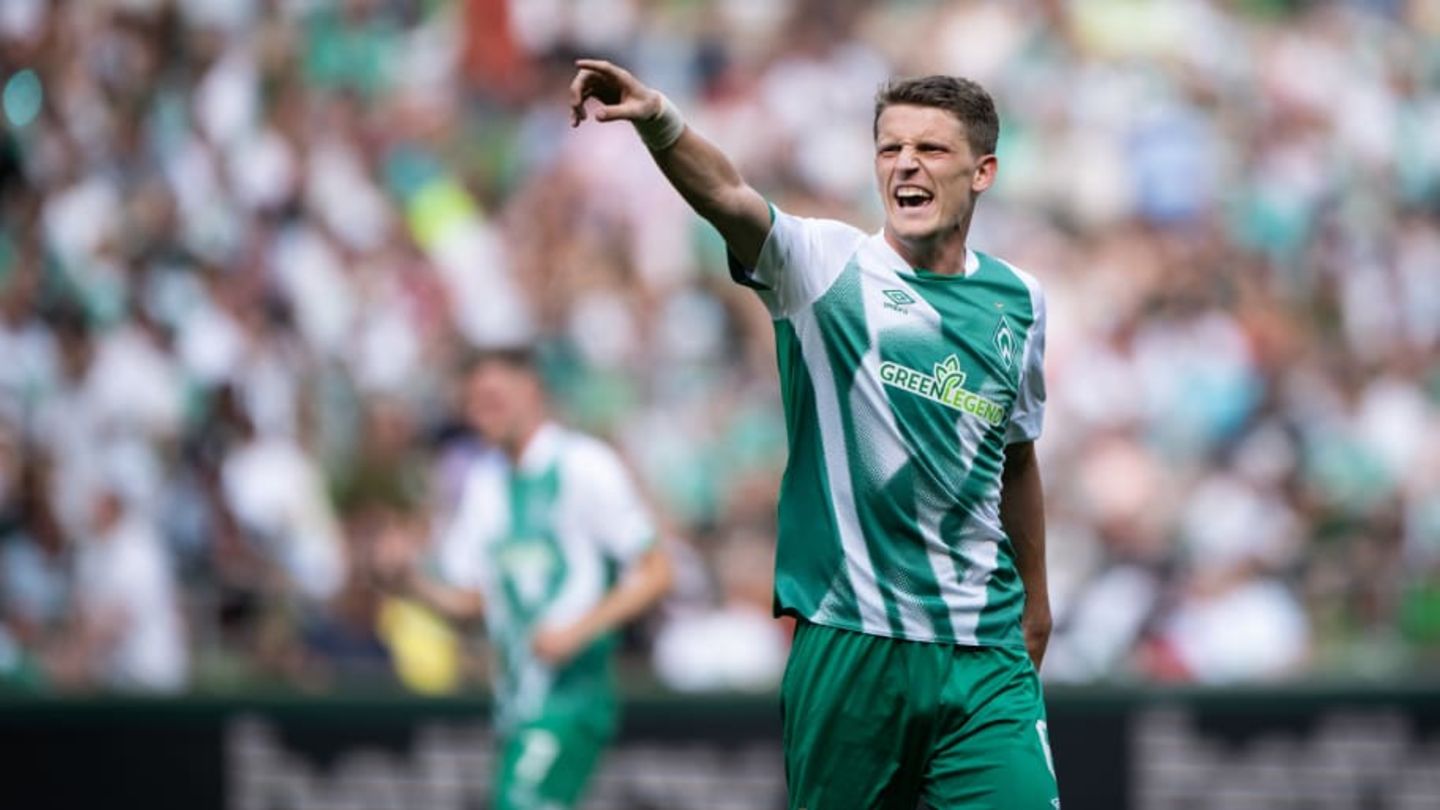 Jens Stage has not yet been able to meet the high expectations at Werder Bremen as desired. His first interim conclusion is correspondingly mixed.
Werder's new signing Jens Stage hasn't been really happy in Bremen yet. This is mainly due to their own rather mixed performances. The Dane promises to get better.
It was enough for the transfer of Jens Stage Werder Bremen deep into your pocket by your own standards. The promoted team paid four million euros to free the Danish international from FC Copenhagen. The expectations of the central midfielder at the Osterdeich were correspondingly high.
Stage was always used in the DFB Cup and the first six Bundesliga games. The 25-year-old was in the starting XI five times. And yet his first falls interim conclusion somewhat clouded. Stage in green and white has not yet been able to show its very strong performances.
"It's like the team as a whole. On the one hand I'm satisfied, but on the other hand I see a lot of areas for improvement. I don't really know if I'm happy or not. I can do better," said the Dane to the picture honest words.
Werder has returned to the Bundesliga with two wins, two draws and two losses each. With ninth place and also with the number of points, the climber can be quite satisfied – even if there could have been more.
As a box-to-box player, Stage's task in midfield is to bring stability on the one hand. On the other hand, one also hopes that the newcomer will pose a threat to the goal. Except for an assist at the start in Wolfsburg, the stage did not go as planned.
"I try to do better, give 100 percent every time," he said. However, he is not aiming for a change of position from eight to six: "We have a lot of good midfielders, also in the six. The coach and I discussed at the beginning that I could play in other positions – also in the six. But the position now is good for me."
In the next few weeks you should be able to see that even more clearly on the pitch.
Everything about Werder in 90 minutes:

This article was originally published on 90min.com/de as "In any case, I can do better" – Werder's newcomer Jens Stage is not yet the hoped-for factor released.
goal