Important factors: Rüdiger on a "different Kroos" and a visit from Ancelotti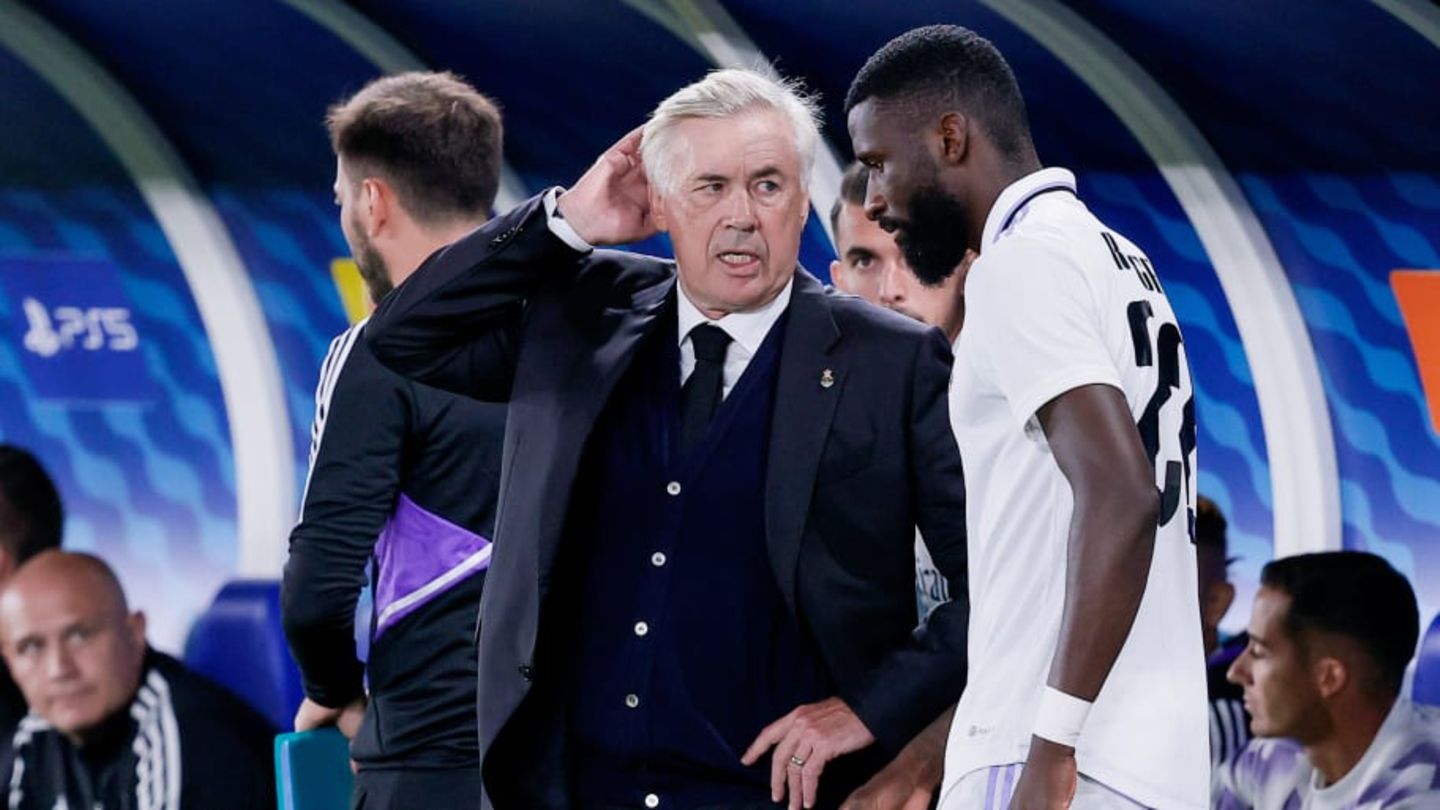 Important factors: Rüdiger on a "different Kroos" and a visit from Ancelotti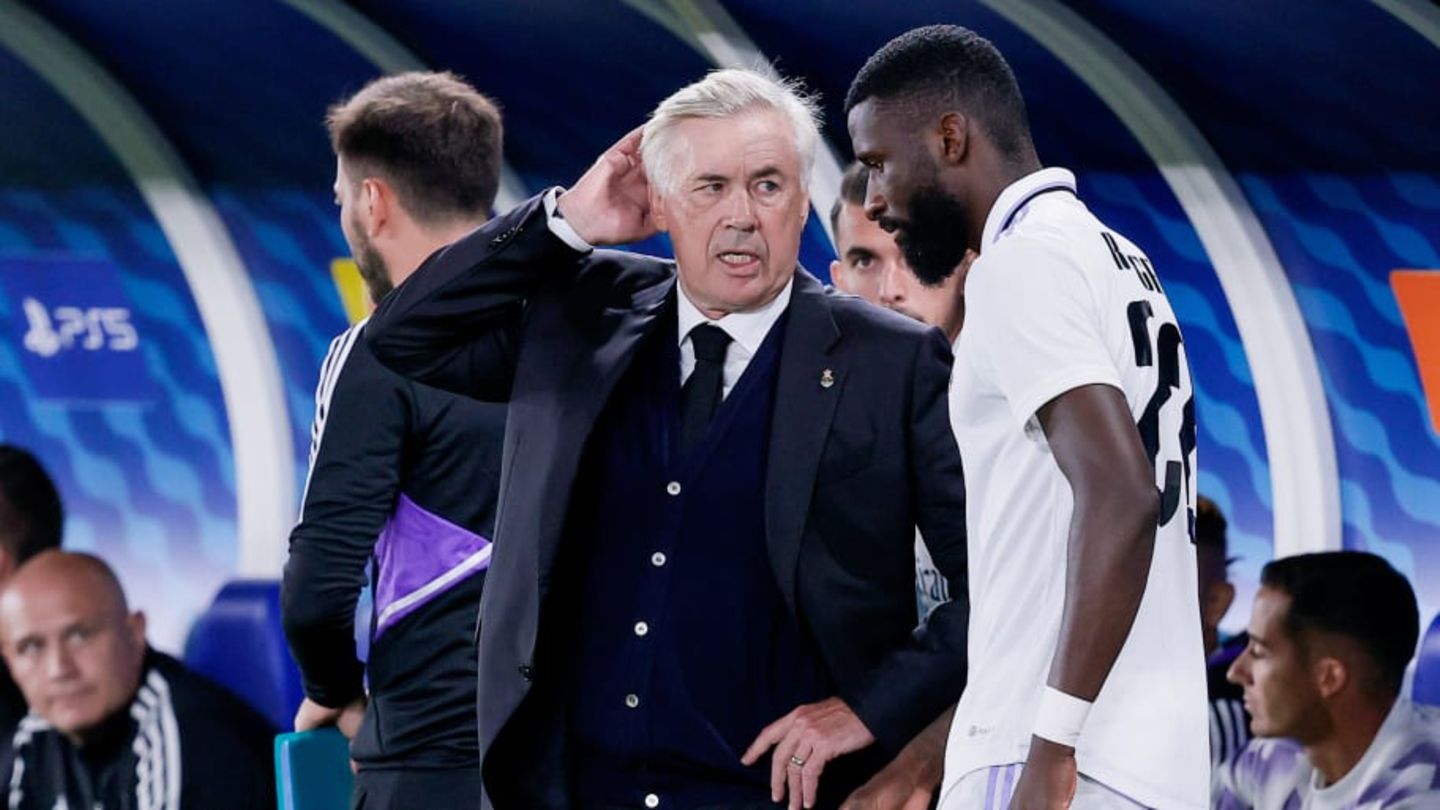 Antonio Rüdiger has settled in very well at Real Madrid - also thanks to Carlo Ancelotti and Toni Kroos.
After his move to Real Madrid Antonio Rudiger only a few teething problems - also thanks to Carlo Ancelotti and Toni Kroos, who made it noticeably easier for the defender to get used to the game.
With Rüdiger, David Alaba and Eder Militao real Madrid over three central defenders at the highest level, who have been used equally in the center of defense in the course of the season so far. The fact that the royals won all nine competitive games is also thanks to the strong defense - where Rüdiger makes a good impression right away.
"The results are good, we have a lot of fun as a team and I've settled in really well," said Rüdiger happily in an interview sports1 and added: "Honestly, a team has never made it so easy for me to find my way around right away."
plays an important role in this Tony Kroos. Both players know each other from many years together in the national team - but they really didn't have much to do with each other there, as Rüdiger revealed. In Madrid he now saw a completely different Kroos, the former Chelsea star confirmed. "He speaks very good Spanish, is completely open and also very helpful," said Rüdiger about Kroos. "He's been helping me with the language since day one and out of nowhere has offered to help me with other things on several occasions. He's a very laid-back guy."
But also Carlo Ancelotti does everything to make it easier for Rüdiger to settle in. The defender recounted the Italian's visit to his home just hours after he moved in
"We were just barbecuing - until the doorbell suddenly rang. I opened it and Carlo Ancelotti was just standing in front of me," said the 29-year-old. The real coach then sat down at the table, "ate lunch and got to know my family. Very normal, very down-to-earth," emphasized Rüdiger.
"He was there for two hours, we talked about everything. I'll be honest, I've never experienced anything like it, no coach has ever done something like that for me," explained the international. "After a few months with him, I have to say: When it comes to dealing with players, Ancelotti is untouchable. Just Don Carlo, a coaching legend." Working together with the Italian is "wonderful", emphasized Rüdiger.
In general, the defensive star found it difficult to find words for his new life at Real Madrid. "It was always my dream to play in the Premier League. Real Madrid was a fantasy, something bigger - but just not close enough for me," explained Rüdiger. "I only really realized that after I moved. I was suddenly sitting in my house and couldn't believe it, it was a brutally nice feeling. [...] I never thought I would experience something like this!"
Everything about Real at 90min:

This article was originally published on 90min.com/de as Important factors: Rüdiger on a "different Kroos" and a visit from Ancelotti released.
goal