If the electricity is scarce: Switzerland wants to ban e-cars from driving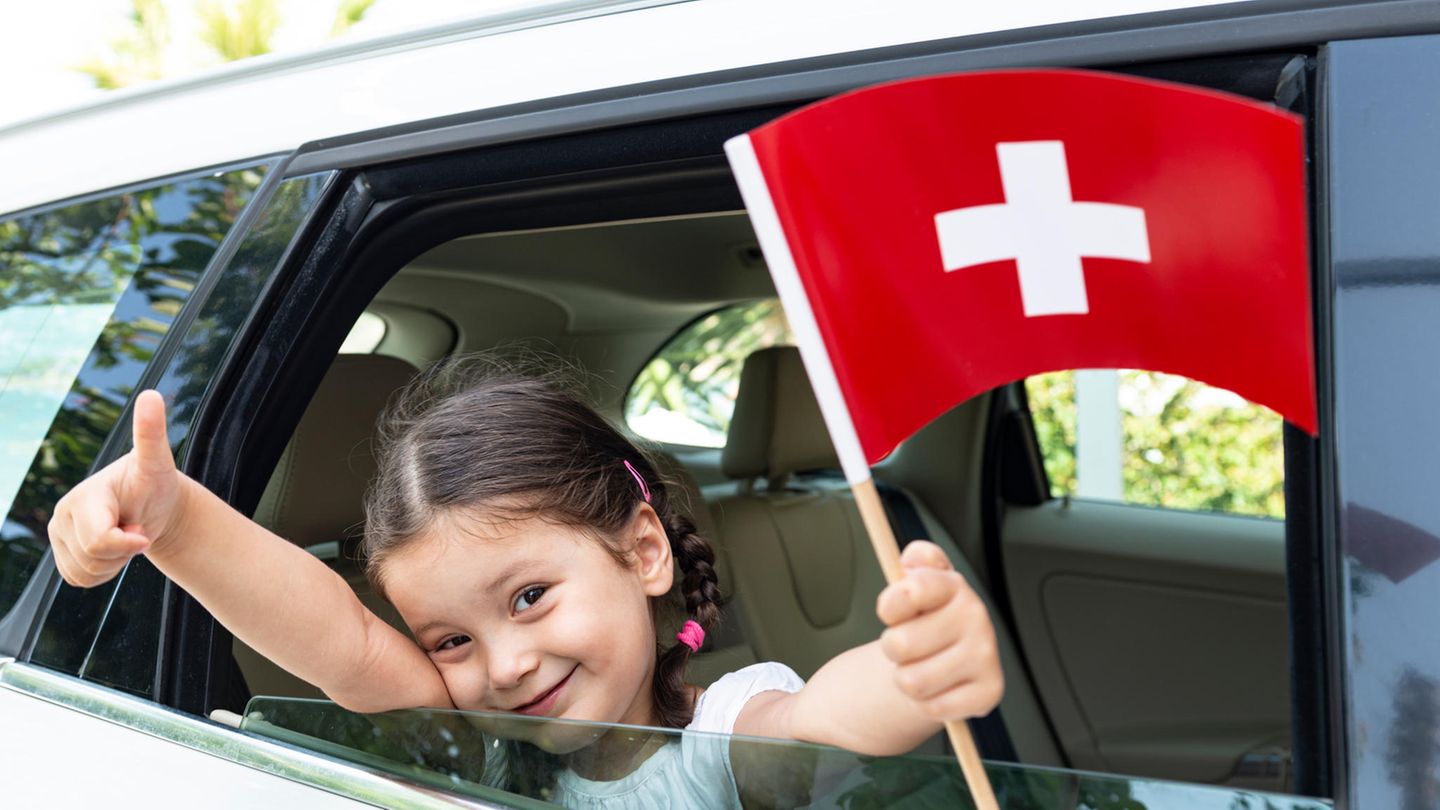 New regulation planned
When there is not enough electricity: Switzerland wants to impose driving bans on electric vehicles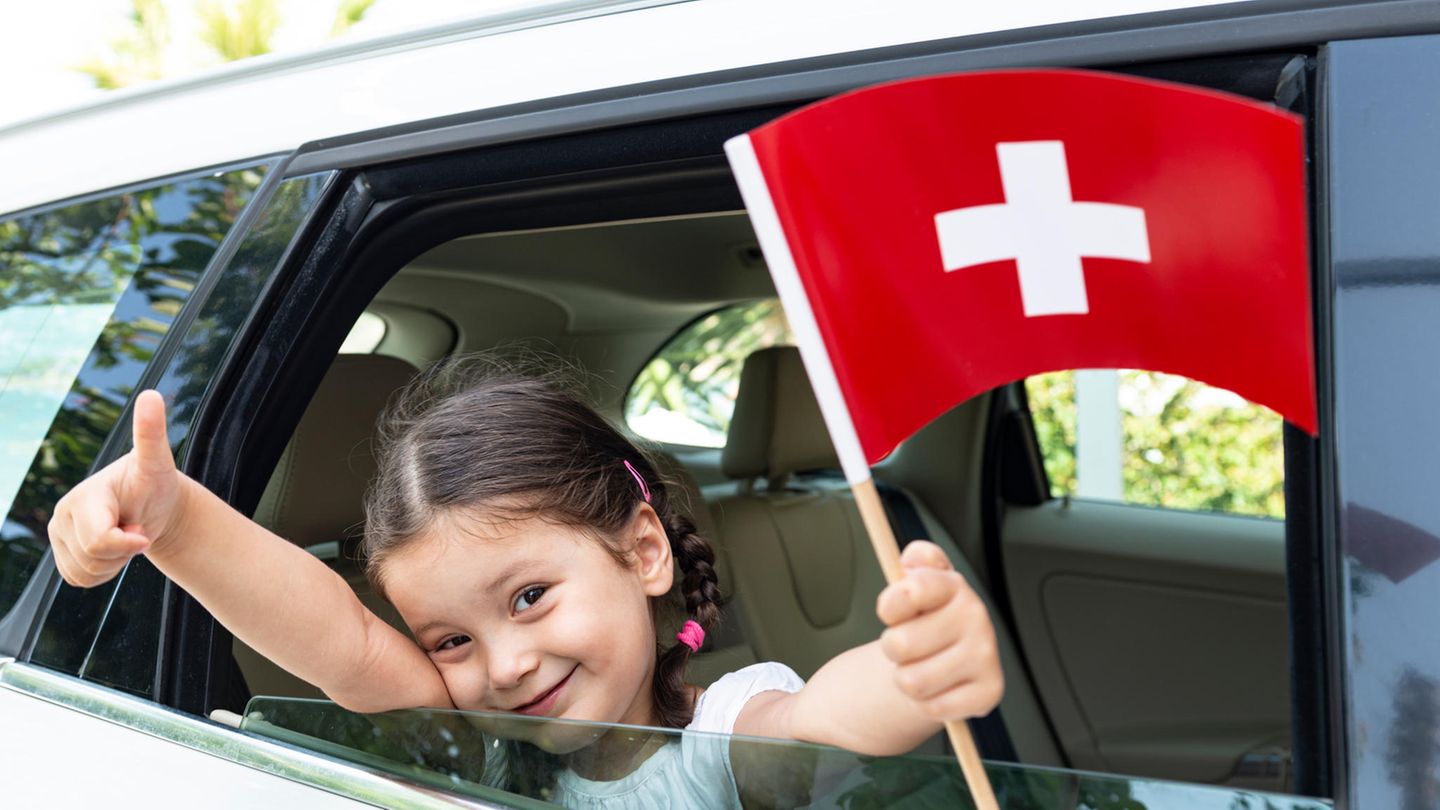 If there is a shortage of electricity and you are the only car with an electric vehicle, it could soon be largely forbidden for the Swiss to drive it.
Our neighboring country is preparing for possible outages of a nationwide power shortage. The regulations summarized under the term "power shortage" provide that under certain conditions it can be prohibited in future to drive electric cars, since their power consumption is to be reduced.
The draft published by the Swiss Federal Council summarizes that "in the event of an imminent shortage" appeals would first be made to all electricity consumers. "At the same time, the Federal Council can already issue the first restrictions on use and bans. They take place in escalating steps, starting with comfort restrictions such as the ban on object lighting through to drastic measures such as plant closures."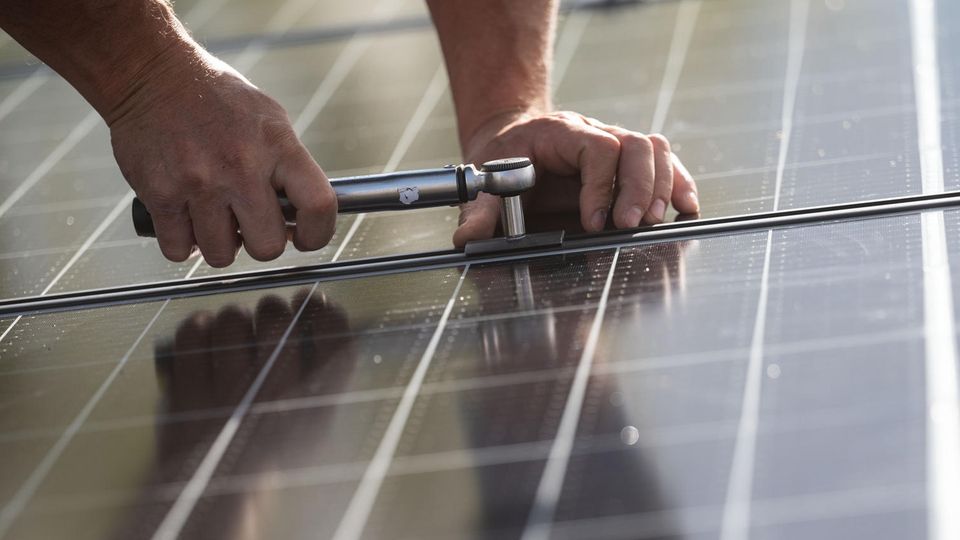 The aim of the measures is to "implement interventions that are optimally adapted to the respective situation, depending on the supply situation, meteorological conditions and the consequences for the economy and the population."
"Power shortage" is word of the year

These regulations, which are not very detailed in this respect, are then explained in more detail and made more concrete on the basis of the use of private electric vehicles: "Can the use of electric cars be banned? In a serious, ongoing shortage (escalation level 3), the private use of electric cars can be limited to absolutely necessary journeys. " However, "use for absolutely necessary trips such as shopping, doctor visits and professional practice" remains permitted.
Insulate, generate electricity, change
Twelve tips on how to reduce your energy costs as a tenant
In this context, the term "electricity shortage" was recently voted word of the year in German-speaking Switzerland. The jury of the Zurich University of Applied Sciences (ZHAW) is responsible for this. She chooses the most striking words from suggestions from the audience and compiles a ranking. Specifically, the term describes a possible power shortage.
Sources: Swiss Federal Council (press release), "Q&A" on the regulations, ZHAW
km