How Kingsley Coman evaluates his first half of the season at Bayern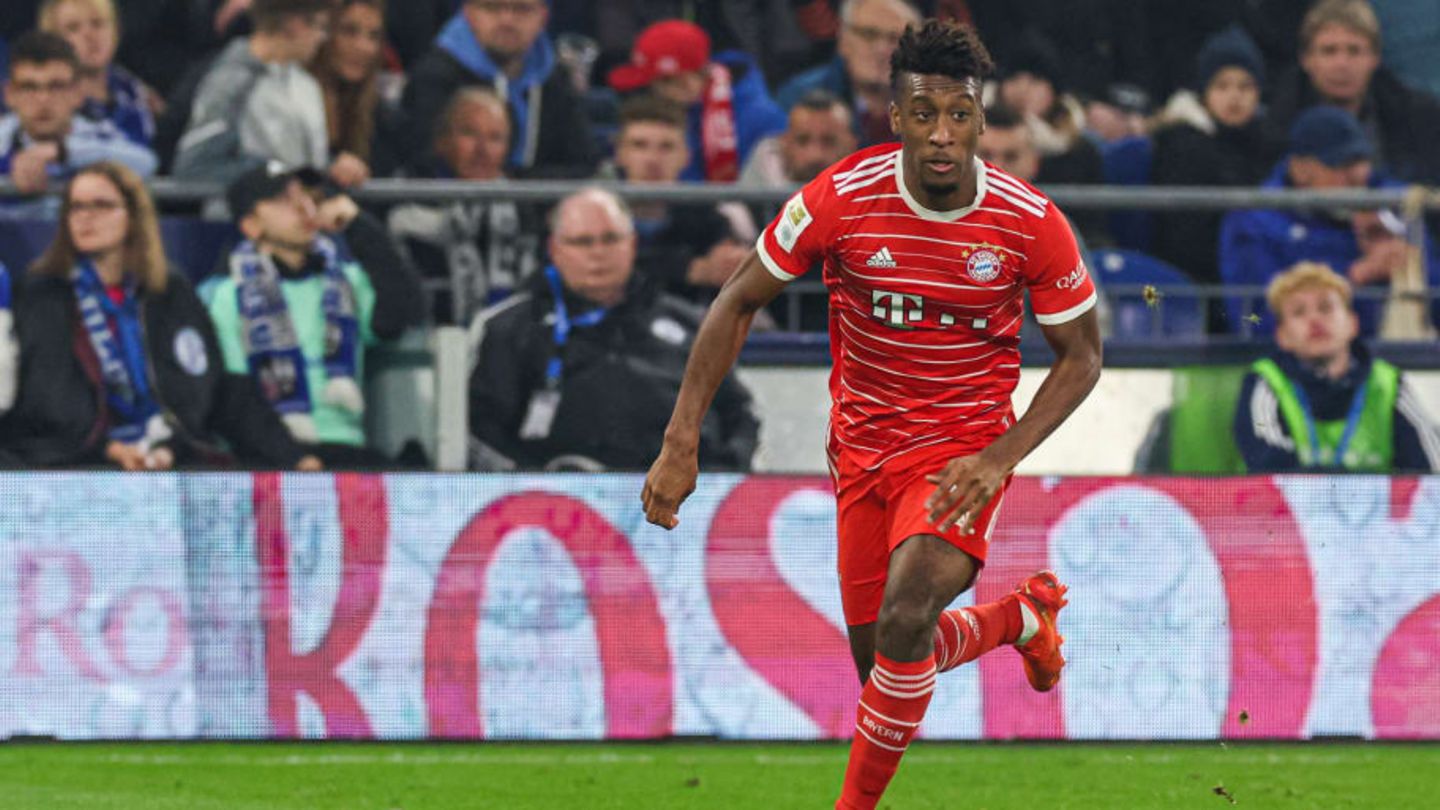 How Kingsley Coman evaluates his first half of the season at Bayern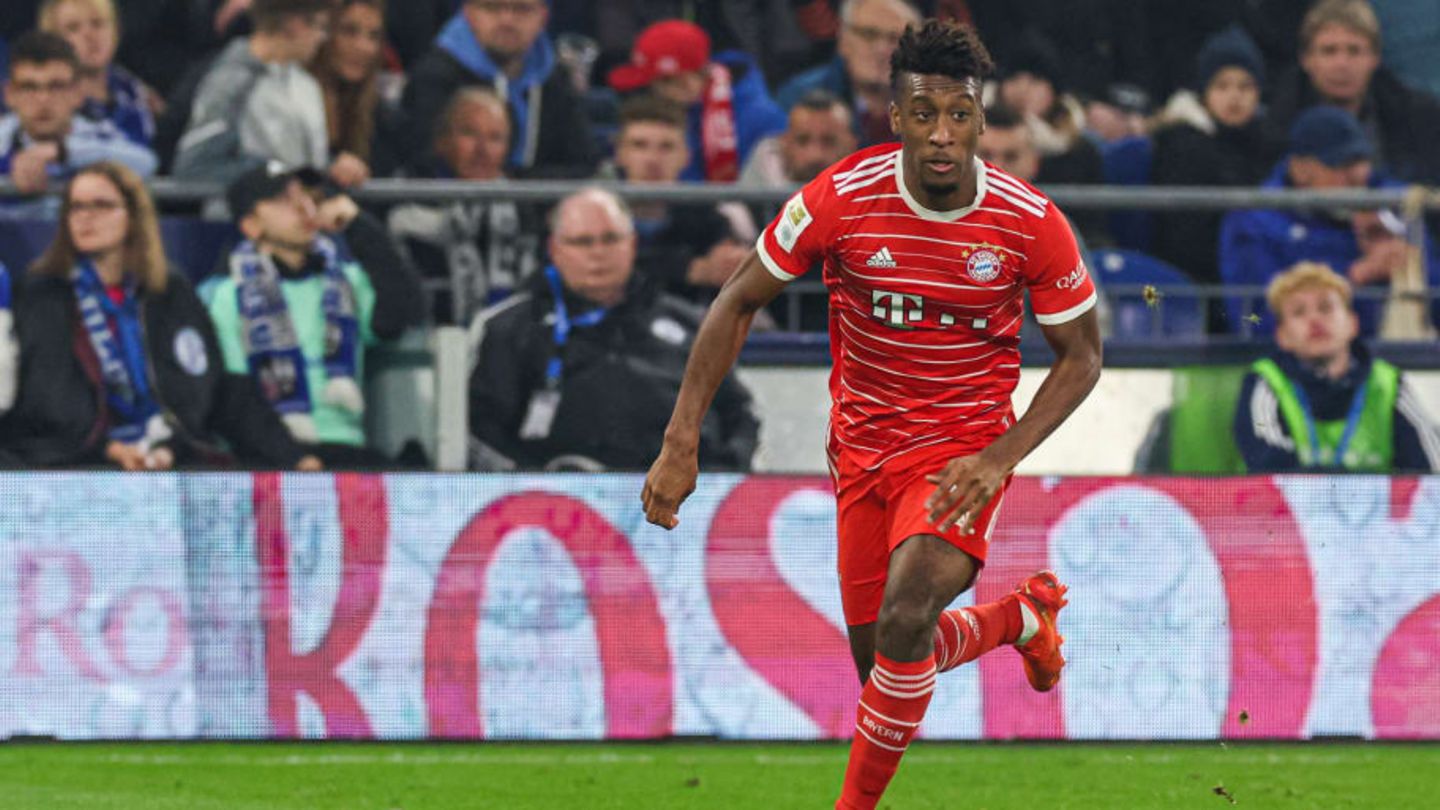 Kingsley Coman has been critical of his performance at Bayern and now wants to attack with France at the World Cup
Kingsley Coman has had a very bumpy first half of the season with the FC Bayern behind. The winger was thrown back by suspensions, injuries and dips in form and lost several positions in the hierarchy of the Munich offensive. In an interview with the table football he has taken a position on his achievements and also on the WM voiced.
Apart from a terrific performance against the VfL Bochum, in which Kingsley Coman scored four, received very little from the French winger. Most of the time, the 26-year-old was only a backup player and in his limited playing time, he hardly knew how to convince. It was obvious that he lacked vivacity and confidence. Two factors essential to his pace dribbles.
In an interview with the table football the Bayern star has now commented on his achievements. "I didn't play badly, but I wasn't outstanding either," he summed up, but was confident that he would soon be able to meet his expectations again.
The most important thing for him is to be physically fit. "I know that when I'm fit, I can give the team a lot," he said confidently. But now he also needs "rhythm and trust" so that he can get going again. After all, as a substitute you don't get "that many balls in such a short time".
With the season still long, however, Coman wants to remain calm.
Coman goes to Qatar with France: "Maybe my last World Cup"

The next step for Kingsley Coman will be the trip to Qatar for the World Cup. The Munich player is lucky that, despite his mediocre performances in the first half of the season, he made it into the squad Les Bleus has achieved. Taking part means a lot to him given that he missed the 2018 World Cup through injury.
"It will be my first and maybe my last World Cup, because in football you never know. I'm 26 now, maybe by 30 I'll be better, but physically I'm not at my best," said Coman. His doubts are understandable given his injury history. In addition, France has such a huge selection that real calibers are always left out.
However, the goal of the Bayern star in Qatar is not only to be there, but also to play regularly. This won't be easy at all. Coman sees the problem in that France have played with two strikers and a ten in the last few games. Only the position of rail player would remain for him. He can do this, but is not "the favorite position".
The winger knows he's "probably the wrong guy" if Deschamps wants someone "who can defend well". Coman is therefore hoping for a 4-3-3 system that would " suit him better ". Even with a 4-3-3 it should be said that it would be difficult for Coman given the competition from Mbappé and Dembélé.
Everything about FC Bayern in 90 minutes:

This article was originally published on 90min.com/de as How Kingsley Coman evaluates his first half of the season at Bayern released.
goal