"House of the Dragon" star prepared for sex scene for seven months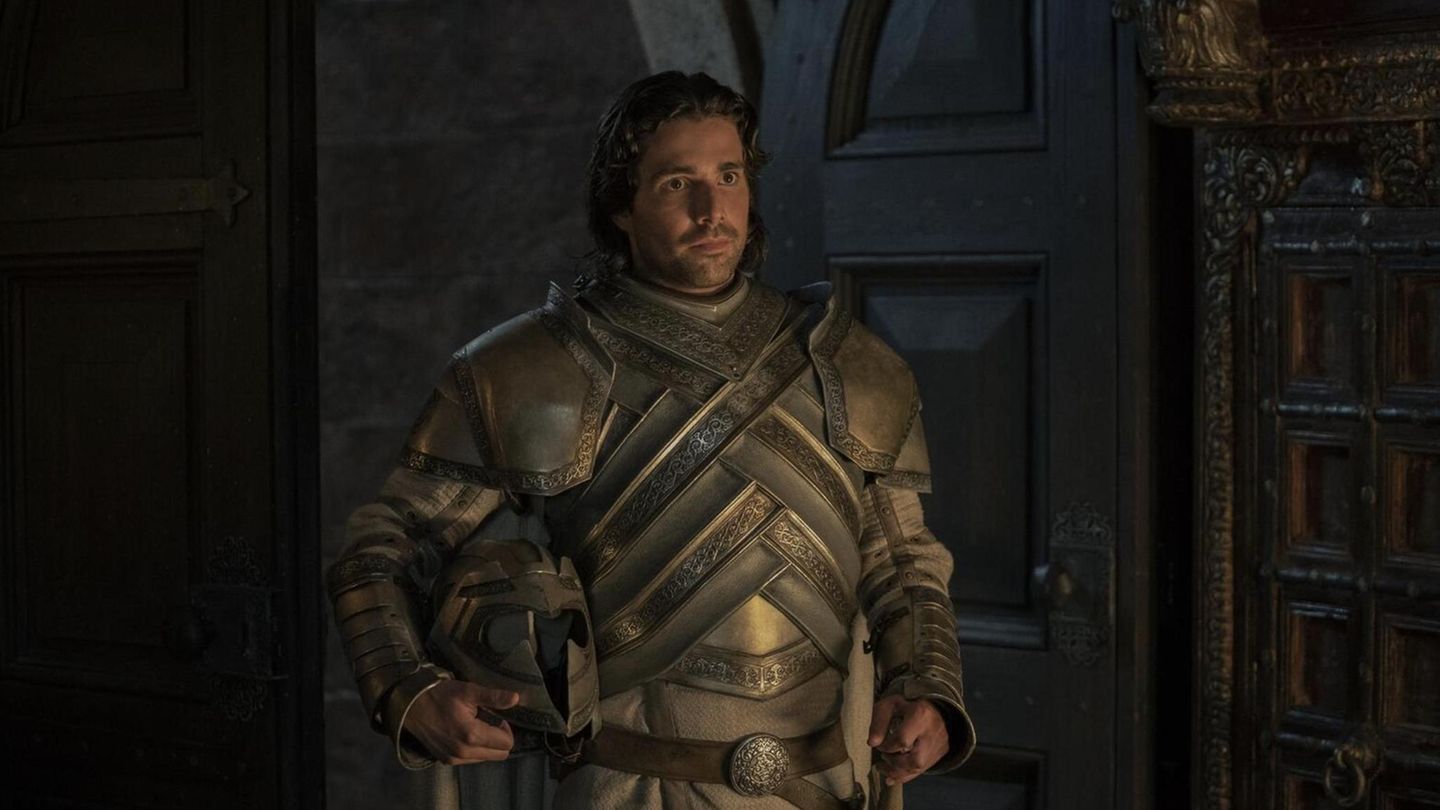 series
The 'House of the Dragon' star took seven months to prepare for his sex scene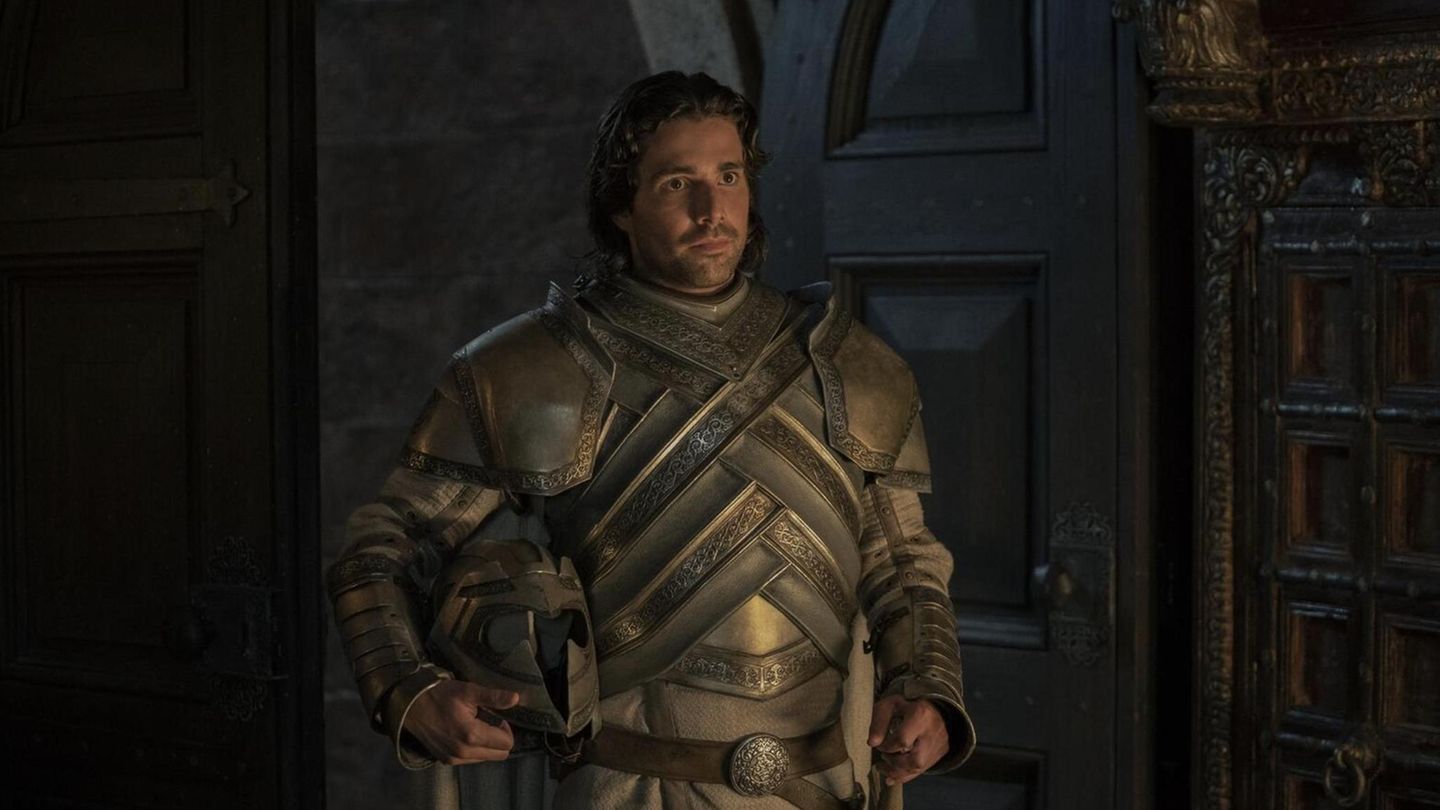 'House of the Dragon' actor Fabien Frankel has been preparing for his intimate scene with Milly Alcock. In a podcast he now revealed that it should have been seven months.
Even before the start of "House of the Dragon", many fans were wondering whether the series could keep up with its role model "Game of Thrones". Especially when it comes to fight and sex scenes. It is now clear: the fans were not disappointed. Actor Fabien Frankel has now revealed that he too has been racking his brains about his intimate appearance months in advance.
Episode 4 gets down to business with fellow actor Milly Alcock, who plays Princess Rhaenyra Targaryen. The plot: Rhaenyra returns to the fortress after a trip. Disappointed with Daemon, she turns to Ser Criston Cole. He is a member of the King's Guard and must therefore live celibately. Actually. Because he and the princess stay together all night, which is even so spicy that it affects the course of the further story.
In the podcast "West of Westeros" Fabien Frankel now revealed that this sex scene was something about "that we talked for seven months". By we he means Milly Alcock, director Clare Kilner and himself. One concern was therefore to portray the scene as humanly as possible. "Anyone who's had sex can attest that it's not just pretty. You don't necessarily look pretty while you're doing it. When you're young, you're actually pretty clumsy at sex."
"House of the Dragon": The sex scene was planned so elaborately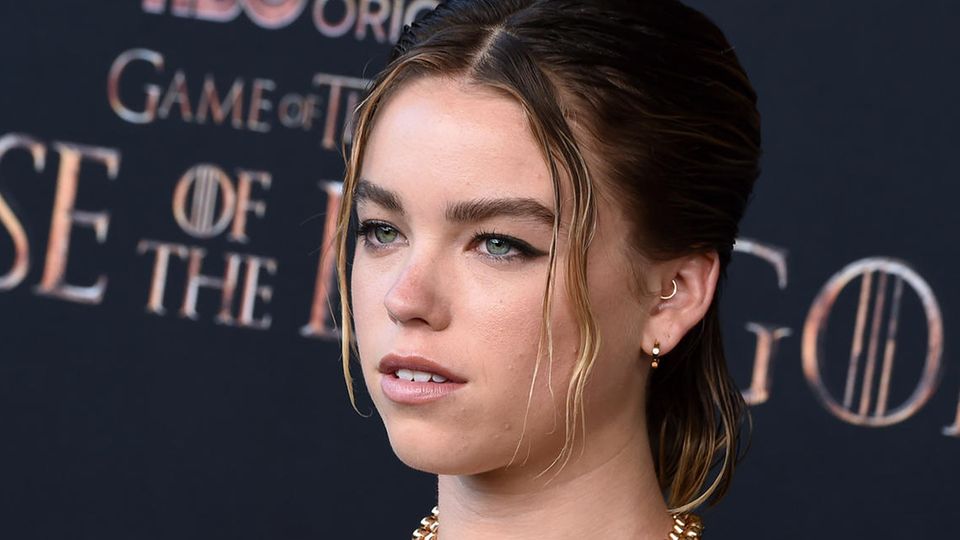 So it was also about very practical questions from the everyday life of the royal guard: Criston is a knight and without outside help it is not possible for him to take off his armor, he usually has squires for that. So Princess Rhaenyra takes on this role. And according to Frankel, who plays Criston, not only does she help him take off his armor in this scene, it also symbolizes the breaking of his oath of abstinence.
Frankel also loves that fans will change their minds about his knight after Episode 5.